presented by Delta Dental
Invention Convention Michigan
Invention Convention Michigan brings together problem solvers, inventors and entrepreneurs of all ages, backgrounds and disciplines, and inspires our students to become the next generation of innovators.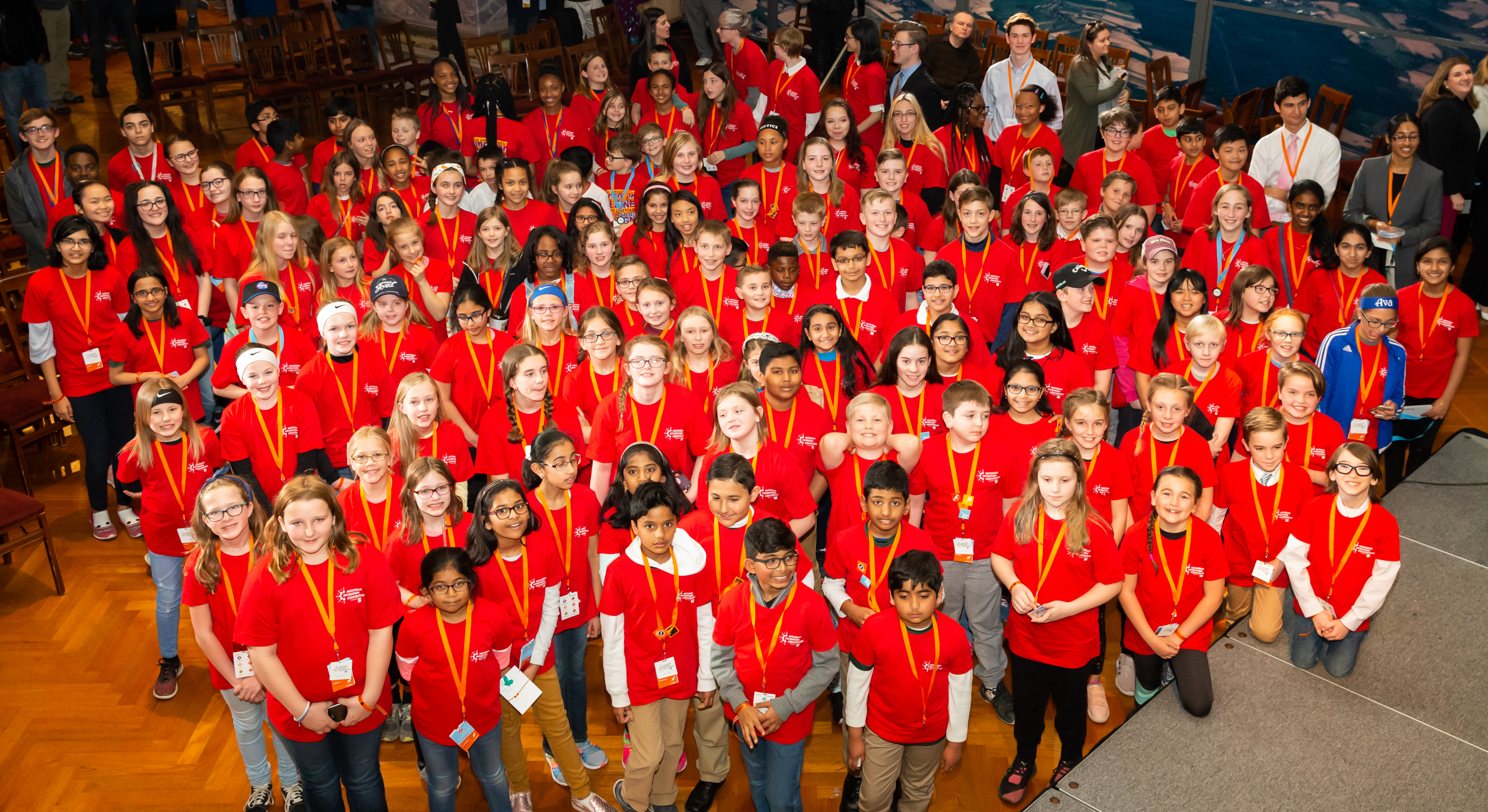 Invention Convention Michigan 2023
Our program provides students in grades 3-12 an interactive and interdisciplinary opportunity to use the invention process to create and pitch an original product at a statewide convention. Students will build their critical-thinking and entrepreneurial skills, and may qualify to compete at Invention Convention U.S. Nationals.
What is inHub?
Empower innovative thinking by activating The Henry Ford Archive of American Innovation through experiences, resources and a global learning community focused on reducing the innovation opportunity gap.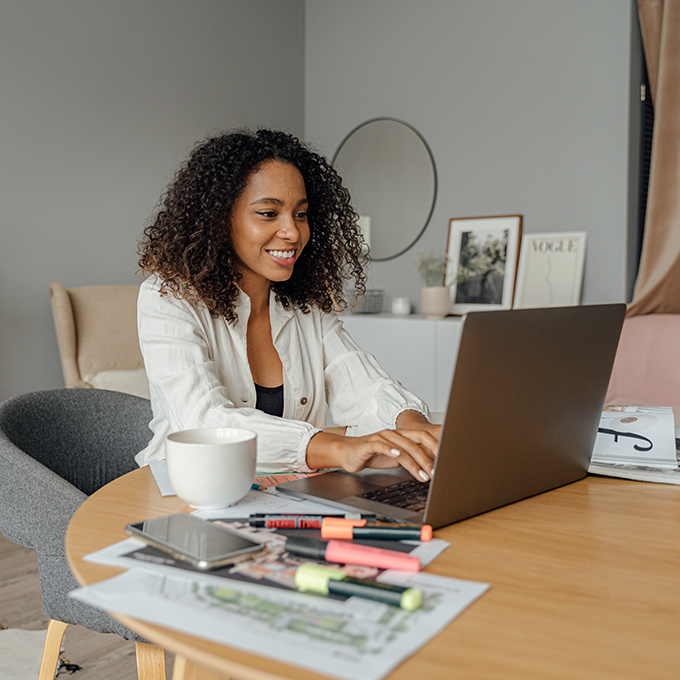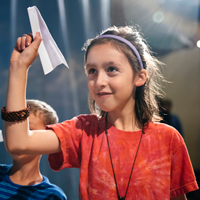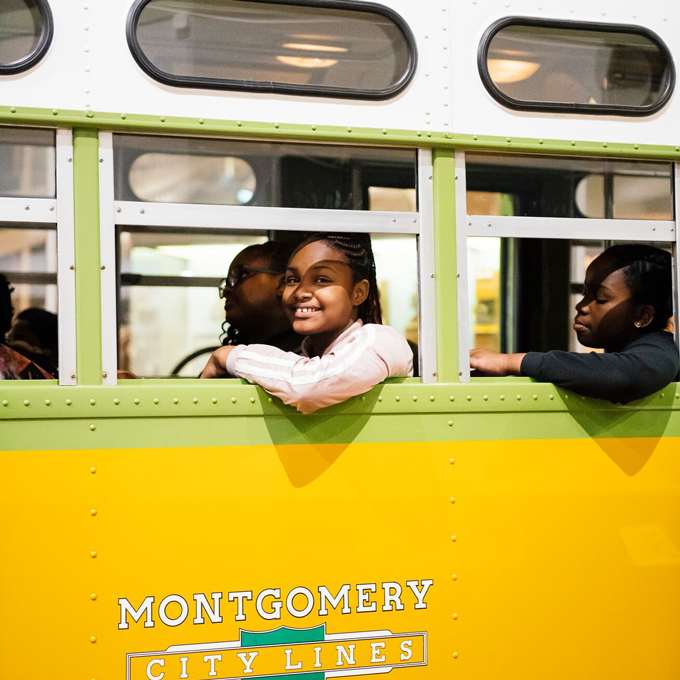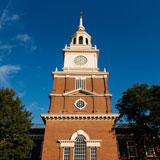 What is The Henry Ford?
The Henry Ford in Dearborn, Michigan, is an internationally recognized cultural destination that brings the past forward by immersing visitors in the stories of ingenuity, resourcefulness and innovation that helped shape America.
Invention Convention Worldwide
Invention Convention Worldwide teaches students problem-identification, problem-solving, entrepreneurship and creativity skills, and builds confidence in invention, innovation and entrepreneurship.