Activate an Innovative Mindset
The Learning Platform Built by Educators, for Educators
Through inHub, The Henry Ford is working with
educational partners to help learners develop the skills
and competencies they will need to succeed in
the 21st-century workplace.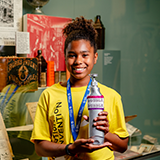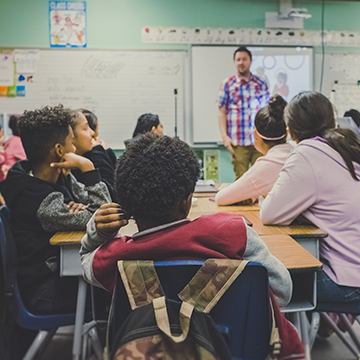 A Global Resource for Innovation, Creativity and Invention
Through its unparalleled collection of 26 million artifacts from 300 years of American history, The Henry Ford is America's primary resource for innovation, invention and entrepreneurship-related objects, documents, experiences and stories. We are making our content available to everyone to help ensure that no would-be innovator is left behind.
Helping Learners to Develop Innovation Skills
In a rapidly changing world, a critical task lies ahead: to help learners develop the skills they will need to address global challenges. By exposing learners from all backgrounds to innovation concepts, activities and approaches, we can narrow the opportunity gap and prepare more innovators than ever.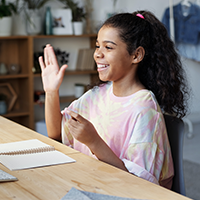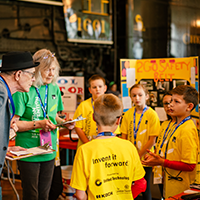 A Learning Framework for Activating an Innovative Mindset
Drawing on the authentic objects and real-life stories that live in The Henry Ford Archive of American Innovation®, Model i provides an interdisciplinary approach to learning based on the habits of innovators and the actions of innovation.
250 Acres of Inspiration. One Awe-Inspiring Experience.
The Henry Ford in Dearborn, Michigan, is an internationally recognized cultural destination that brings the past forward by immersing visitors in the stories of ingenuity, resourcefulness and innovation that helped shape America. A national historic landmark with an unparalleled collection of artifacts from 300 years of American history, The Henry Ford is a force for sparking curiosity and inspiring tomorrow's innovators. More than 1.8 million visitors annually experience its four venues: Henry Ford Museum of American Innovation, Greenfield Village, Ford Rouge Factory Tour and the Benson Ford Research Center.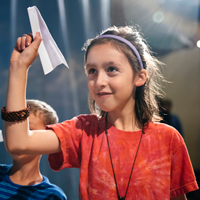 Explore What
inHub Has to Offer
Through inHub, educators and students can find many ways to engage—in the classroom as part of a global community and in the world around them.
Become a Part
of inHub Today
Find the spark and inspire innovation in your classroom.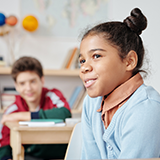 Explore Even More Resources