Invention Convention Worldwide
Advisory Council
The Invention Convention Worldwide Advisory Council includes ICW affiliates and industry experts who volunteer and advise on program strategies for growth and development, such as Impact Strategies, Diversity, Equity, Inclusiveness and Accessibility, Strategic Initiatives and Partnerships and Sustainability.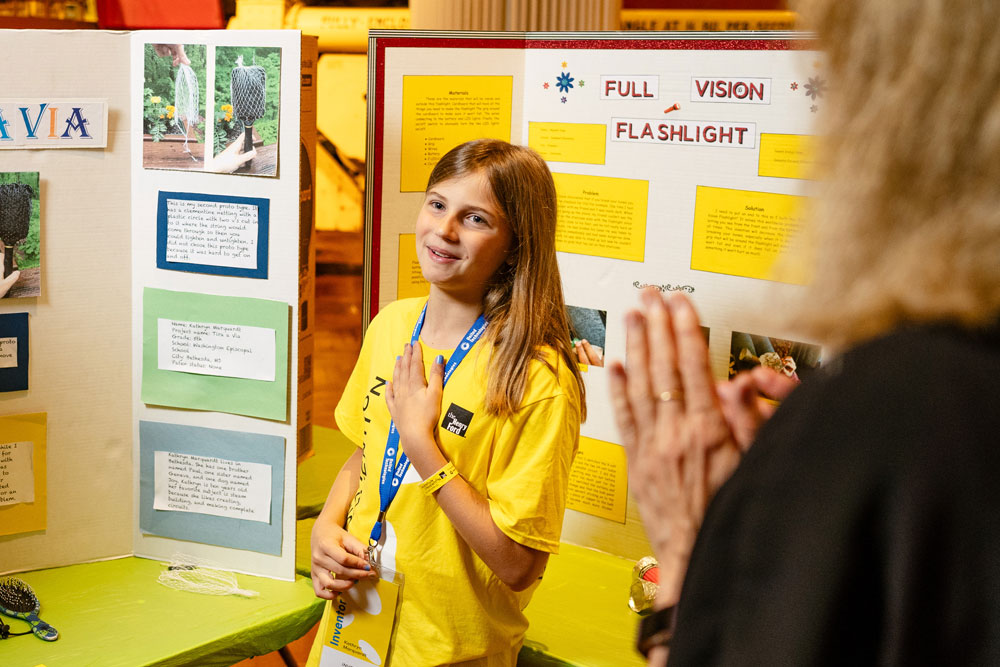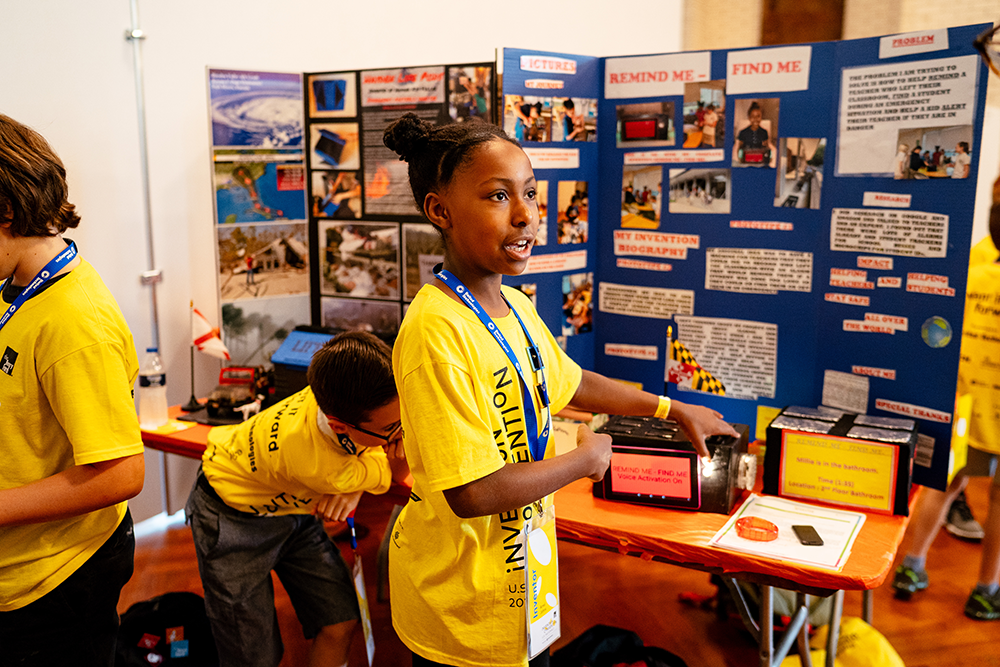 Thank you to these invention education advocates and helping us Invent it Forward.
Invention Convention Impact
Collins Aerospace
Mary Lombardo
"Invention Convention has multi-dimensional value from engaging young inventors with a global ecosystem and broadening their perspectives while still enabling them to have an impact in the world directly in front of them."
Lemelson-MIT
Stephanie Couch
"Invention Convention Worldwide offers an incredible opportunity to support young inventors on the pathway to invention!"
The B.I.T. Group
Louis Patler
"My time on the Advisory Council of the Invention Convention Worldwide and a judge for the national and international competitions has been an eye-opening delight. Young minds. Young ideas. Bright future."