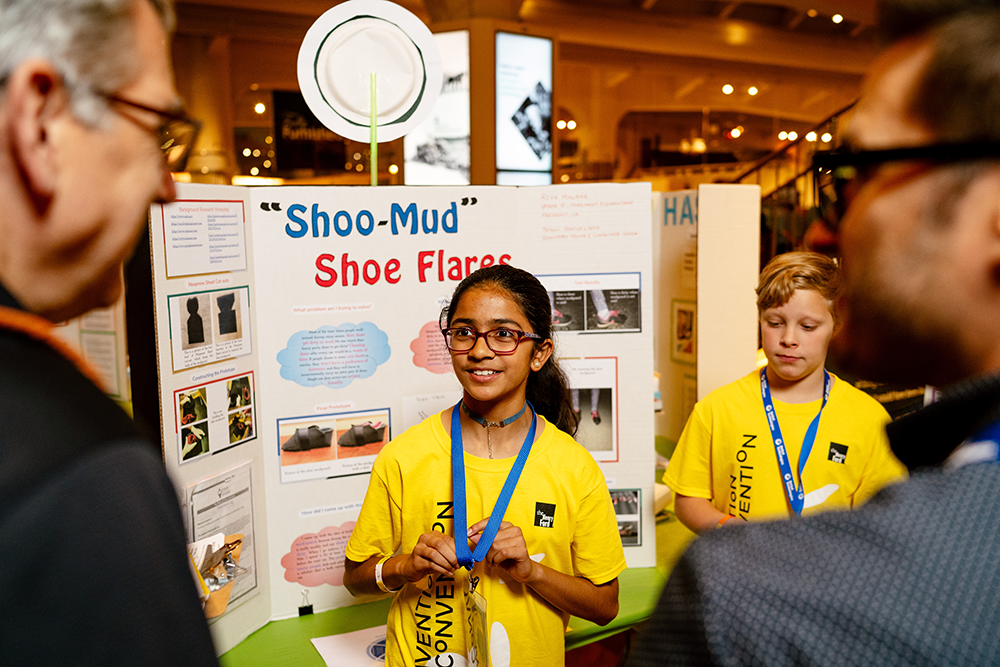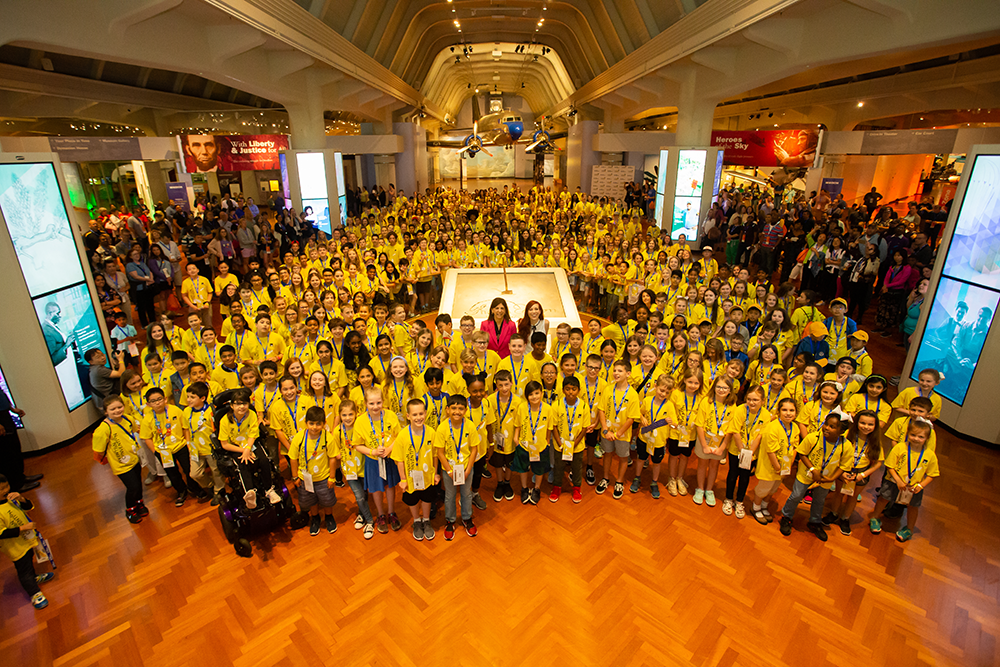 INVENTION CONVENTION U.S. NATIONALS
Raytheon Technologies Invention Convention U.S. Nationals 2021
The 6th annual Invention Convention U.S. Nationals will be held as an online competition beginning in May 2021, with registration closing on May 13, 2021. Online judging of projects will take place in May 2021. The Invention Convention U.S. Nationals awards ceremony will be streamed on the ICW Facebook page and on Vimeo on June 24, 2021, at 6:45 p.m. EDT. Invitations to eligible inventors will be provided after their regional affiliate event.
Video Presentation Guidelines
Where's your Invention Convention?
Invention Convention programs happen at the school, local, regional and national levels in the United States and a growing number of countries worldwide.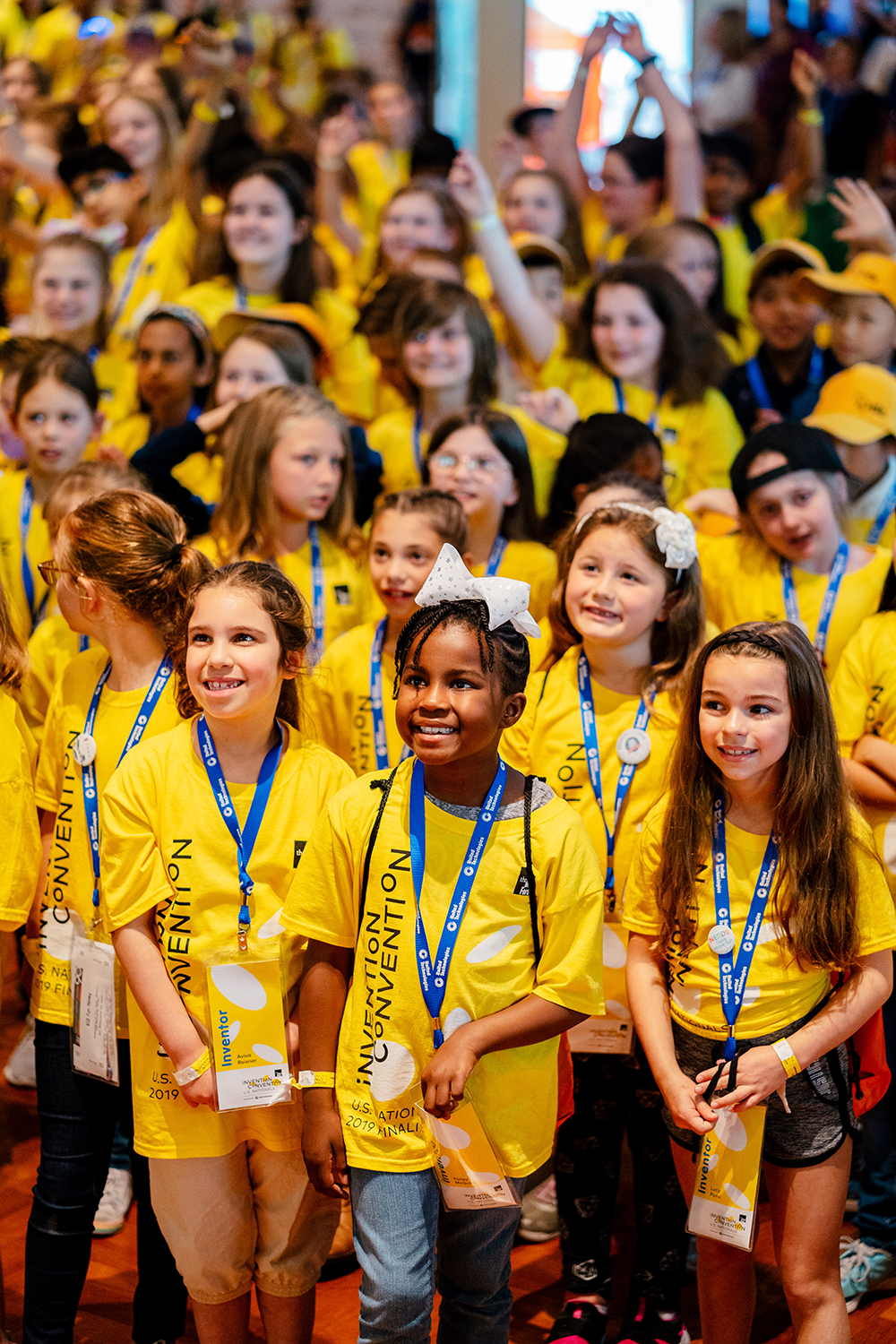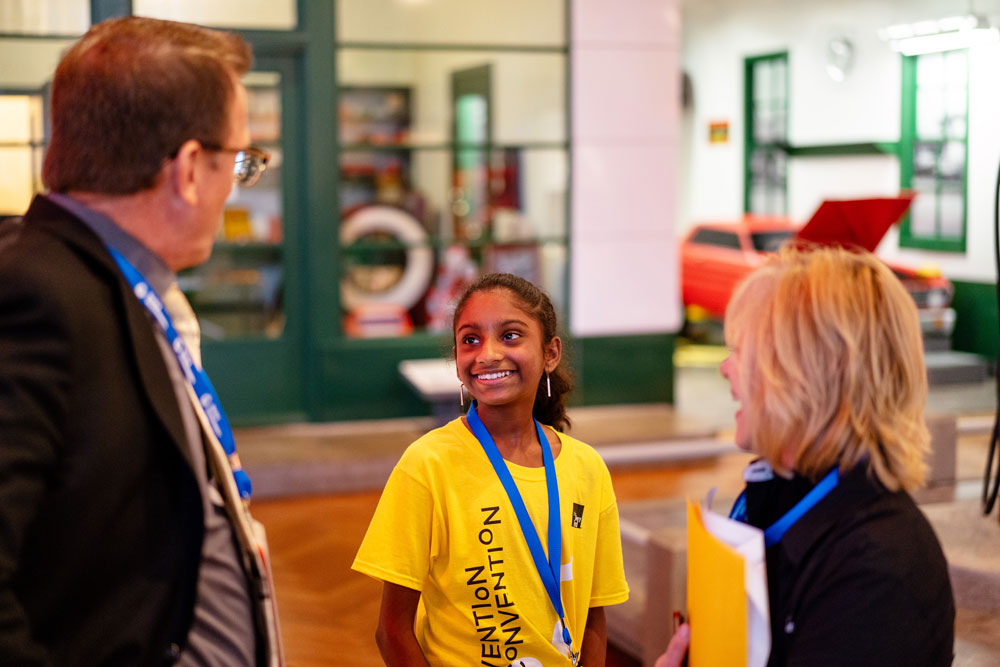 Inspire and Motivate Your Students
The Hands-On Program for Young Inventors
Introduce your students to a world in which they will solve their own problems and gain the confidence and 21st-century skills to invent their own future.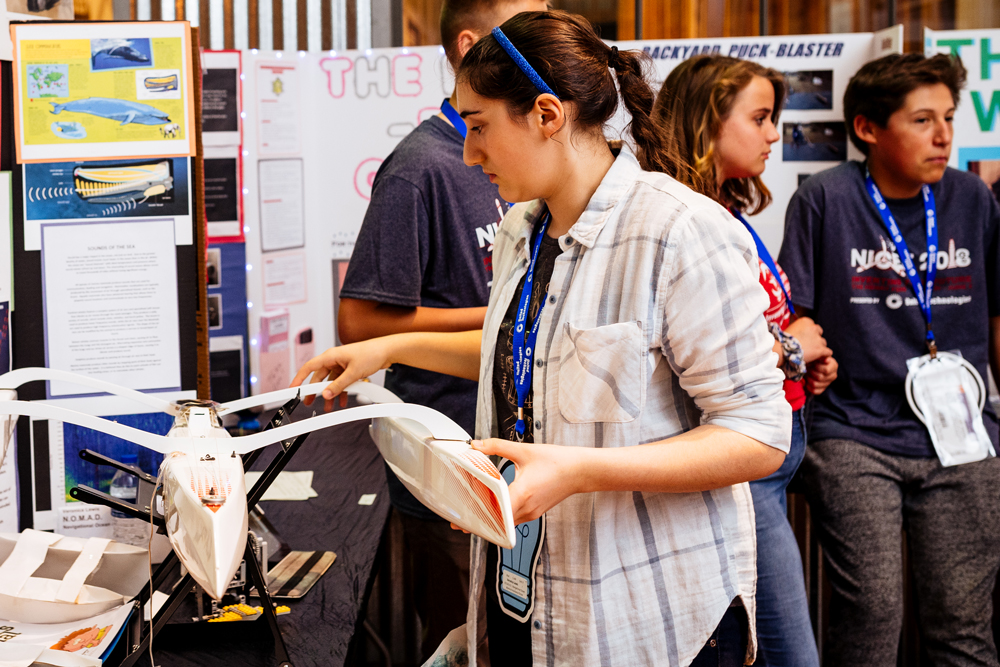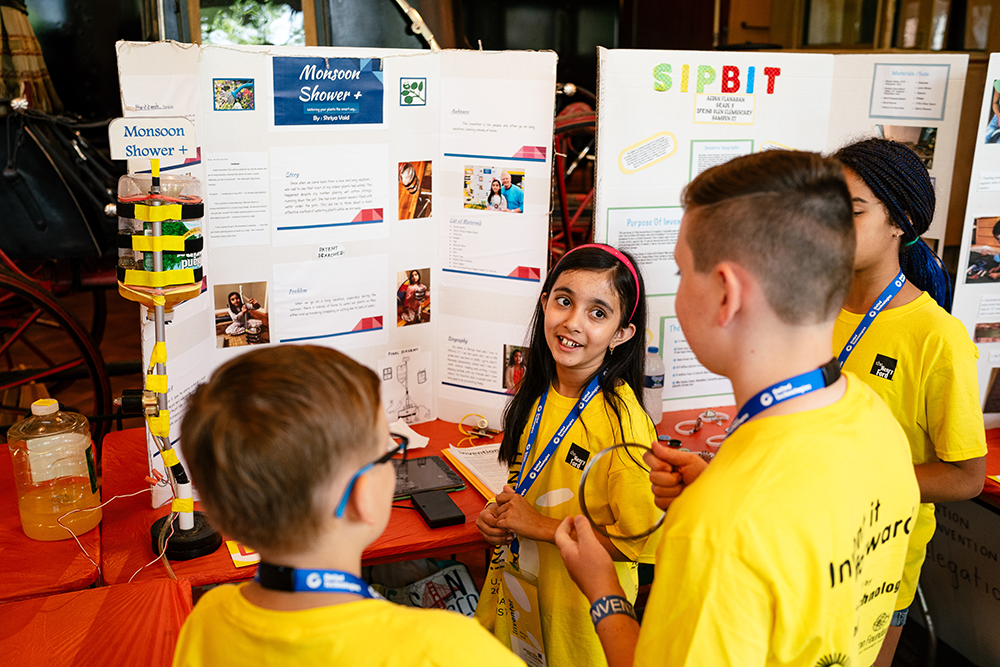 A Framework for Invention Education
Our educator-tested curriculum follows a framework that uses the steps of the invention process. It enables students to understand invention as it takes place in the real world every day.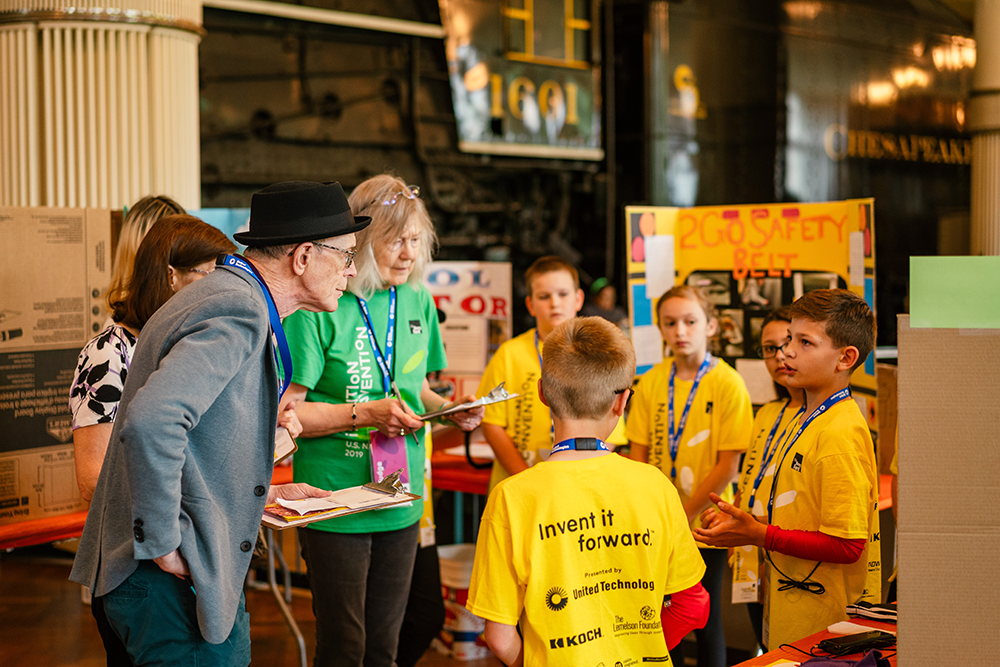 Invention Convention Inventor Alumni Panel
Invention Convention Expert Panel
Raytheon Technologies Invention Convention U.S. Nationals Awards Ceremony