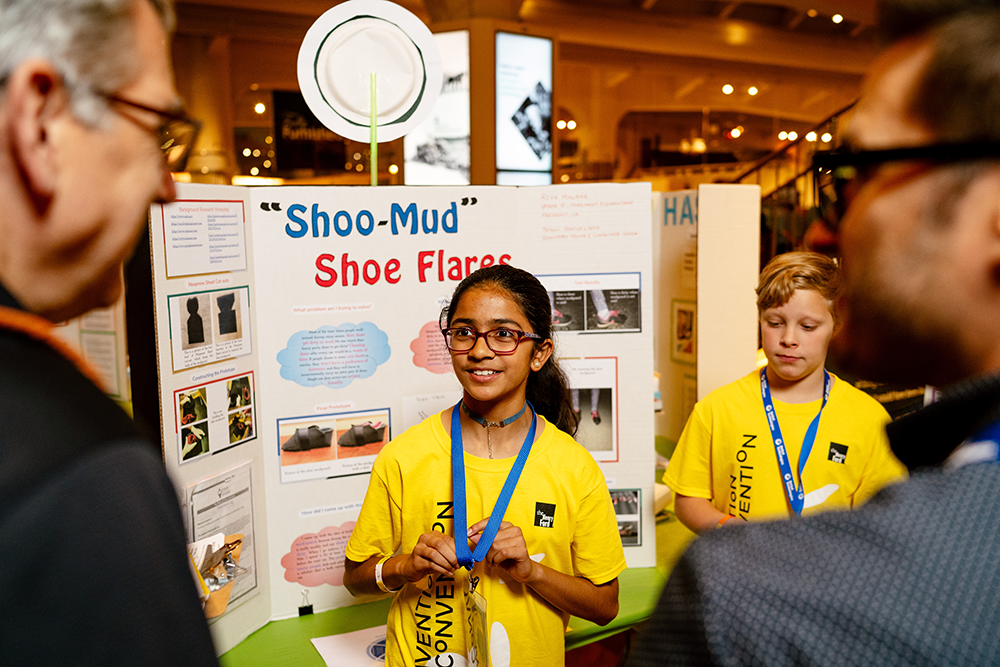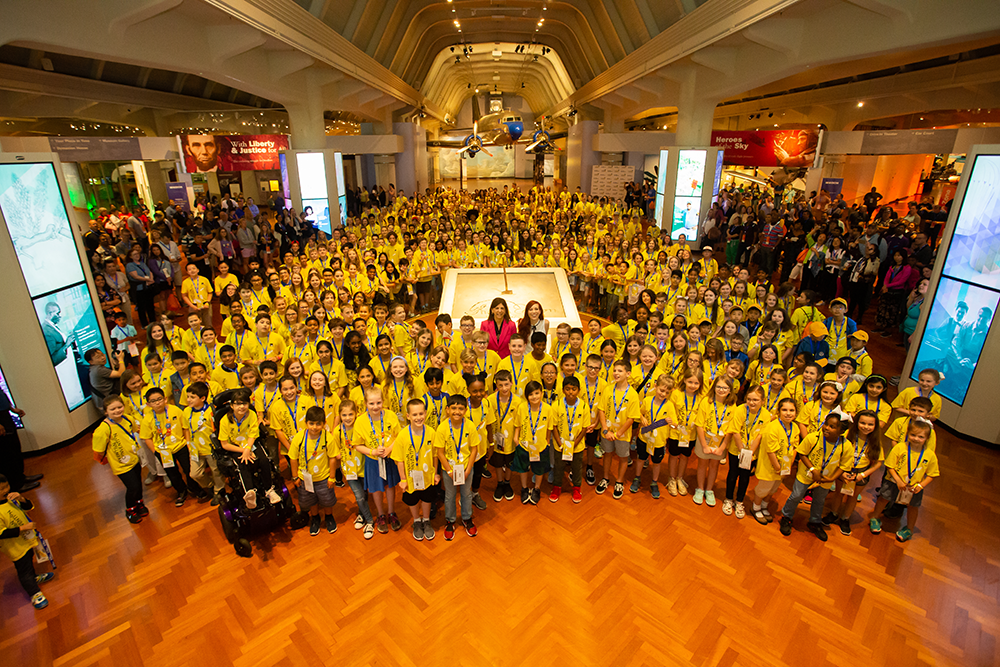 INVENTION CONVENTION U.S. NATIONALS
Raytheon Technologies Invention Convention U.S. Nationals 2022
The 7th annual Invention Convention U.S. Nationals will be held at The Henry Ford in Dearborn, Michigan from May 31 to June 3, 2022.
Health and Safety Guidance
After consulting with our affiliates, partners and, most importantly, Invention Convention families, we are thrilled to return to an in-person Raytheon Technologies Invention Convention U.S. Nationals at The Henry Ford in 2022.

We cannot wait to see our inventors and their inventions back on the floor of Henry Ford Museum of American Innovation alongside the greatest innovations in American history.
The health and well-being of our participants is our top priority, and the pandemic remains a moving target, so we will be constantly monitoring the situation, following CDC guidelines, conferring with local health officials and updating our plans for the event to maximize the safety of our student inventors and their families.

Accordingly, we will provide detailed plans and guidelines for U.S. Nationals in this space. If we've learned anything during this pandemic, it's that the situation can change and change rapidly. So, as we get closer to the event dates, we will continue to update participants regarding the safety protocols to expect. Stay tuned here for more information.

Again, we can't wait to see you back at The Henry Ford.
Video Presentation Guidelines
Where's your Invention Convention?
Invention Convention programs happen at the school, local, regional and national levels in the United States and a growing number of countries worldwide.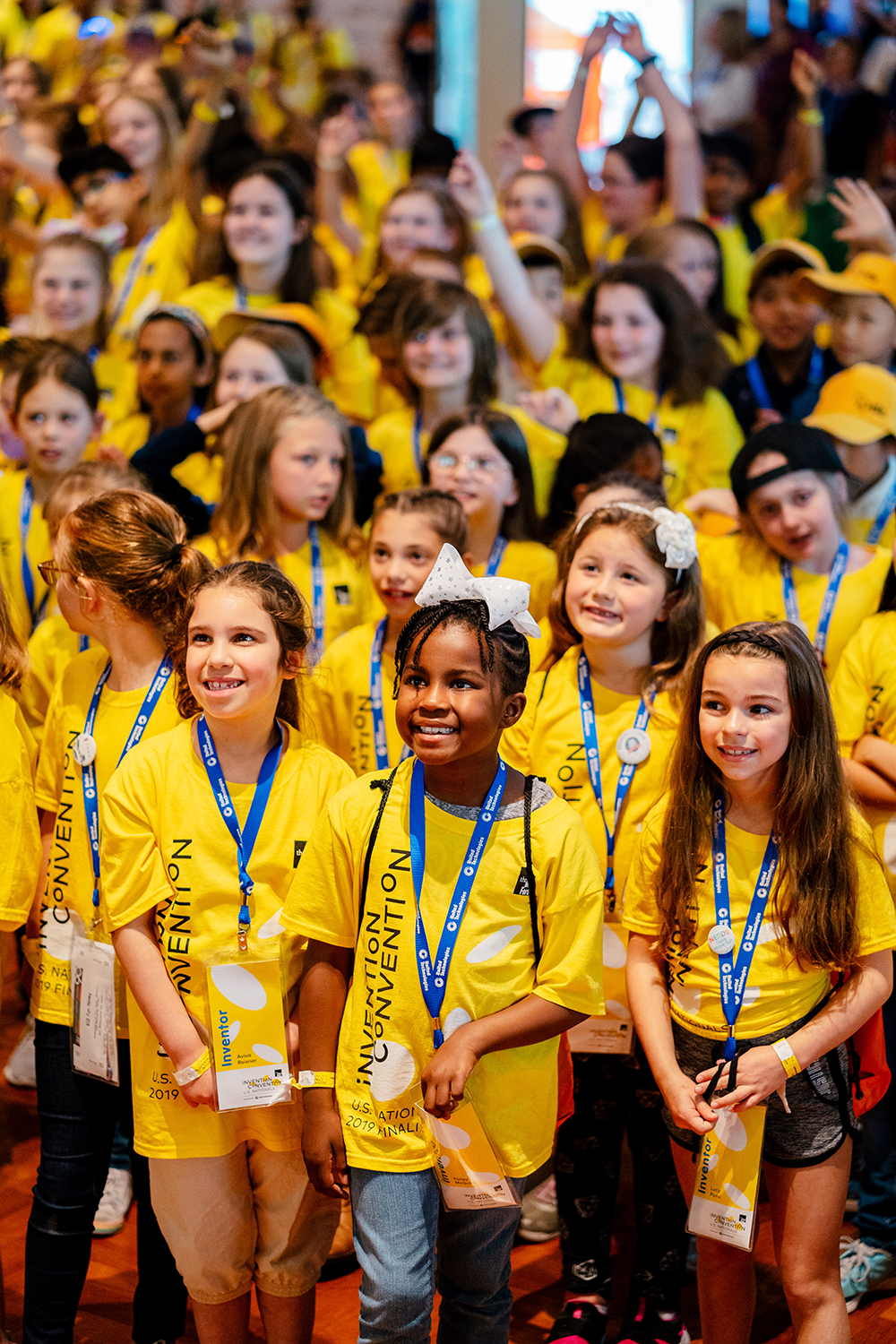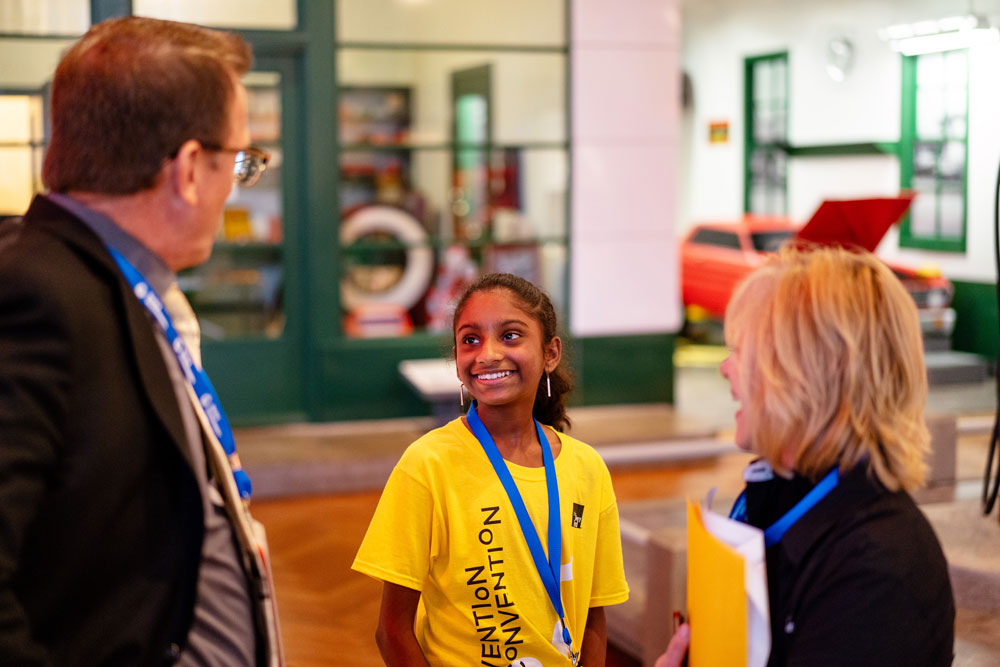 Inspire and Motivate Your Students
The Hands-On Program for Young Inventors
Introduce your students to a world in which they will solve their own problems and gain the confidence and 21st-century skills to invent their own future.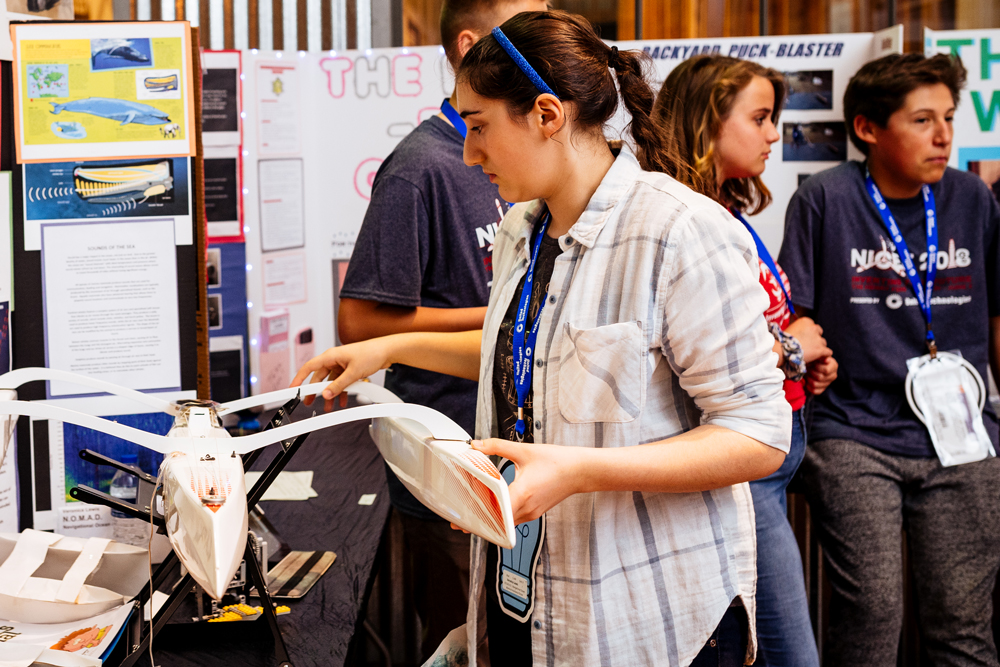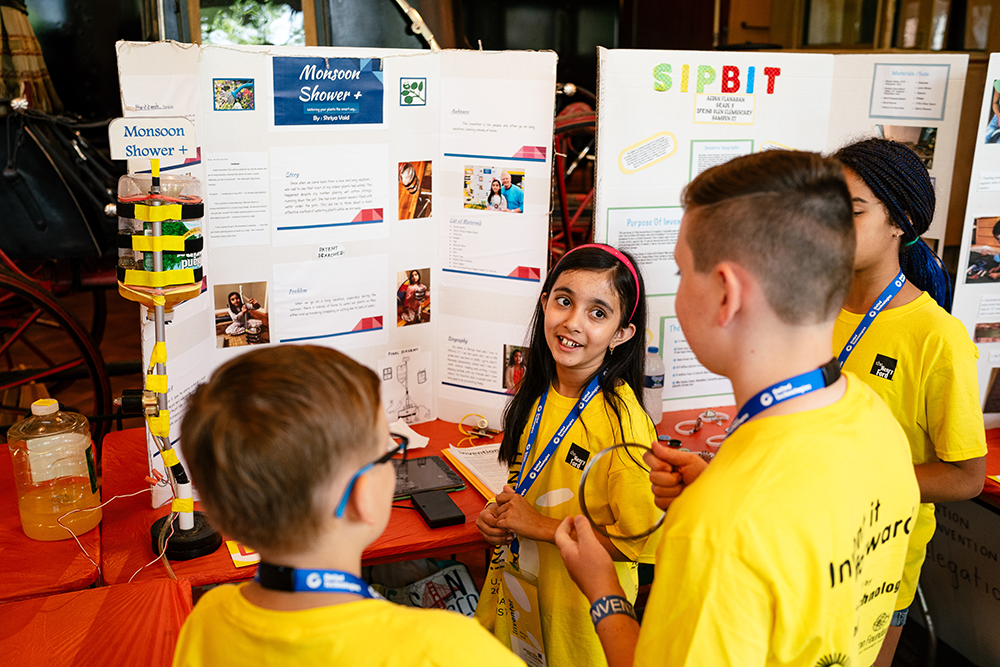 A Framework for Invention Education
Our educator-tested curriculum follows a framework that uses the steps of the invention process. It enables students to understand invention as it takes place in the real world every day.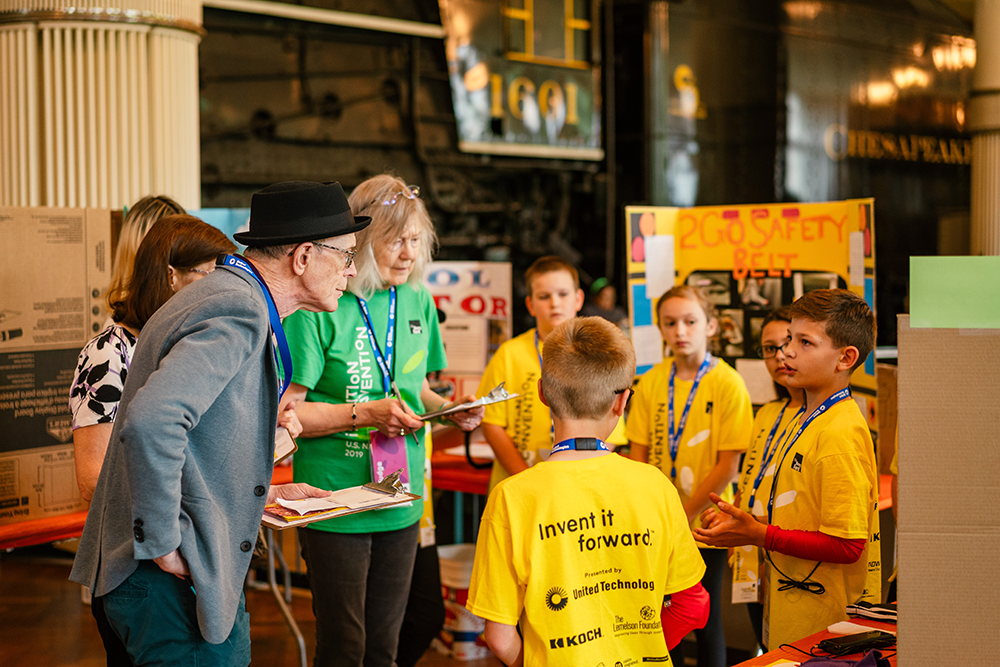 Invention Convention Inventor Alumni Panel
Invention Convention Expert Panel
Raytheon Technologies Invention Convention U.S. Nationals Awards Ceremony