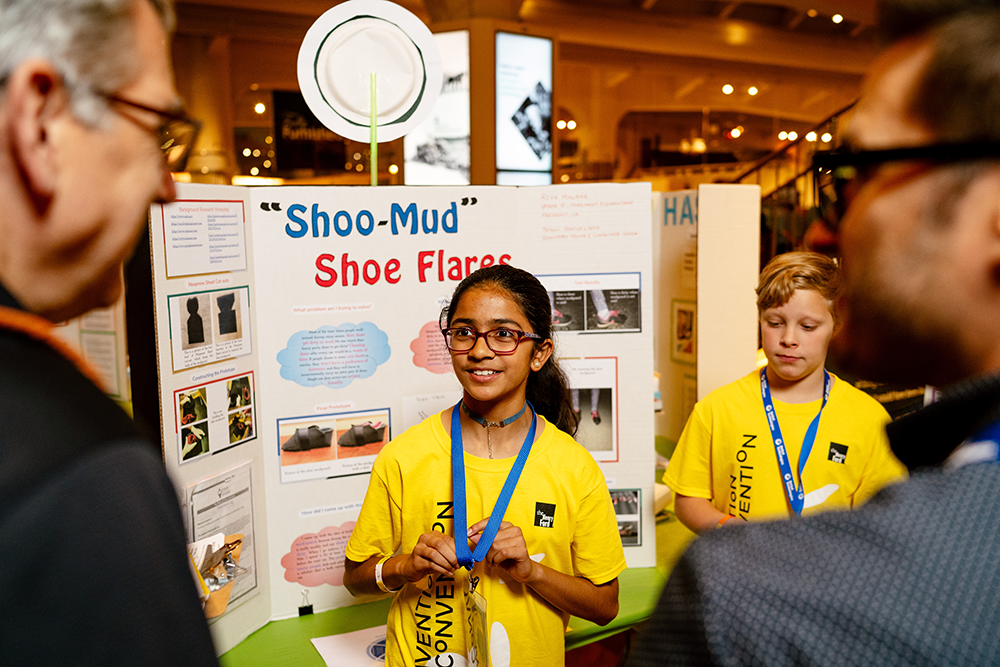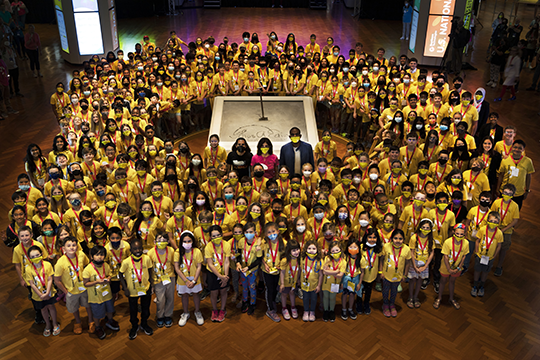 About RTX Invention Convention U.S. Nationals
RTX Invention Convention U.S. Nationals is hosted annually at The Henry Ford and showcases student inventors from among thousands who compete at state and local invention competitions.
Qualifying student inventors travel to The Henry Ford for a multi-day experience which includes:

· Presenting their invention to a panel of educational and industry expert judges.

· Meeting and engaging with other student inventors, professional experts and special guests.

· Participating in educational experiences, culminating in the awards ceremony.

· Exploring the venues of The Henry Ford.

Each qualifying invention is eligible for over eighty grade level, category, industry and patent application awards, cash prizes and scholarships.
Registration Opens for RTX Invention Convention U.S. Nationals 2024
Registration Closes for RTX Invention Convention U.S. Nationals 2024
Student Arrival, Check-in and Setup
RTX Invention Convention U.S. Nationals Awards Ceremony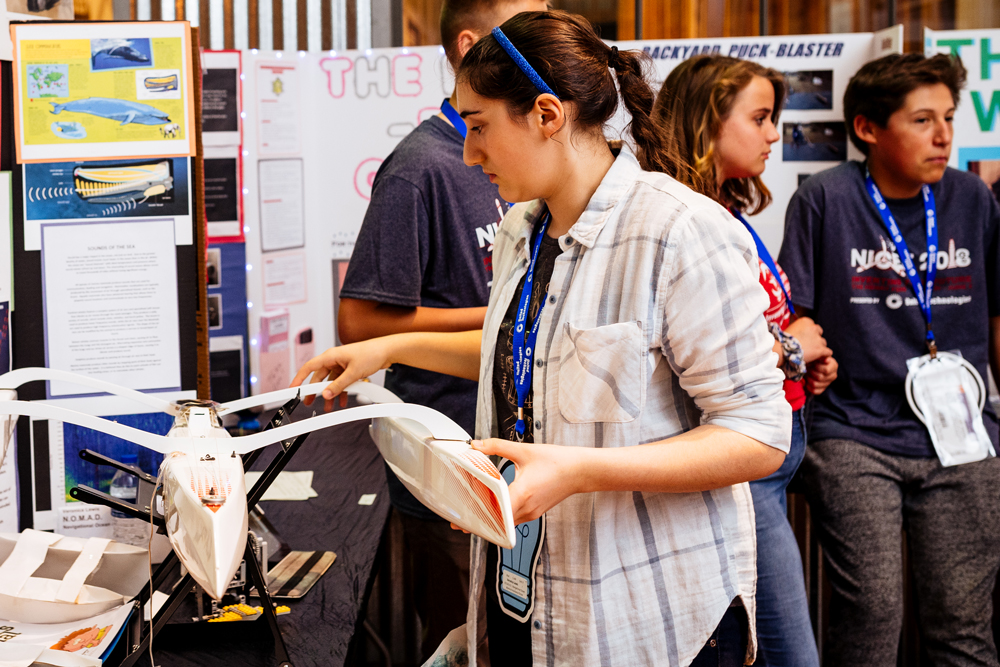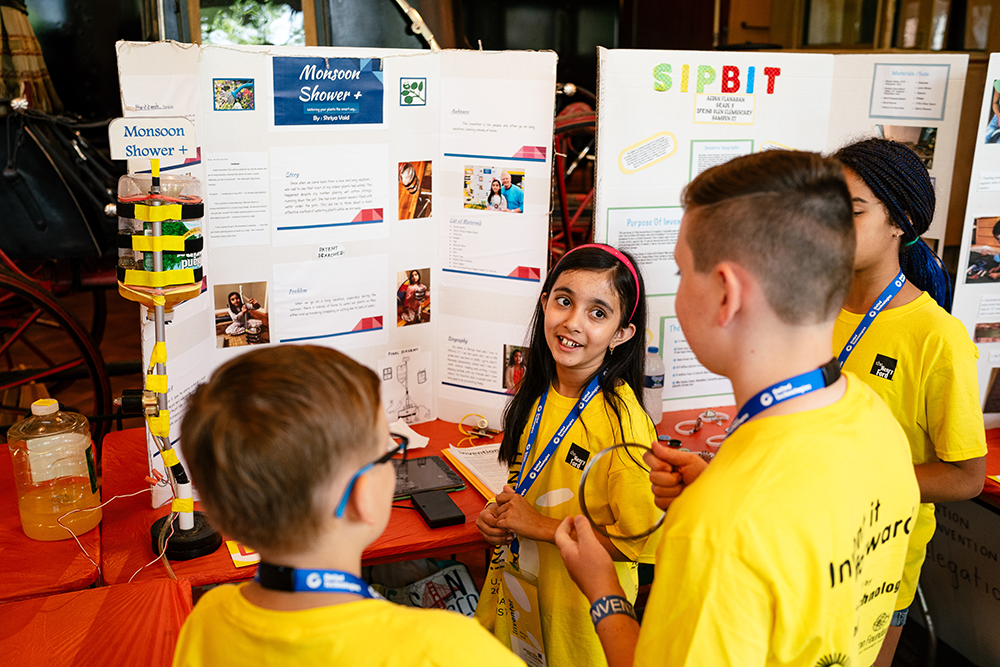 View our Frequently Asked Questions
Read our Frequently Asked Questions page to learn more about Invention Convention U.S. Nationals. Get the answers you need to be prepared for the competition.
Important Inventor Resources
Prize Guide - Coming Soon
Inventor and Family Lunch
Inventor and Family Dinner in Greenfield Village
Morning Judging Session (inventor will only be judged at one session)
Inventor and Family Lunch
Afternoon Judging Session (inventor will only be judged at one session)
Inventor and Family Dinner
Inventor and Family Lunch
Display Breakdown and Departure
2023 Speakers and Presenters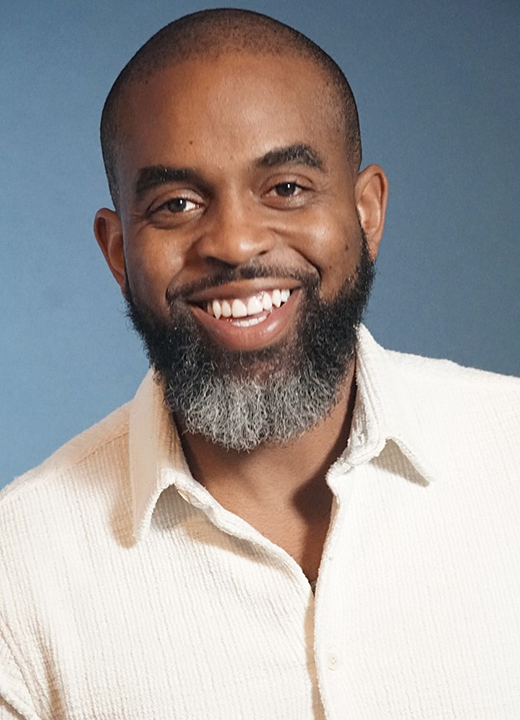 Albert Lawrence
A Virginia native, Yale University graduate, and Coca-Cola Scholar, Albert Lawrence is a media entrepreneur and TV personality with 12+ years of journalism and production experience.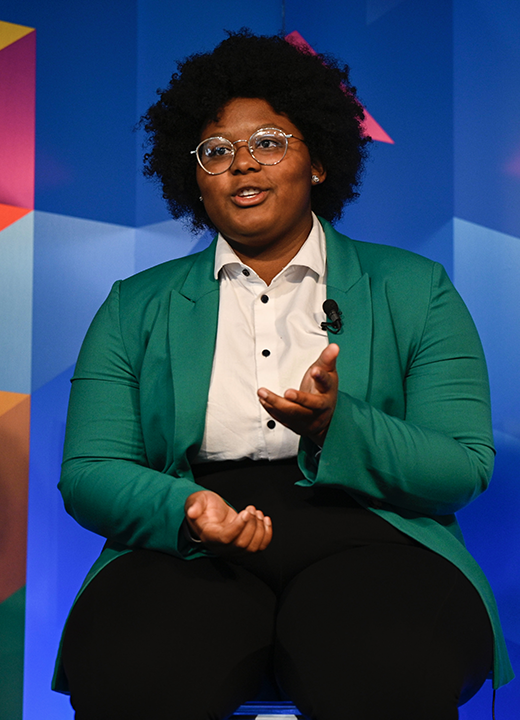 Dasia Taylor
Dasia Taylor is a trailblazing STEAM advocate, sneakerhead, and technology innovator who has been nationally recognized for her exceptional scientific achievements.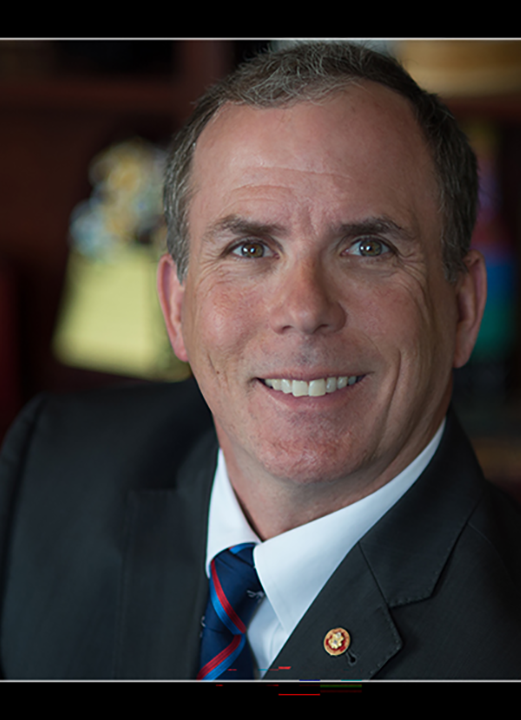 Dr. Rory Cooper
Biomedical engineer Rory Cooper developed innovations in wheelchair technology that have improved manual and electric wheelchairs, and advanced the health, mobility and social inclusion of people with disabilities and older adults.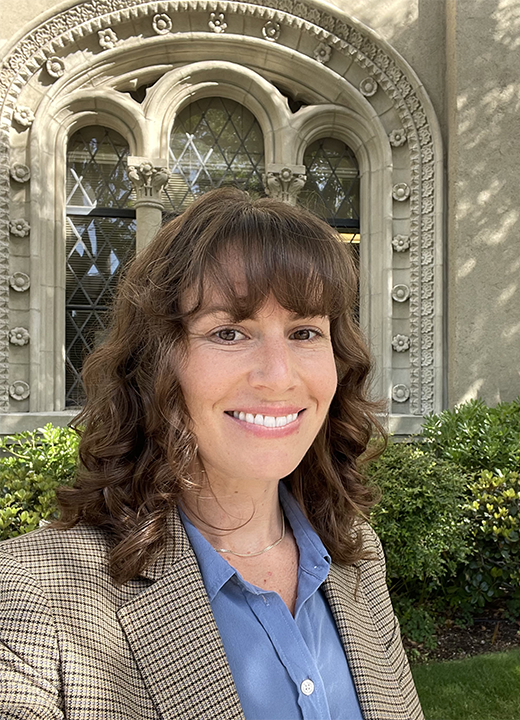 Madeleine Key
Madeleine Key has been writing about inventors and the licensing business model for more than 15 years.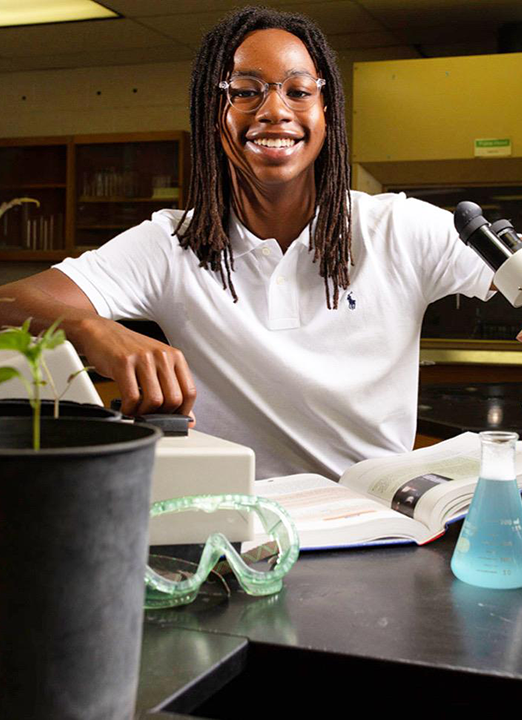 Jonathan Walker
Jonathan Walker is an Invention Convention Worldwide Student Reporter for the 2022-2023 school year who recently completed his first year at Duke University.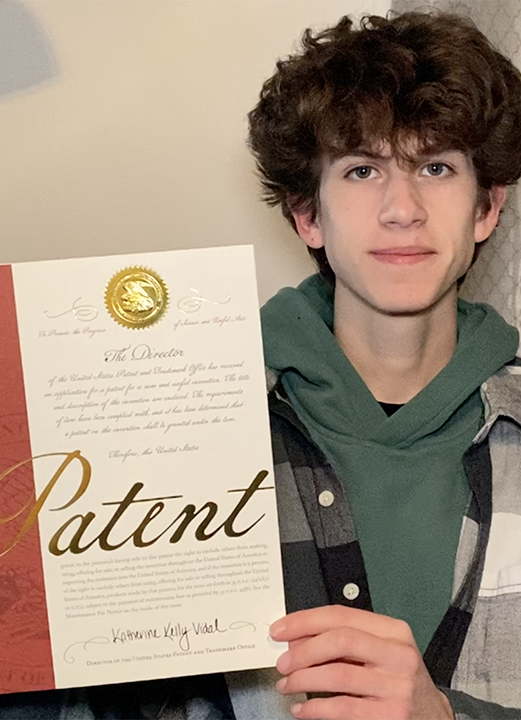 Damian Earley
Damian Earley is a longtime Invention Convention participant and has been inventing since the second grade.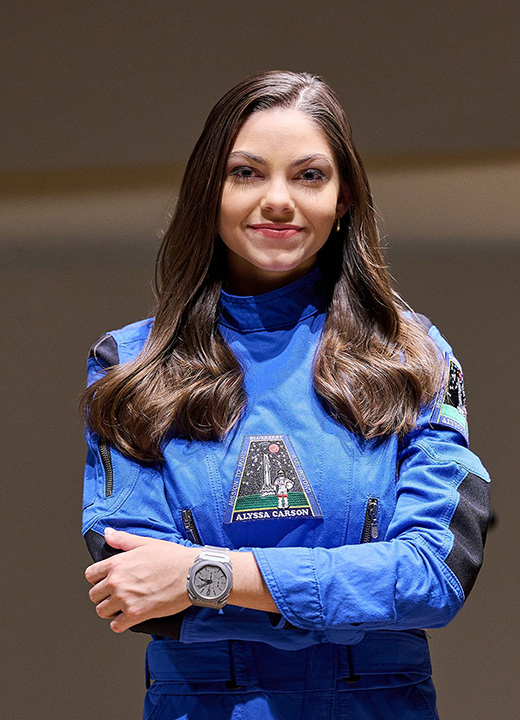 Alyssa Carson
Alyssa Carson is an astrobiologist with the goal of training as an astronaut and being selected for future human spaceflight to Mars.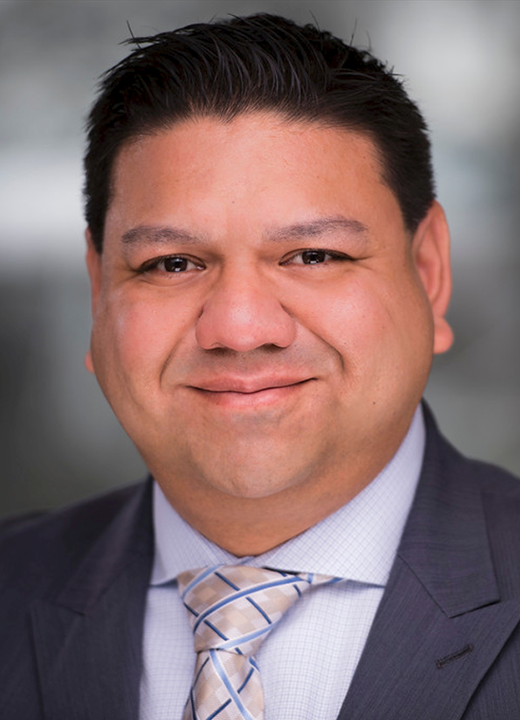 David Coronado
David Coronado joined The Lemelson Foundation in 2016 to help equip schools and school districts, across the United States and internationally, with innovative tools and resources that help empower youth with cutting-edge skills and confidence to design their own futures.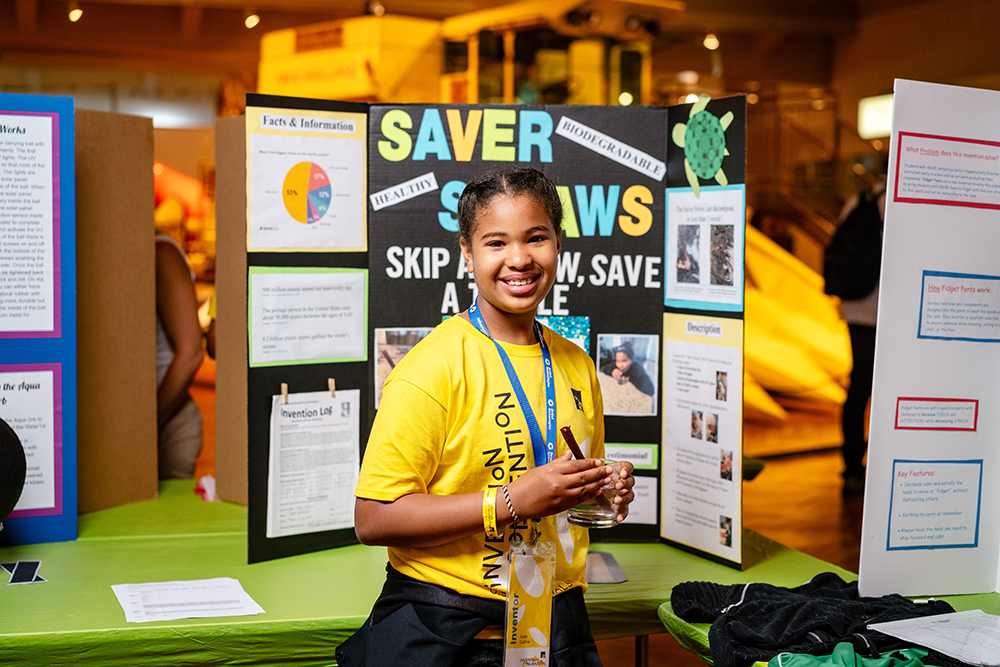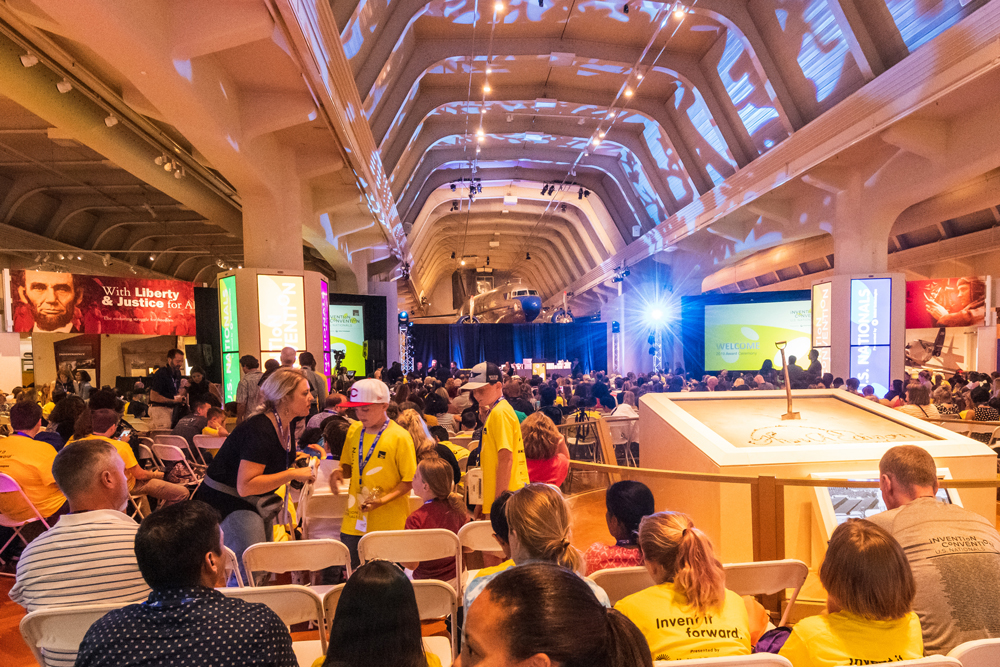 About Invention Convention Worldwide
Invention Convention Worldwide teaches students problem-identification, problem-solving, entrepreneurship, and creativity skills and builds confidence in invention, innovation, and entrepreneurship.

The K-12 invention education program convenes a community of educators, business leaders, parents, and students through competitions, events, and a flexible, project-based curriculum aligned to educational standards.