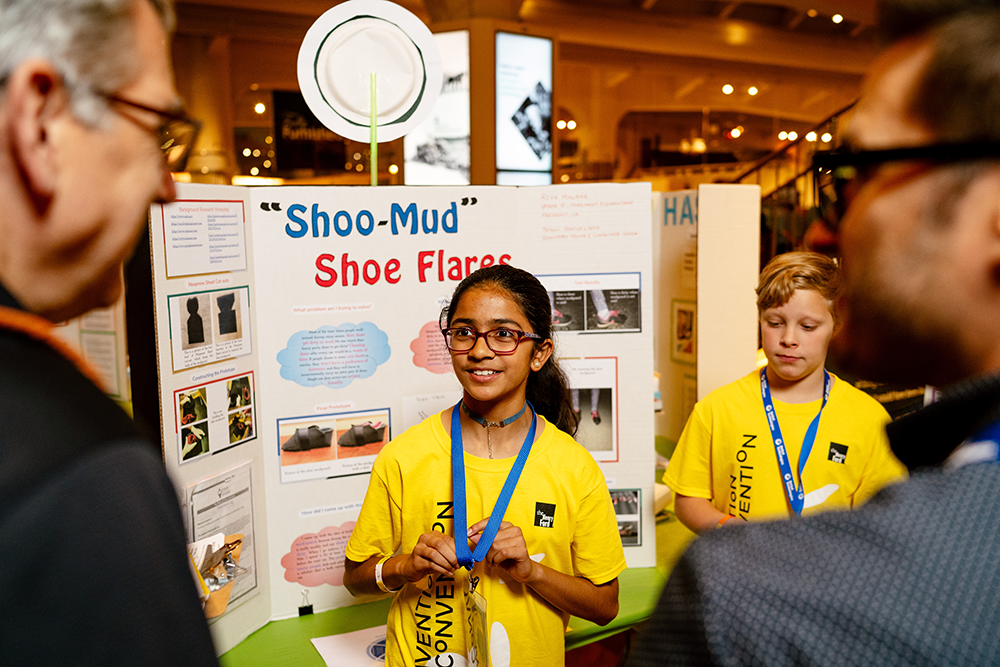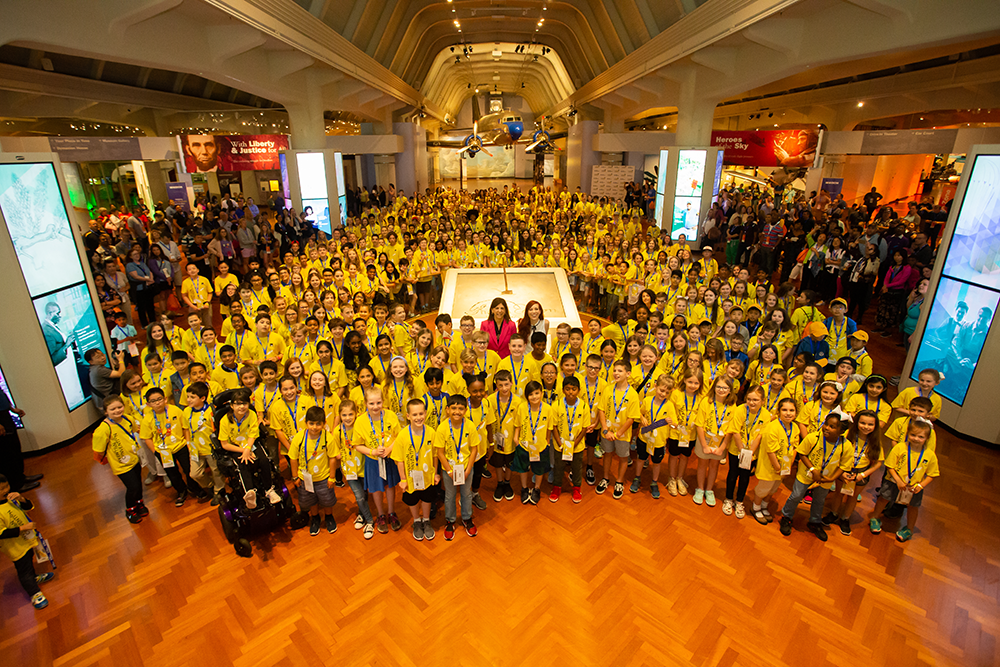 INVENTION CONVENTION U.S. NATIONALS
Raytheon Technologies Invention Convention U.S. Nationals 2022
The 7th annual Invention Convention U.S. Nationals will be held at The Henry Ford in Dearborn, Michigan from May 31 to June 3, 2022.
Health and Safety Guidance
We are so excited to welcome you to The Henry Ford, for our onsite and in-person Raytheon Technologies Invention Convention U.S. Nationals 2022.

It has been three years since we have been able to host this event in person and we are looking forward to giving you an amazing experience that is fun, educational and safe for all participants.
Your health and safety are important to us and key to your enjoyment of the event and so we would like to share the Covid protocols that are in place for all those taking part in this program.

IC National Young Inventors, judges, staff, and other participating adults are required to wear masks during all IC Nationals programmatic activities, including registration, orientation, judging, panel discussions, and the awards ceremony regardless of vaccination status. Masks are encouraged to be worn at all other times when a participant is indoors. Also, we encourage participants to be fully vaccinated prior to attending.

The Henry Ford closely monitors health guidelines shared by Wayne County, the State of Michigan, and the U.S. federal government, and these protocols are based upon their current recommendations. We will continue to monitor for any changes to these recommendations through to the end of the event and will share any adjustments as necessary.
Where's your Invention Convention?
Invention Convention programs happen at the school, local, regional and national levels in the United States and a growing number of countries worldwide.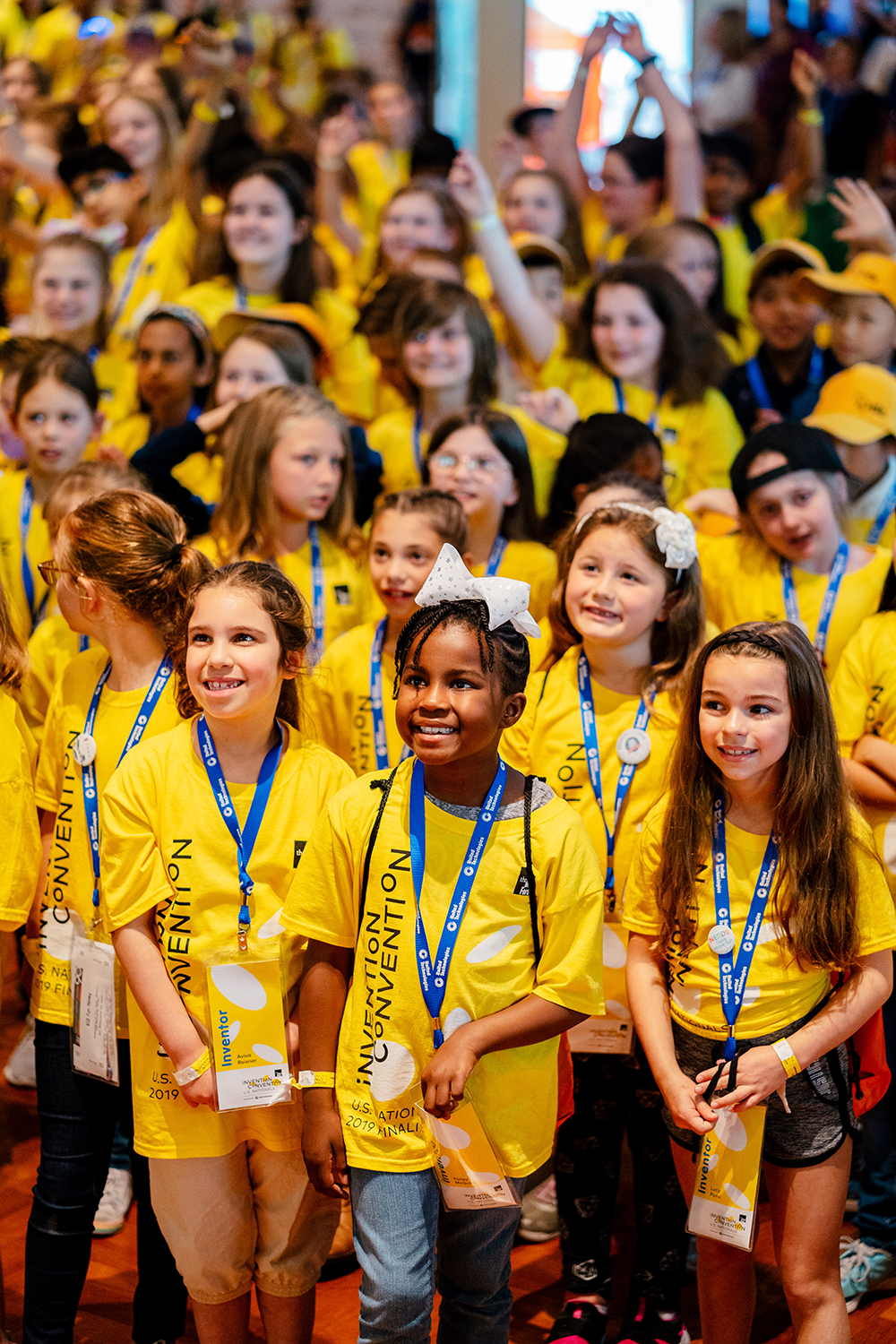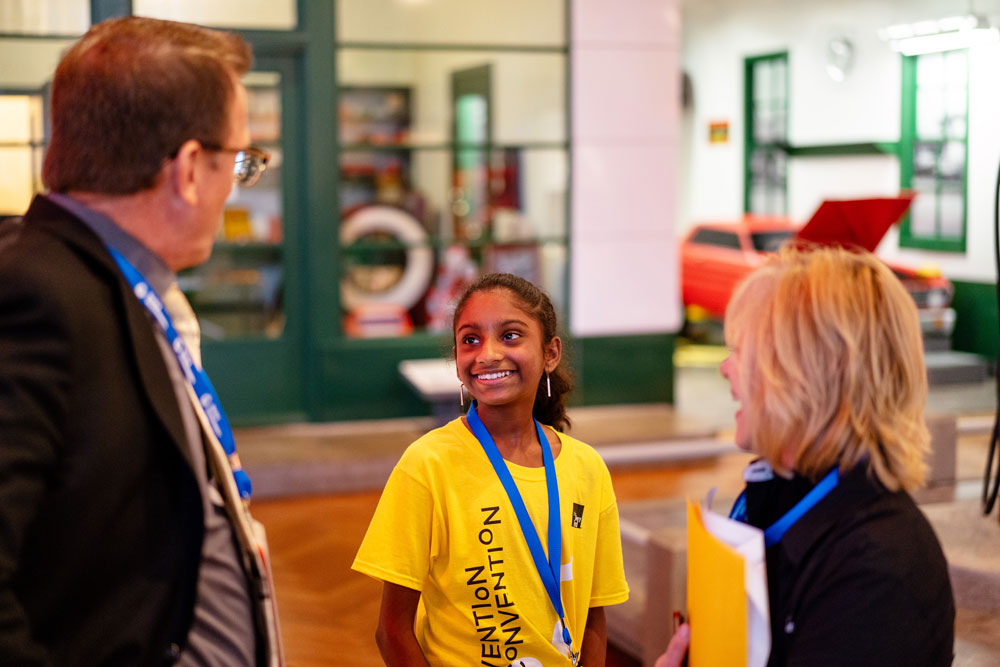 Inspire and Motivate Your Students
The Hands-On Program for Young Inventors
Introduce your students to a world in which they will solve their own problems and gain the confidence and 21st-century skills to invent their own future.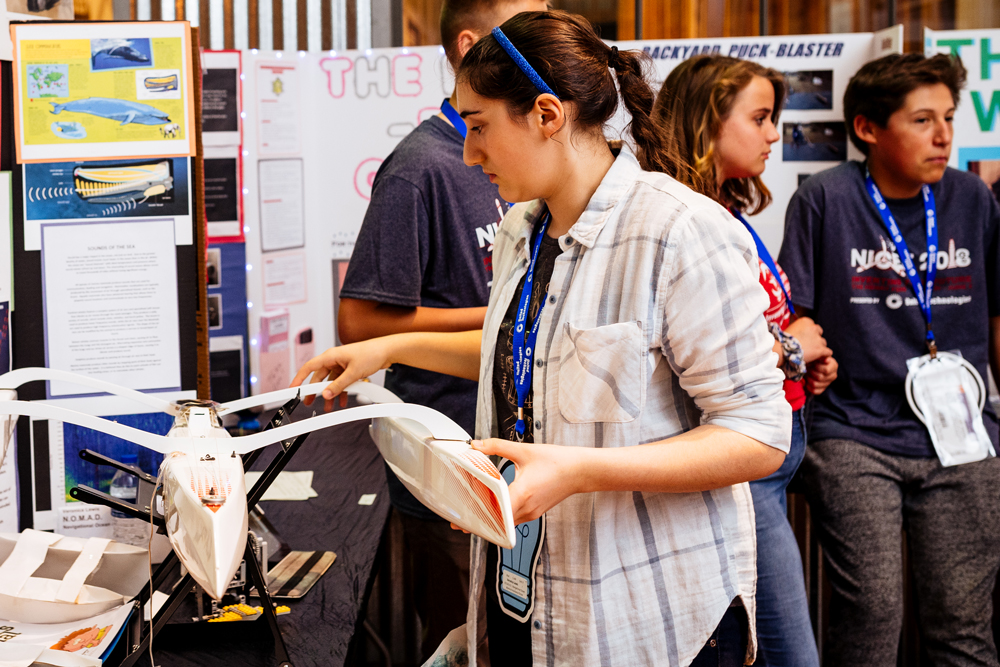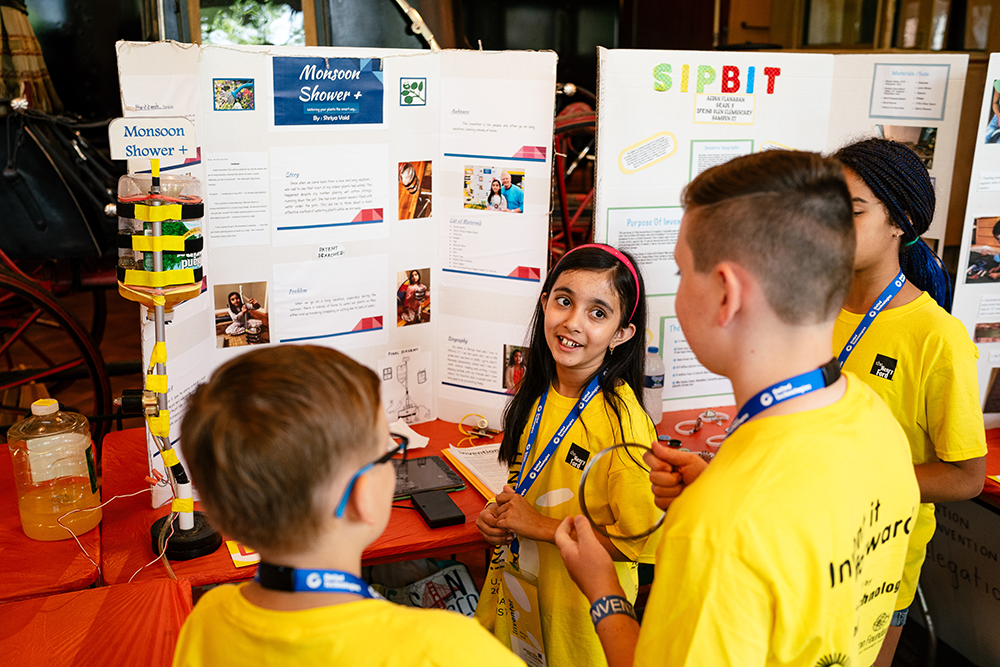 A Framework for Invention Education
Our educator-tested curriculum follows a framework that uses the steps of the invention process. It enables students to understand invention as it takes place in the real world every day.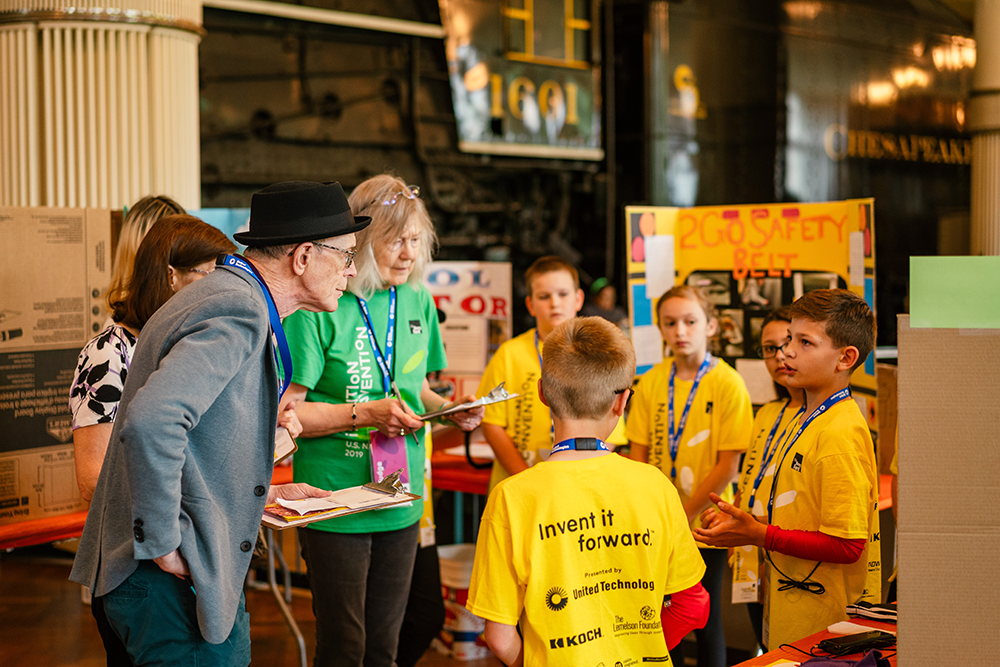 Dinner in Greenfield Village
Activating Invention Experts: A Panel Discussion
Display Breakdown and Departure