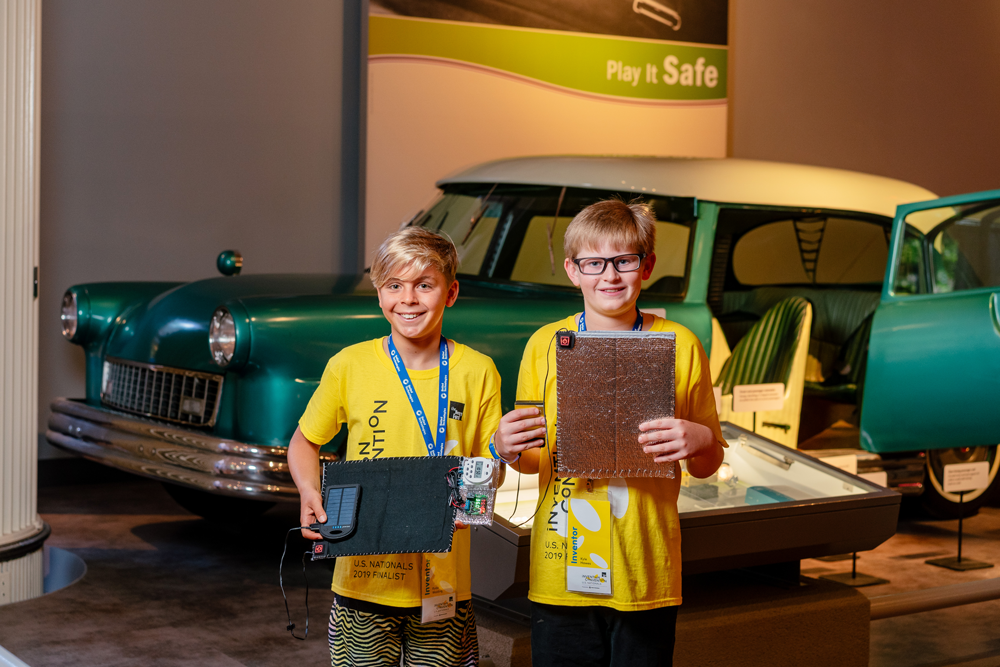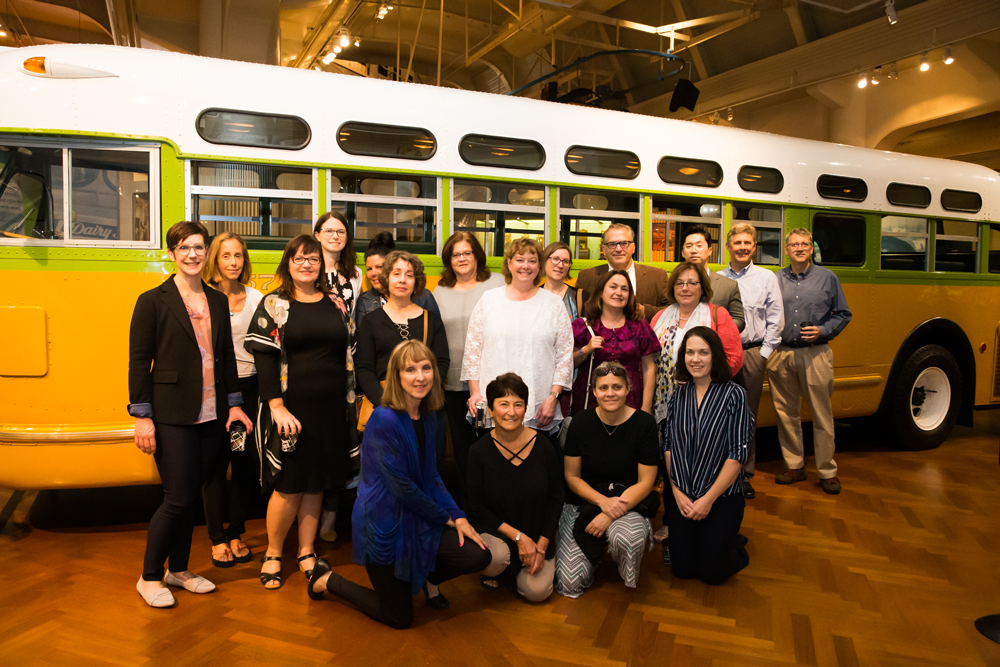 Advancing Invention Education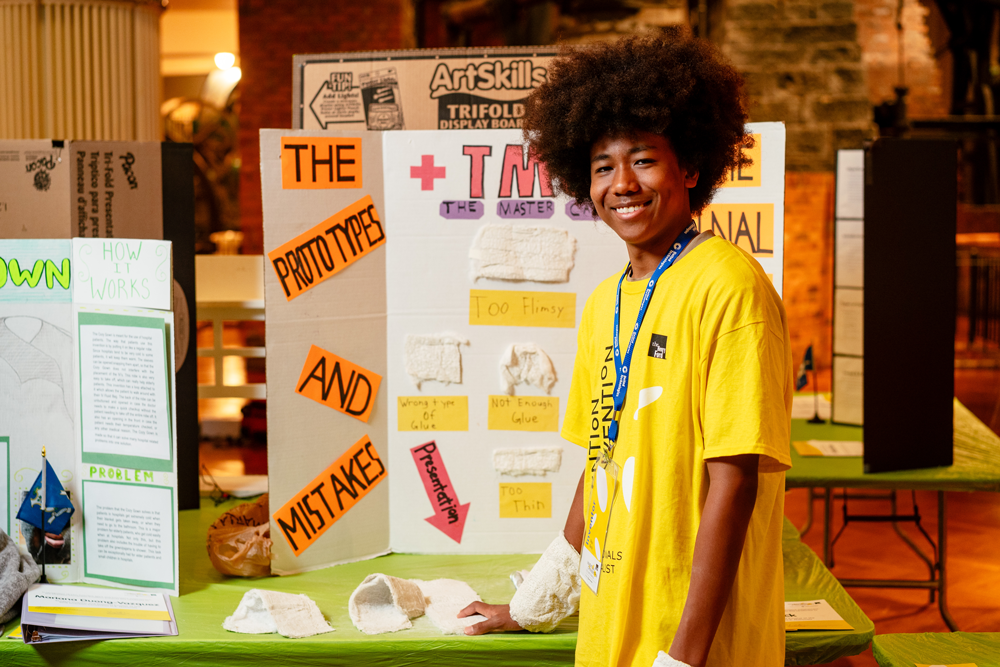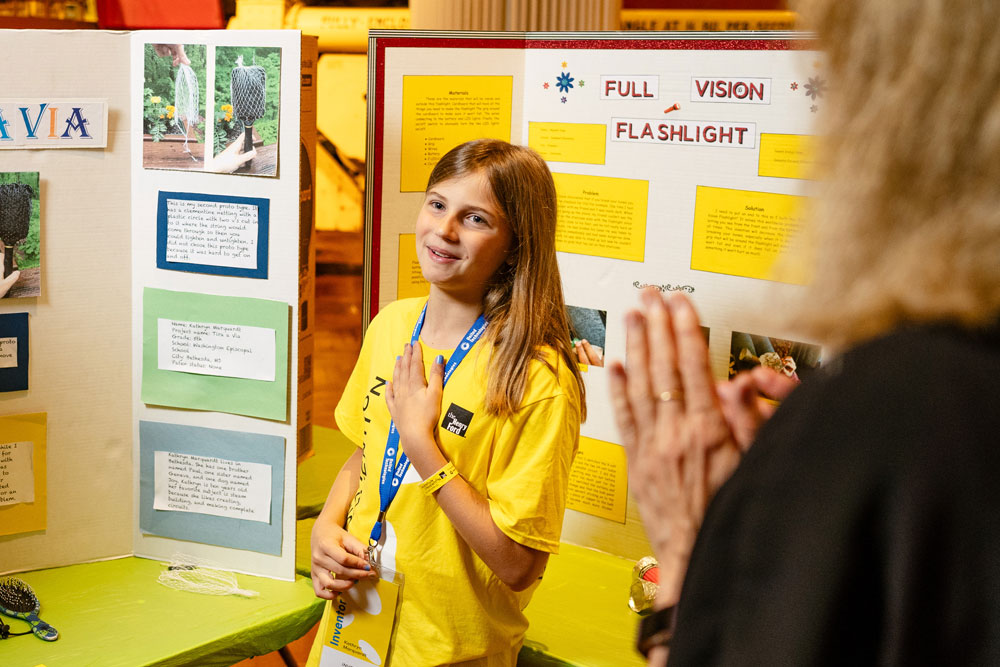 Invention Convention U.S. Nationals
Where Local Winners Meet and Compete
The Raytheon Technologies Invention Convention U.S. Nationals is one of a growing number of national competitions in various countries organized by Invention Contention Worldwide.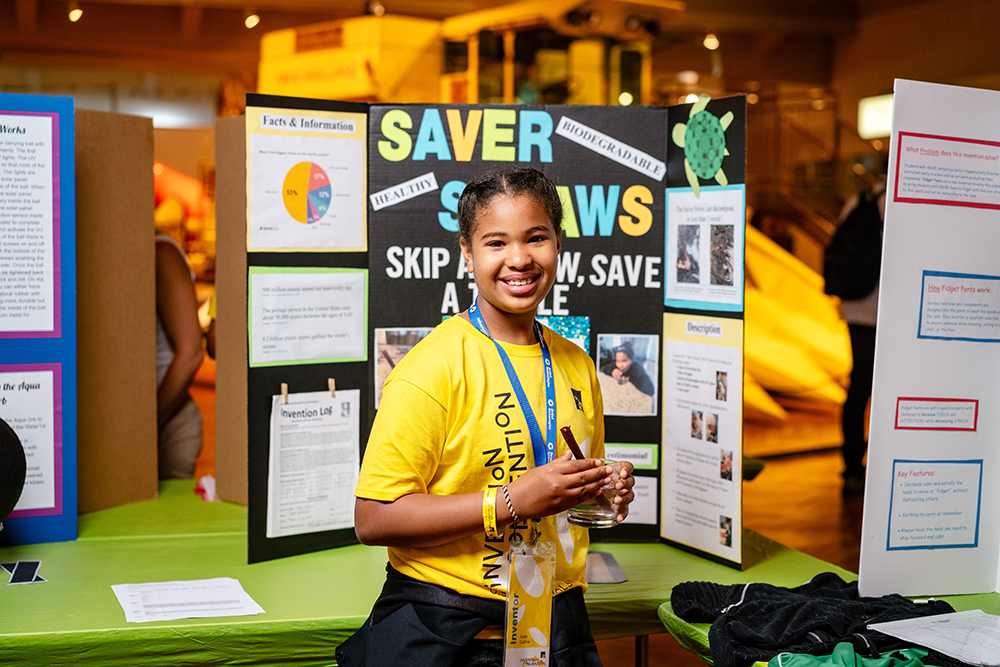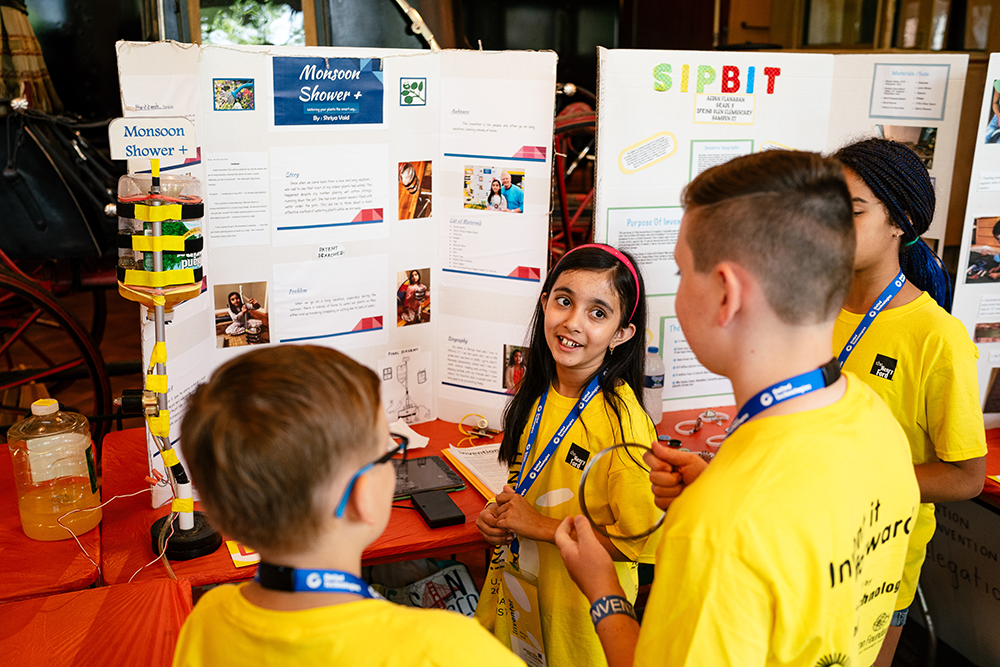 Inspiring and Motivating Students
The Experiential Learning Program for Young Inventors
Coalition members expose students to a world in which they will solve their own problems and gain the confidence and 21st-century skills to invent their own future.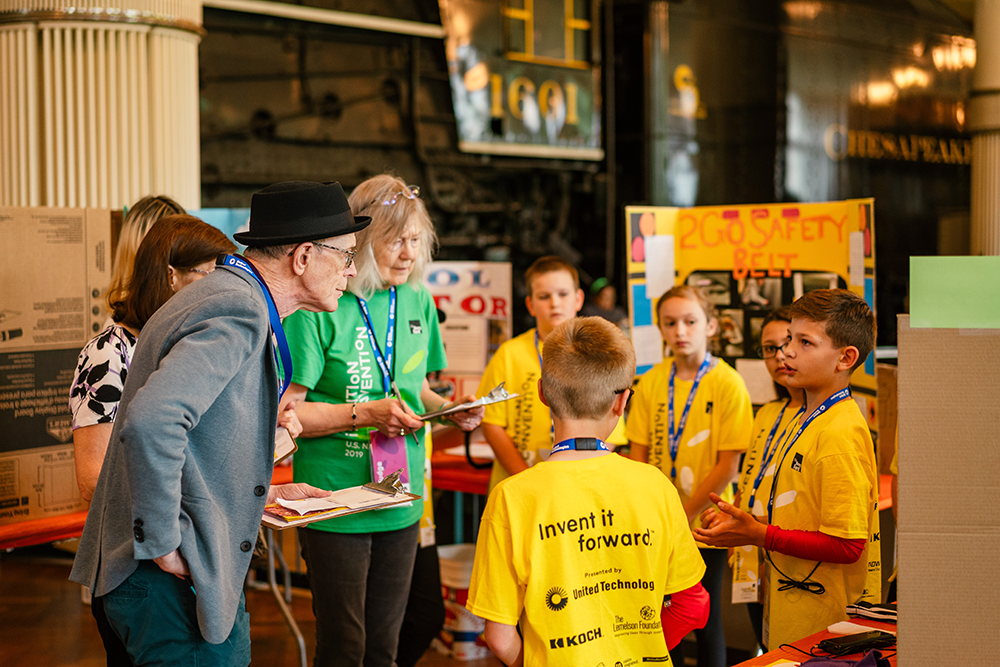 Become an Affiliate
Affiliates are inspired and highly respected organizations and educators who operate local-, regional- and state-level Invention Convention programs.
55%
Female inventor participants at U.S. Nationals
35%
Underserved inventor participants at U.S. Nationals
135K+
Students participate annually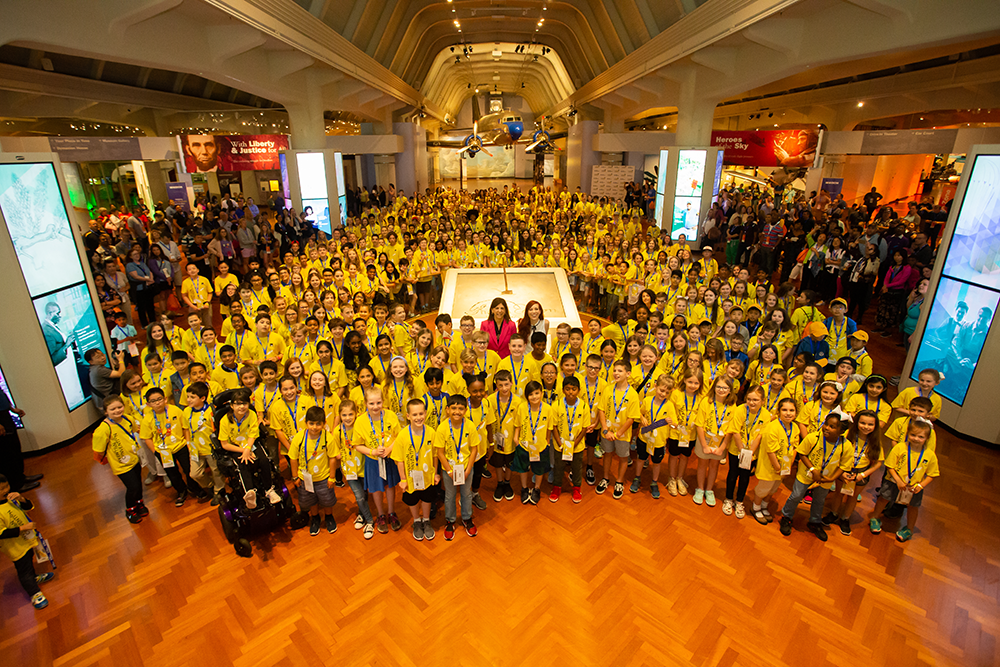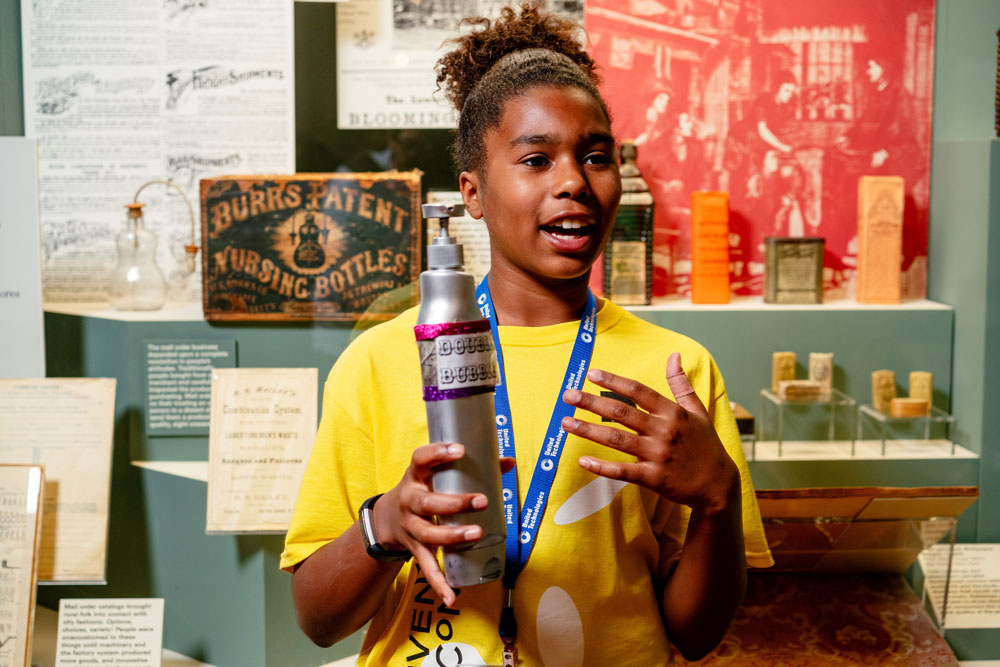 Put Invention Within Reach
For K-12 Learners Everywhere
Invention Convention programs happen at the school, local, regional and national levels in the United States and a growing number of countries worldwide.