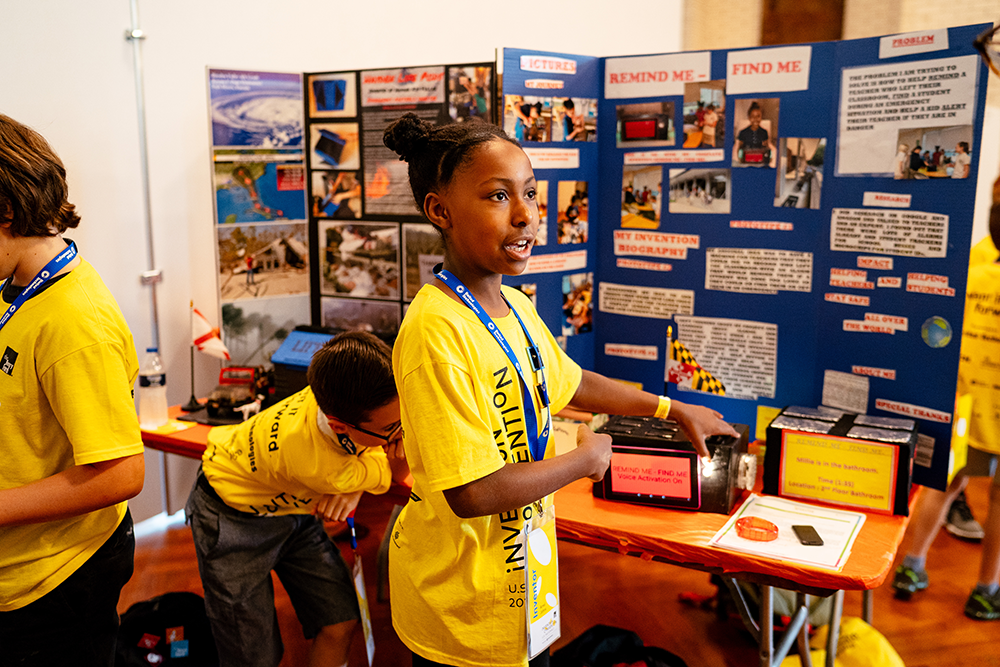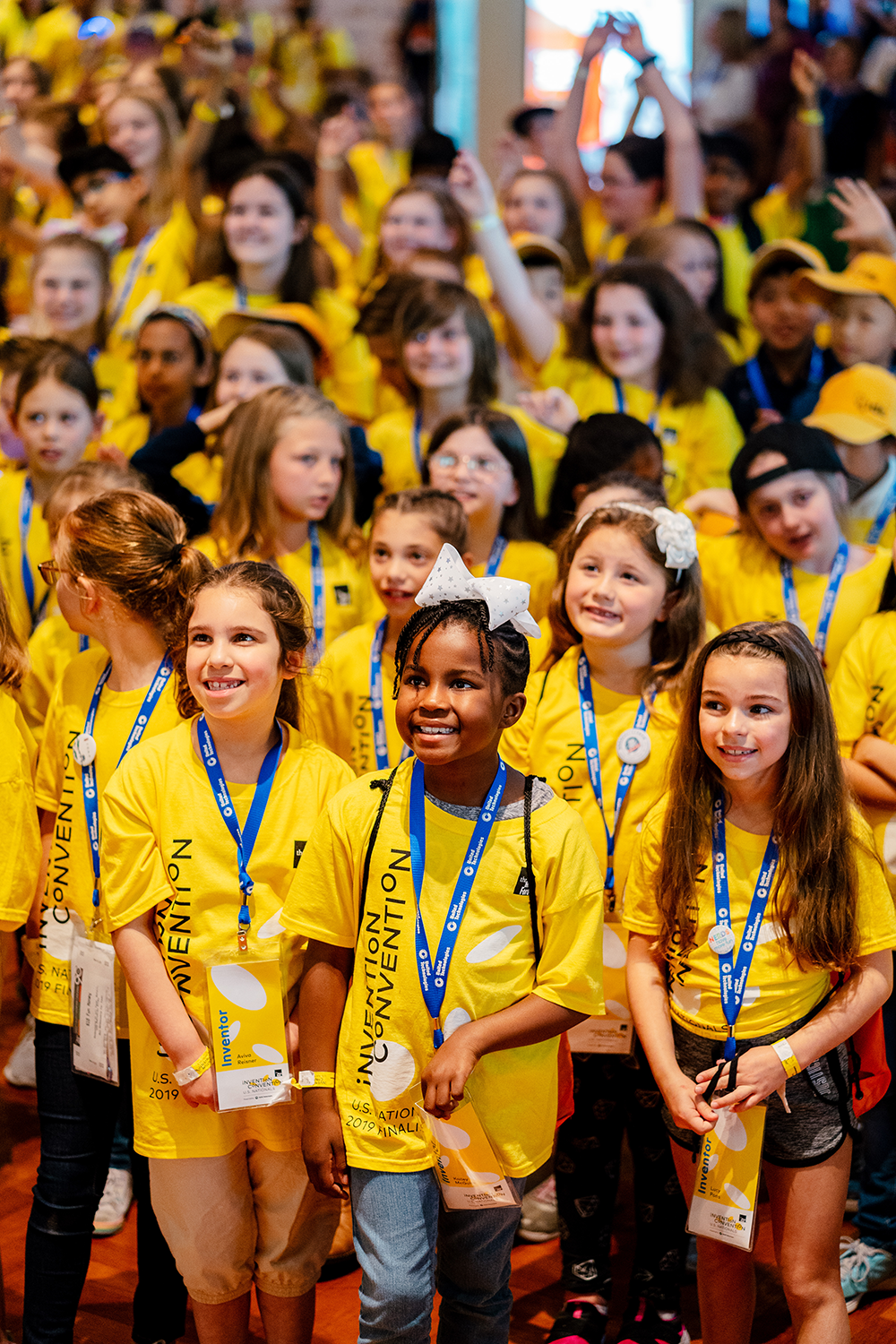 Who Can Participate?
The ICW Independent Program is designed for students in the United States that have a passion for inventing and educators who are interested in including invention curriculum into their classrooms and find themselves in one of the following categories:
You live in a state that does not currently have an ICW affiliate or program
You are a K-12 student who is outside of the grade or age-range supported by your local ICW program
You are a homeschooled student and your ICW affiliate or program does not accept individual participants (many ICW affiliates do accept independent inventors, so it's important to check with your region's ICW affiliate program first)
Register your Intent to Participate
Ready to get started? Independent teachers and students who wish to participate in the Independent Inventor Program should register their intent to participate by January 20, 2023.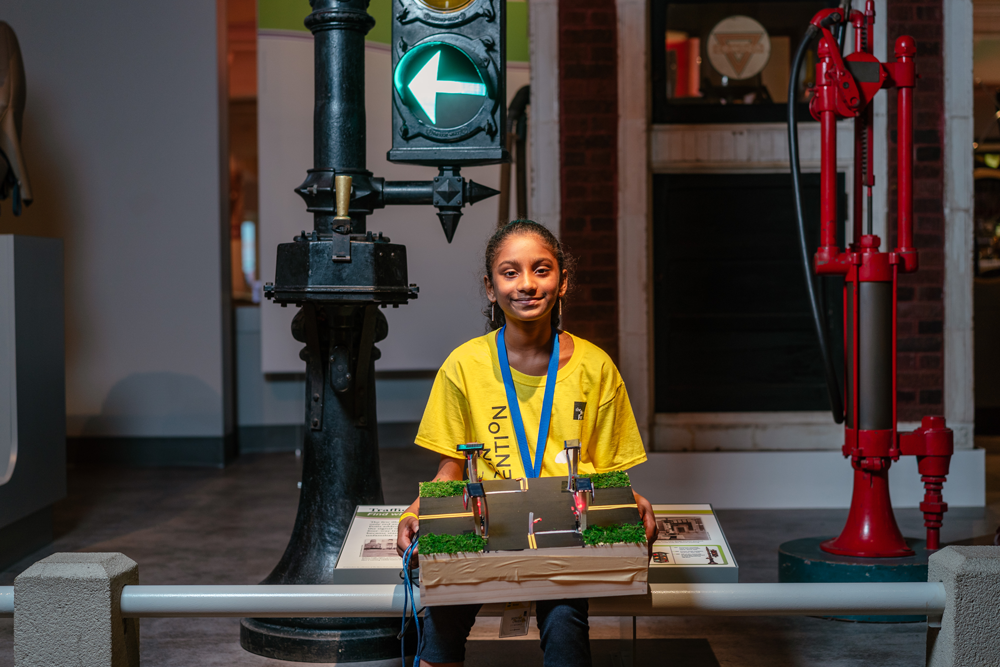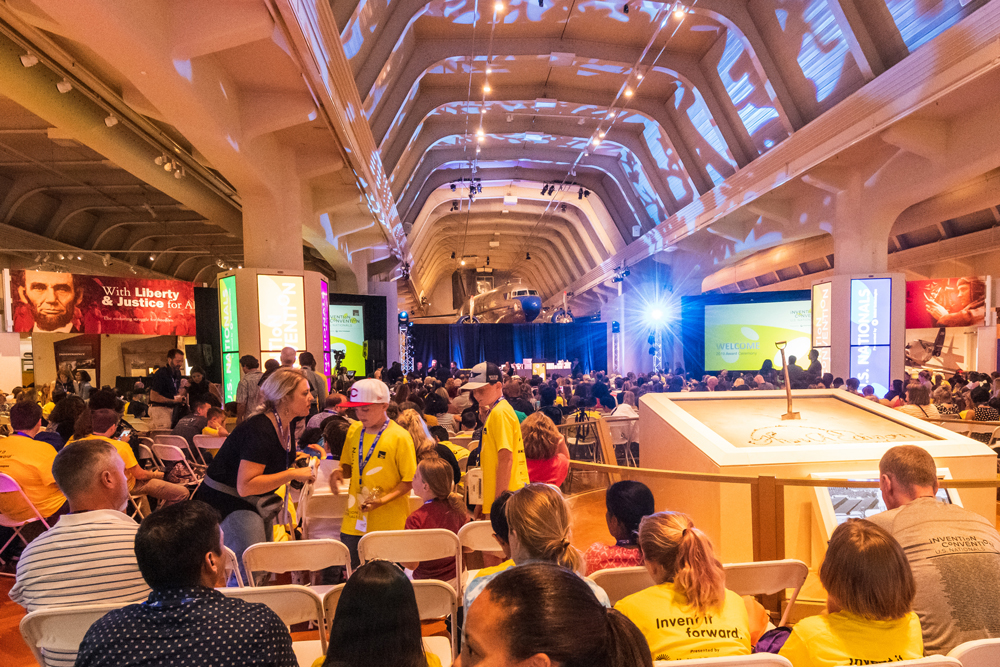 Intent To Participate Deadline
Invitations to the Independent Inventor Program Competition will be sent out
Independent Inventor Program Judging Begins
Independent Inventor Program Judging Ends
Invention Convention U.S. Nationals qualifiers will be notified and announced on the ICW website and ICW Facebook page
Invention Convention U.S. Nationals competition at The Henry Ford
How Can We Help You to Get Involved?