Invention Convention for Educators
Tap into students' innate desires and abilities to identify problems and create meaningful solutions.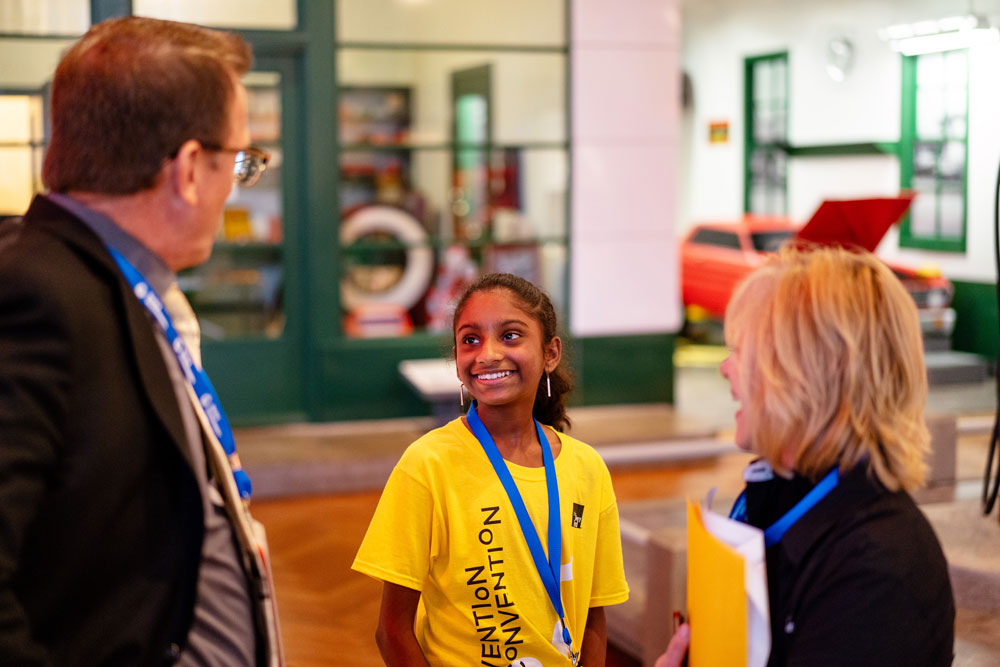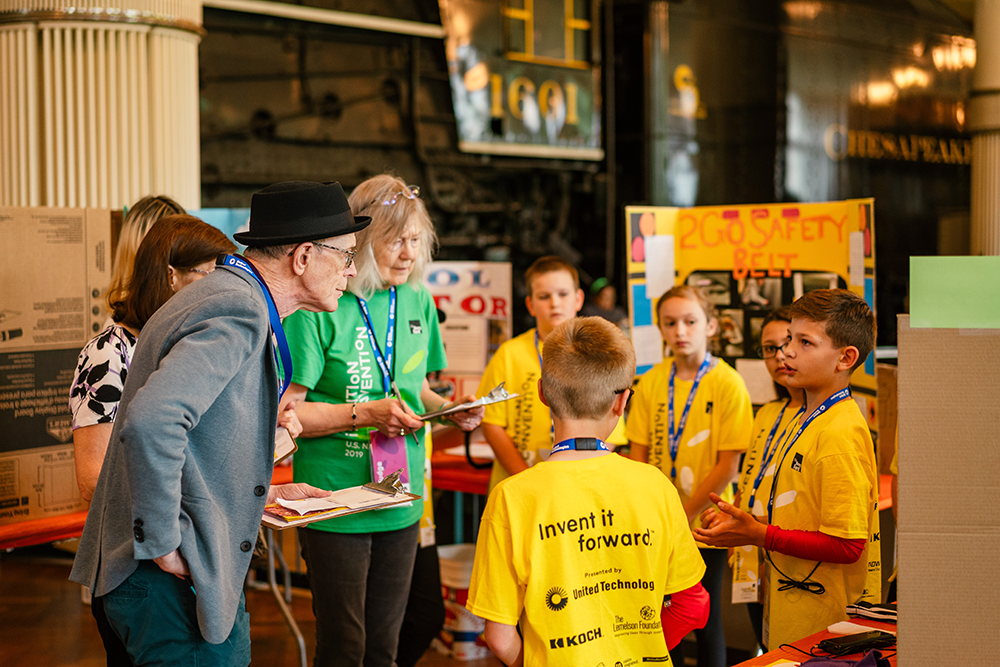 Invention Comes to Your Classroom
Activate Students' Creativity and Critical Thinking
The Invention Convention program uses a free, flexible and hands-on curriculum to activate invention education in classrooms and at local, state and national showcase events. Students learn to think critically by identifying problems in their world. They discover the impact of inventions in their lives. And they have the opportunity to apply STEM, invention and entrepreneurial skills to build real-world solutions.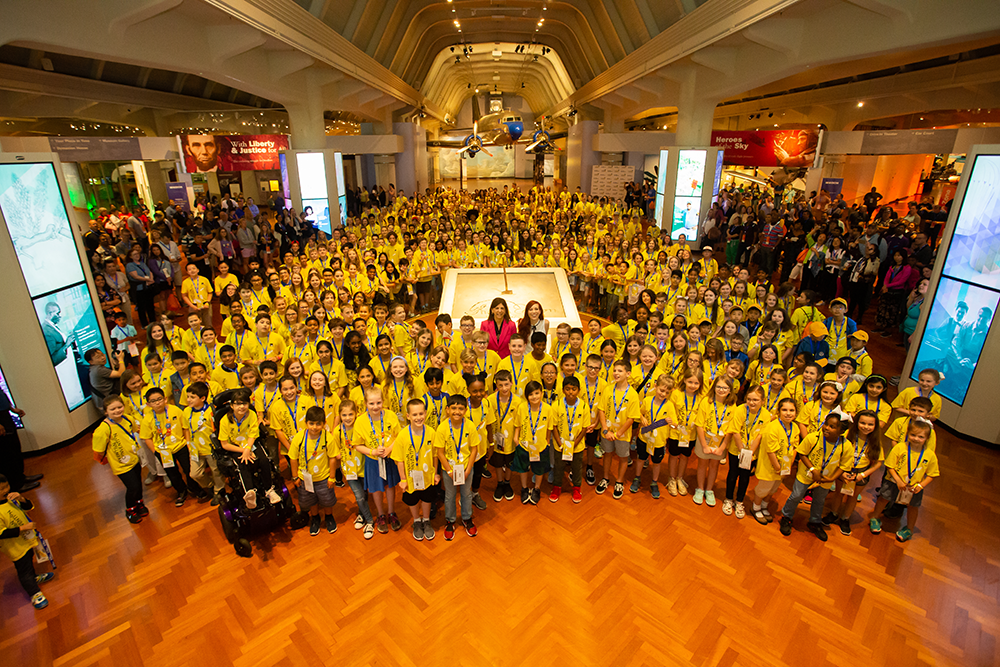 Invention Convention Goes Anywhere and Everywhere
Invention Conventions happen through schools, after-school programs, clubs and other organizations.
ICW Inventor Alumni Panel
Raytheon Technologies Invention Convention U.S. Nationals Awards Ceremony
How Can We Help You to Get Involved?