Invention Convention for Educators
Tap into students' innate desires and abilities to identify problems and create meaningful solutions.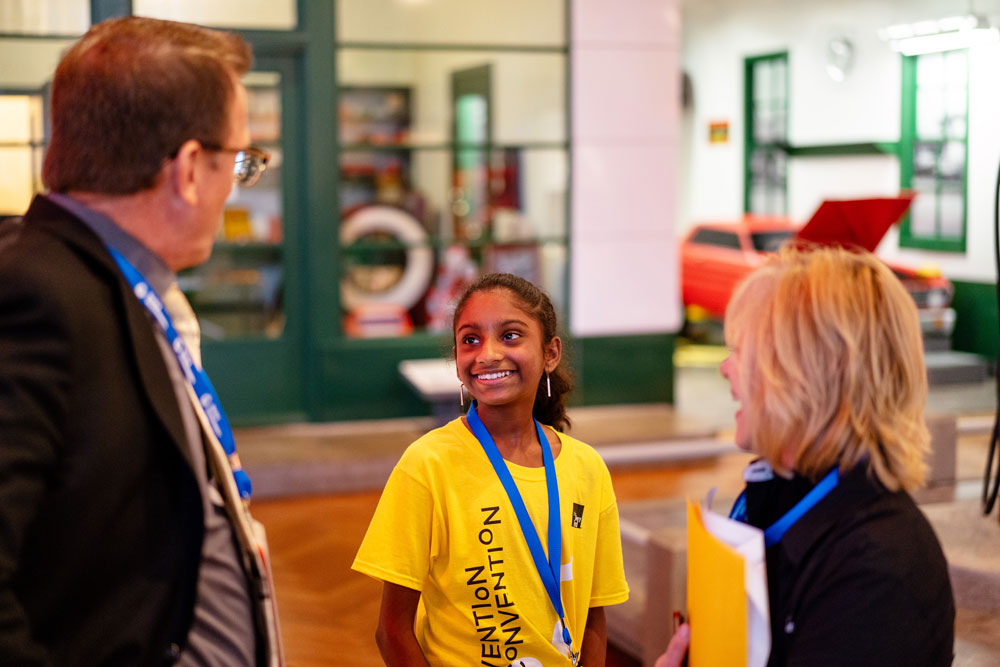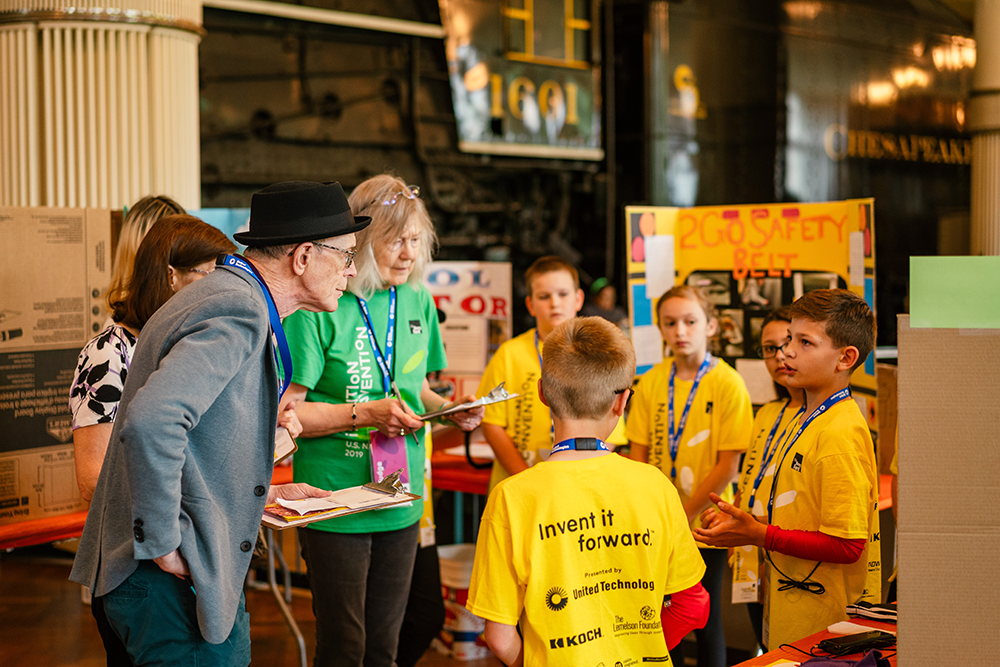 Invention Comes to Your Classroom
Activate Students' Creativity and Critical Thinking
The Invention Convention program uses a free, flexible and hands-on curriculum to activate invention education in classrooms and at local, state and national showcase events. Students learn to think critically by identifying problems in their world. They discover the impact of inventions in their lives. And they have the opportunity to apply STEM, invention and entrepreneurial skills to build real-world solutions.
Bringing the Invention Process to Life

The seven-step invention process lives at the heart of the Invention Convention curriculum. Students complete step-by-step lessons to develop an invention that is original and well-constructed and that solves a real-world problem.
Identifying
Becoming aware of problems in one's life or community.
Understanding
Conducting research to identify a unique solution.
Ideating
Developing a project plan for the invention.
Designing
Deciding how to make the invention.
Building
Constructing a prototype.
Testing
Seeing how the invention works and revising the design as needed.
Communicating
Writing about the invention and presenting it to others.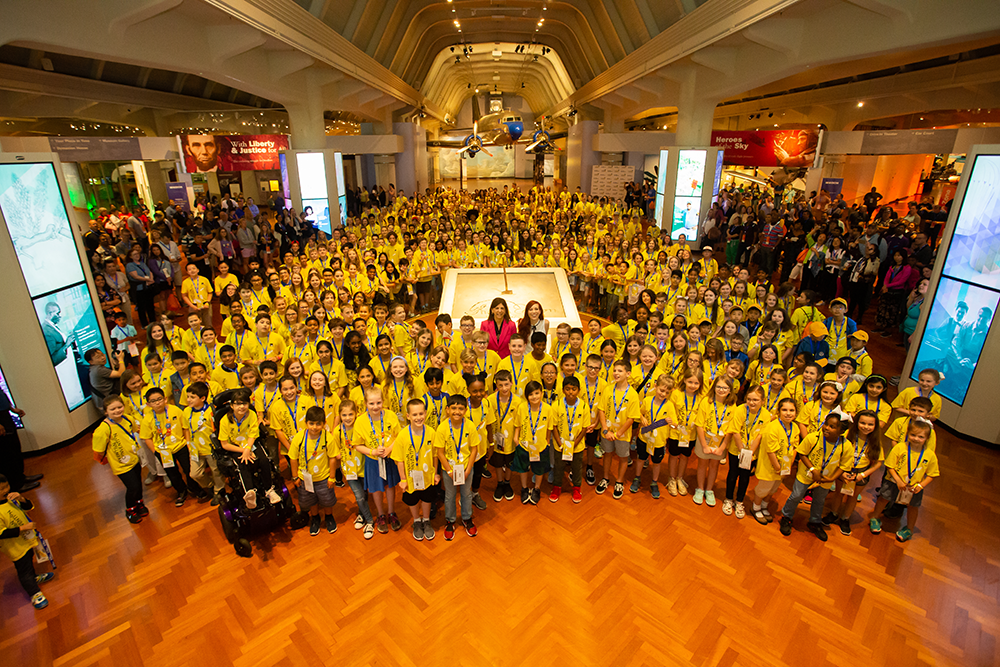 Invention Convention Goes Anywhere and Everywhere
Invention Conventions happen through schools, after-school programs, clubs and other organizations.
How Can We Help You to Get Involved?