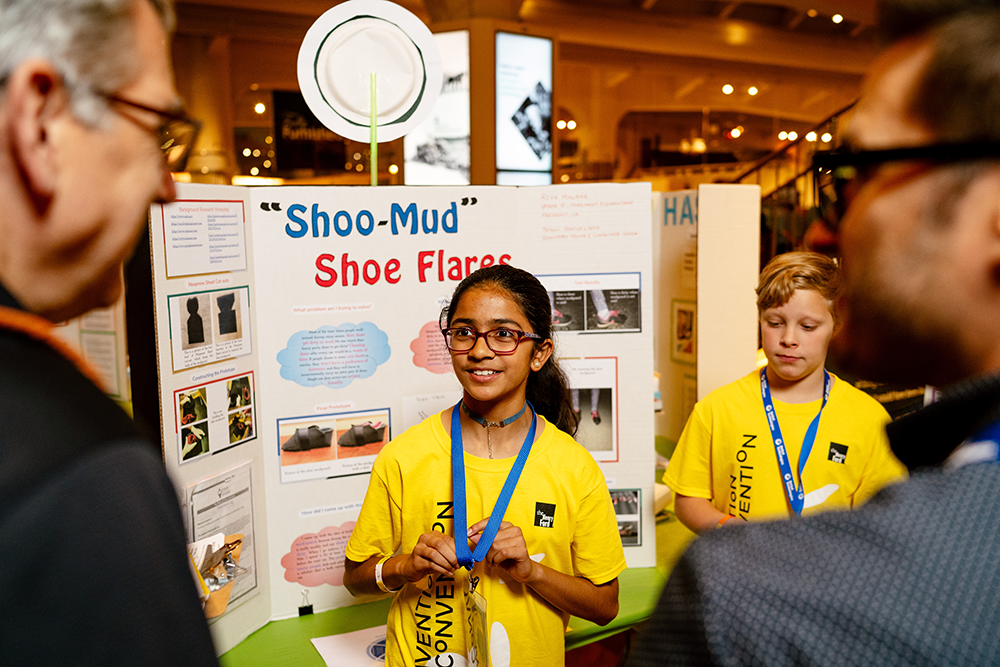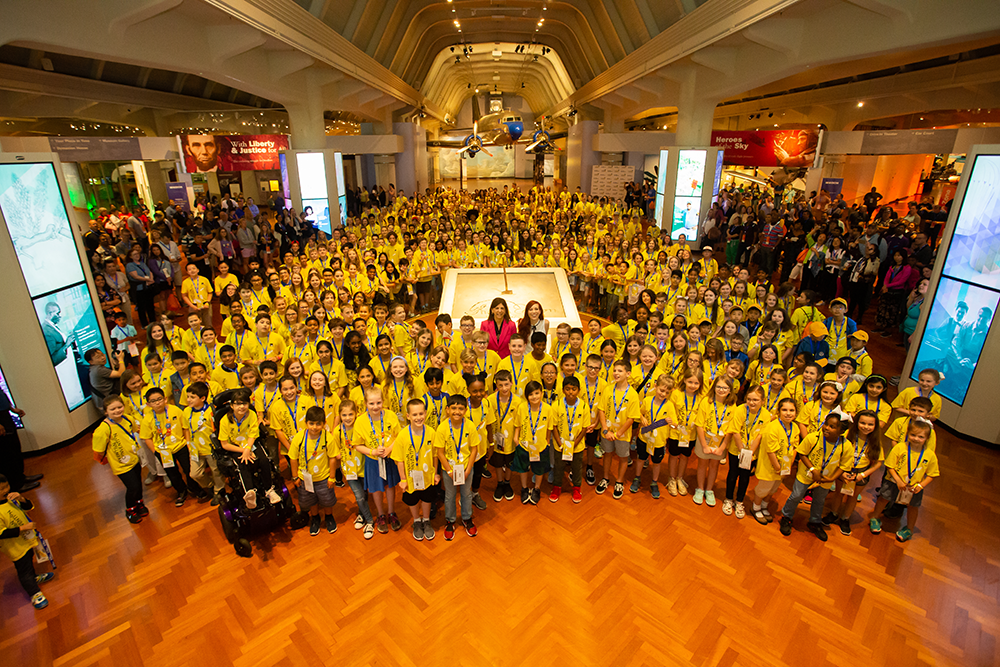 Invention Convention Globals
Invention Convention Globals 2021 presented by Raytheon Technologies
Join us for Invention Convention 2021 Globals presented by Raytheon Technologies. Comprised of selected finalists from participating Nationals programs in the United States, Mexico, Singapore and China, the competition will feature up to 120 inventions from grades K-12 from each participating Nationals event. Invention Convention Globals participation is by invitation only. To participate, students are required to submit a video presentation of their invention, a prototype, an inventor's logbook showing the journey of their invention process and a poster board highlighting key points of the invention process.
GlobalsX
Globals finalists are invited to join fellow inventors on August 13 from 6 p.m. - 12 a.m. EDT for a free virtual experience that provides an opportunity to network, learn and celebrate your achievement. Step onto the floor of Henry Ford Museum of American Innovation in a virtual experience where you can create an avatar and meet fellow inventors through networking opportunities, and hear inspirational talks from speakers including other kid inventors from around the world. Registered participants will receive detailed instructions on how to participate via email.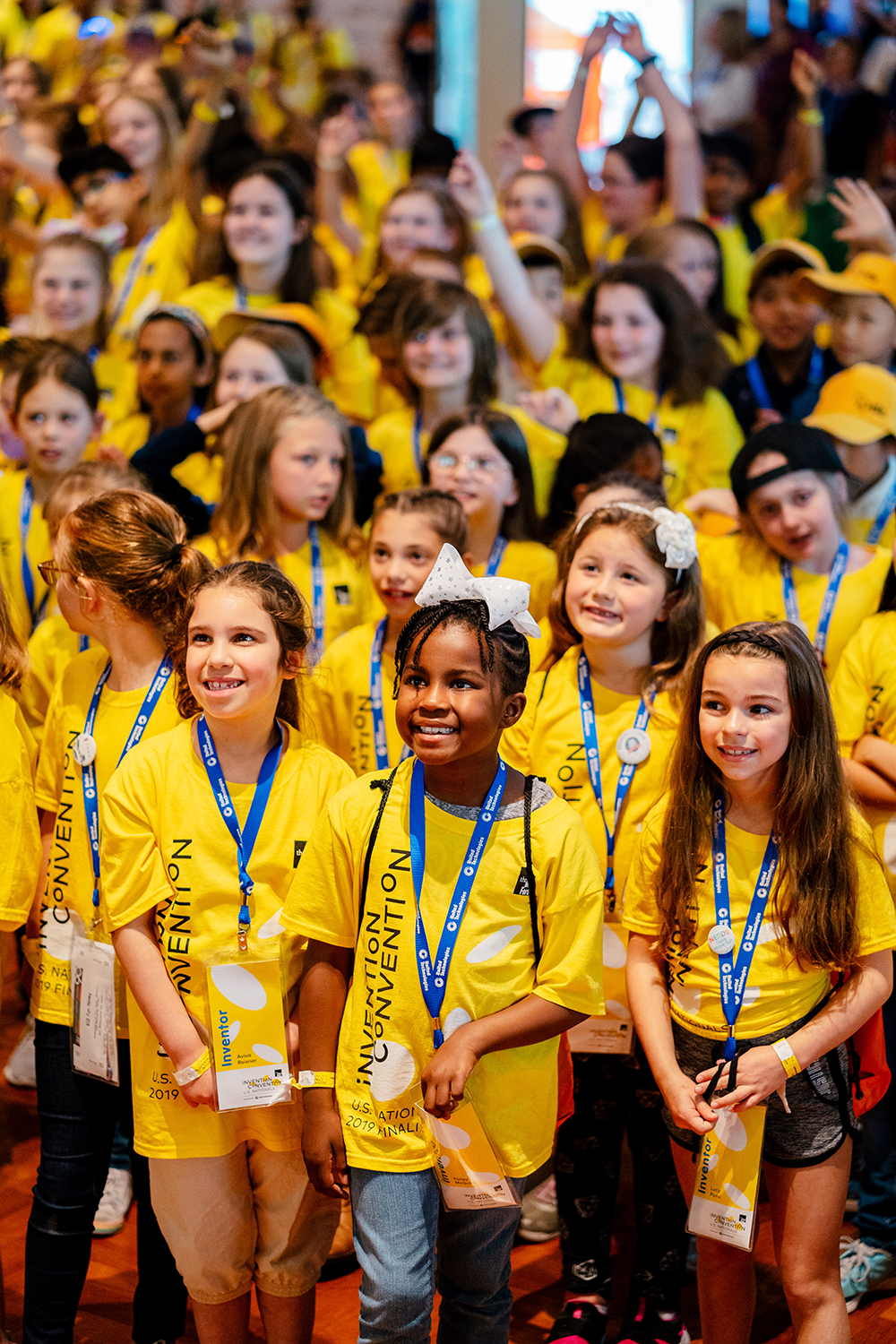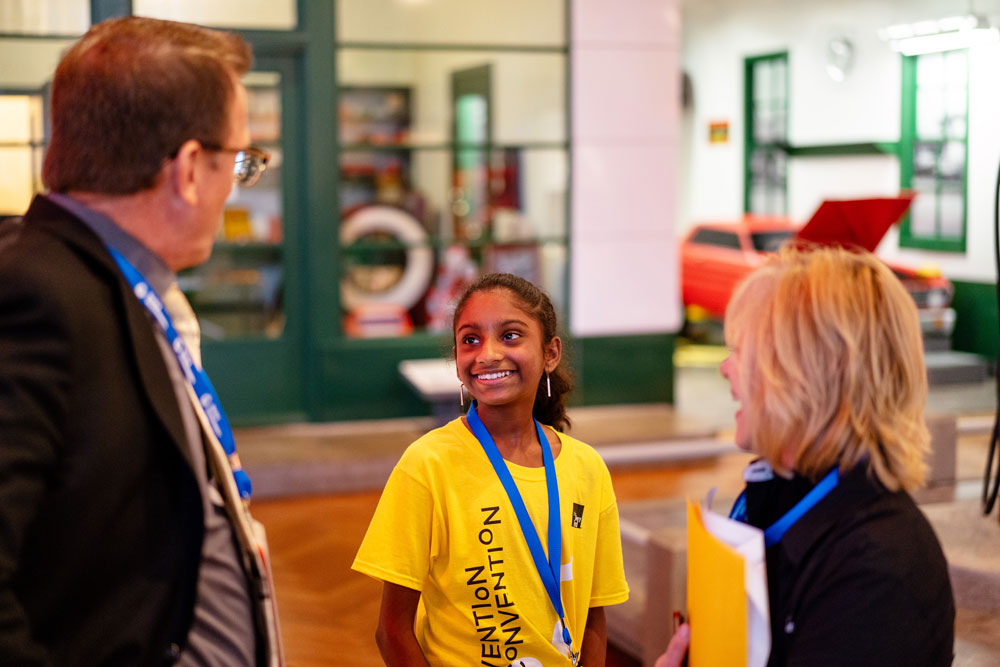 William Kamkwamba
William's inspiring story is told in his New York Times bestselling memoir "The Boy Who Harnessed the Wind," co-authored with Bryan Mealer. A Dartmouth College graduate, William is an entrepreneur, TED Fellow, and has worked with the design firm IDEO.org and the WiderNet Project. William is currently working with Moving Windmills Project to build an Innovation Center in Malawi where young people can find tools and mentorship to co-create simple solutions to everyday agricultural challenges.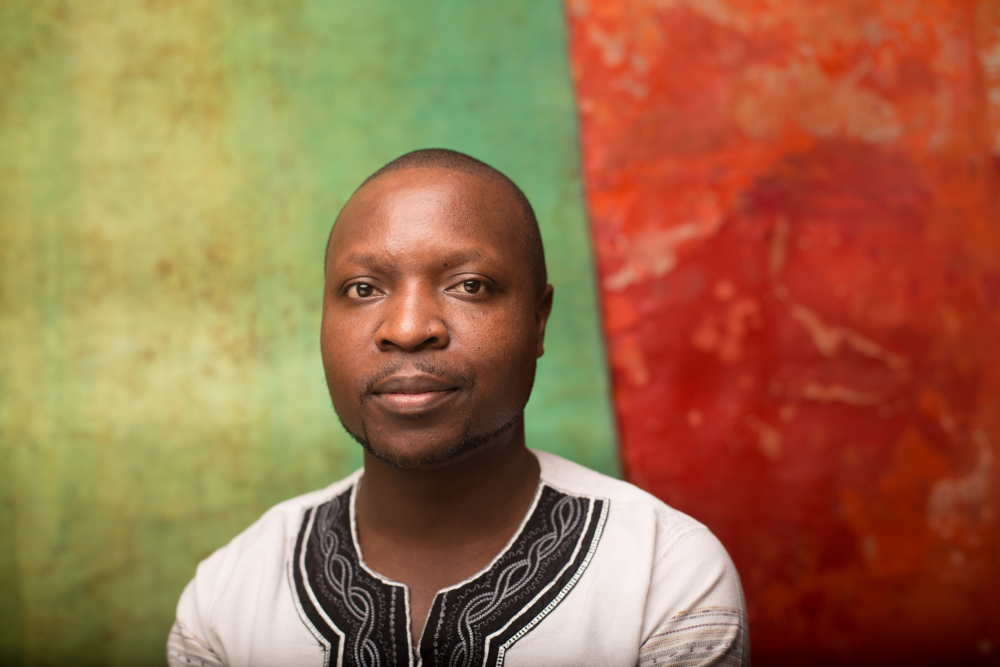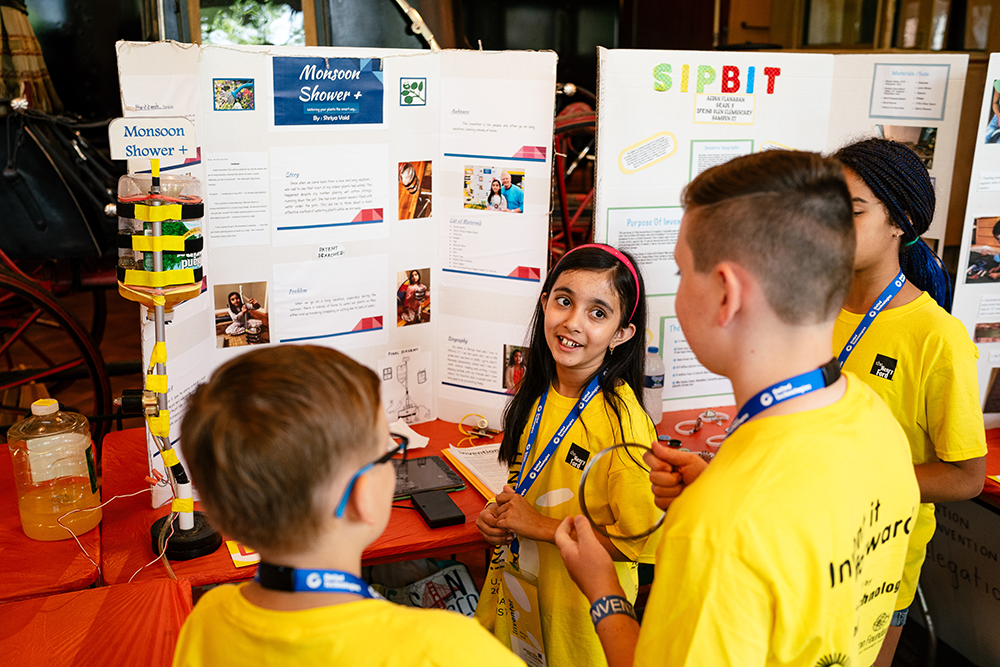 Gray Bright Hosts Globals Event
Gray Bright is senior director of product design & development at Hasbro Gaming. "If you've seen the movie 'Big' in which Tom Hanks gets a job inventing games and toys, I literally have that job," he said.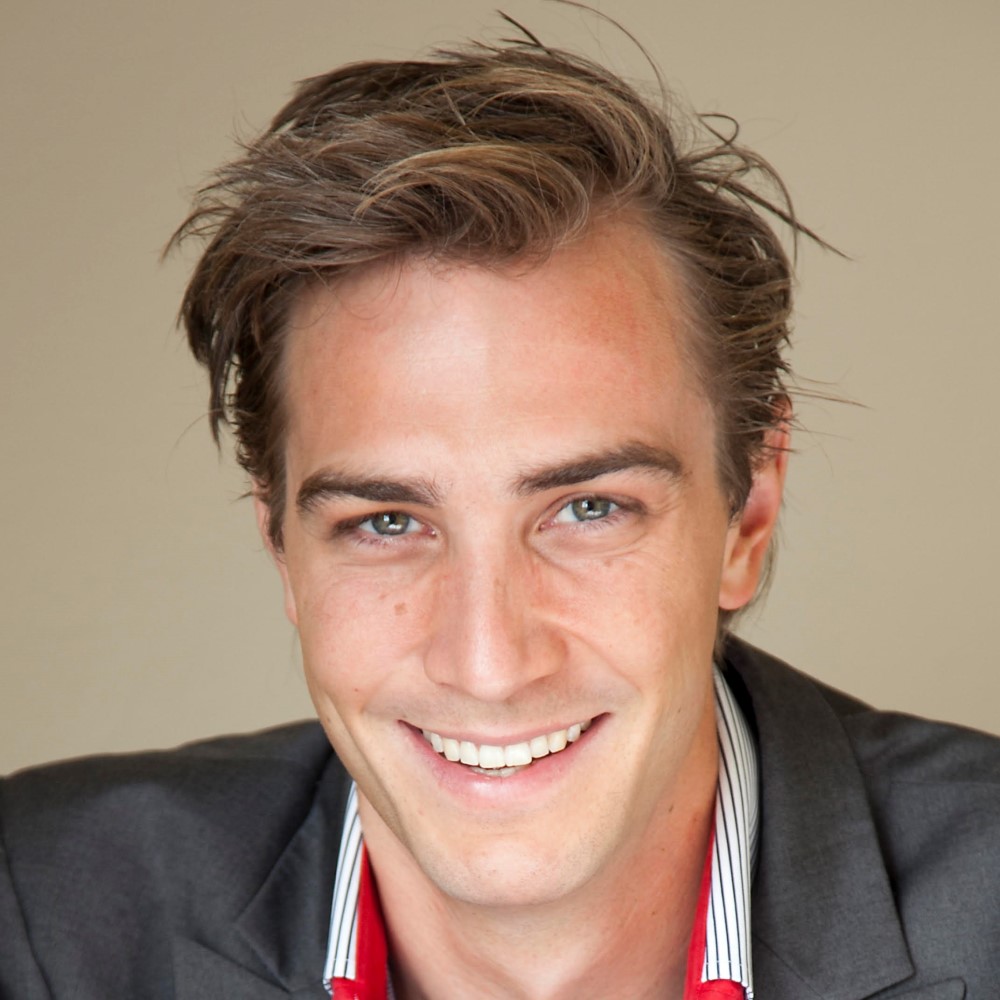 Registration opens. Invention Convention Globals participation is by invitation only.
Globals student registration closes.
Invention Convention Globals Awards Ceremony