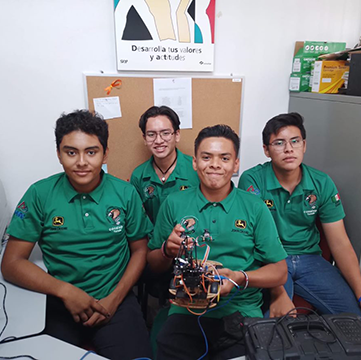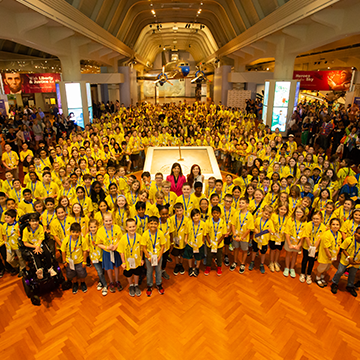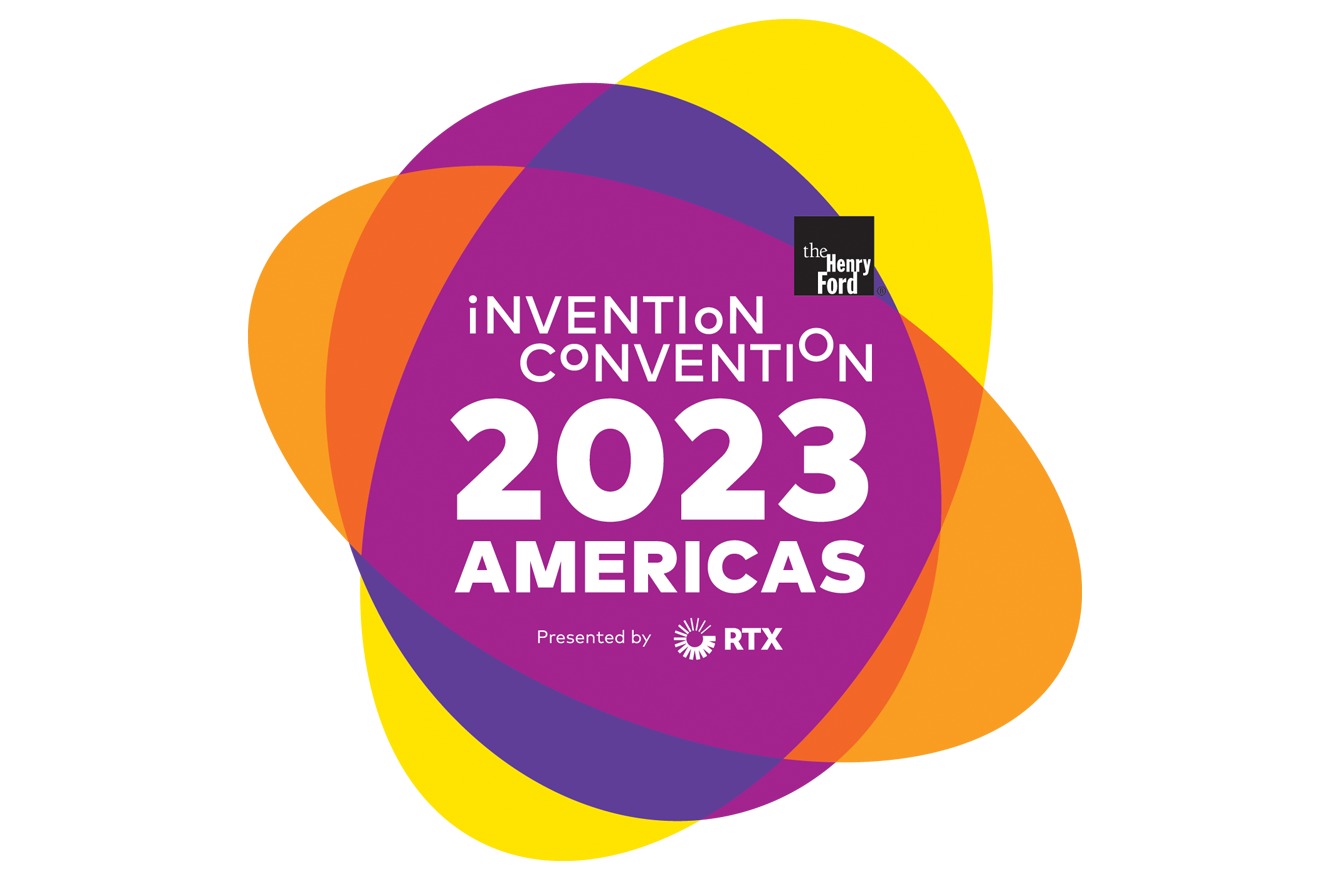 Americas 2023 presented by RTX
Invention Convention Americas is the culminating program for top young inventors from National programs in Mexico and The United States. At Americas, selected finalists from these programs are brought together virtually to continue their invention journey by meeting other inventors and competing for awards and cash prizes. To participate, invited students are required to submit a video presentation of their invention, a prototype, an inventor's logbook showing the journey of their invention process and a poster board highlighting key points of the invention process.
Registration opens. Invention Convention Americas participation is by invitation only.
Americas student registration closes.
Online judging (asynchronous) begins.
Virtual (live Q and A) judging begins.
AmericasX Virtual Student Engagement Opportunity.
Featured Speakers and Presenters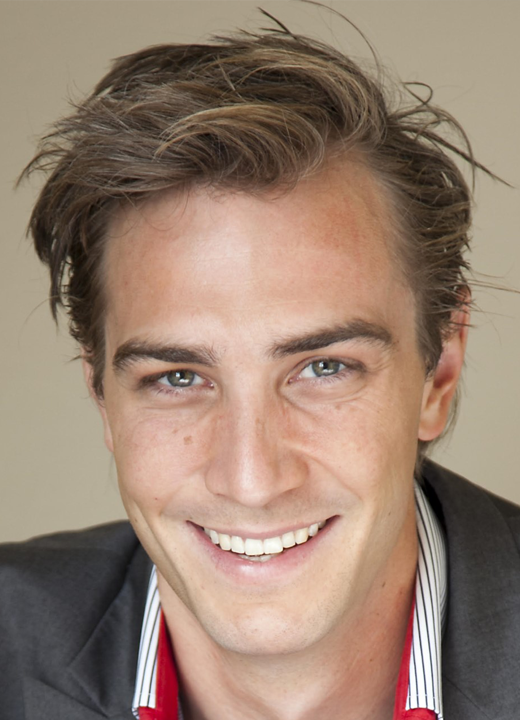 Gray Bright
We're excited to once again welcome Gray Bright, senior director of game design at Hasbro Games, as our host for the Invention Convention Americas Awards Ceremony. With his work, Gray innovates on a variety of beloved family board games and his passion for inventing led to his participation in the television show America's Greatest Makers in 2017.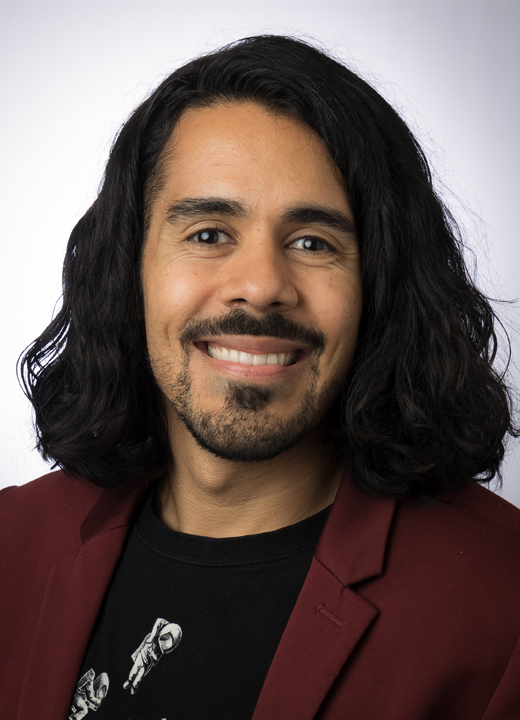 Jay Flores
This year's special keynote speaker will be Jay Flores, an inspirational Global STEM Ambassador, founder of Invent the Change, star on NBC's American Ninja Warrior and creator of the "It's Not Magic, It's Science" program. We're thrilled to have Jay share his story and passion with our inventors.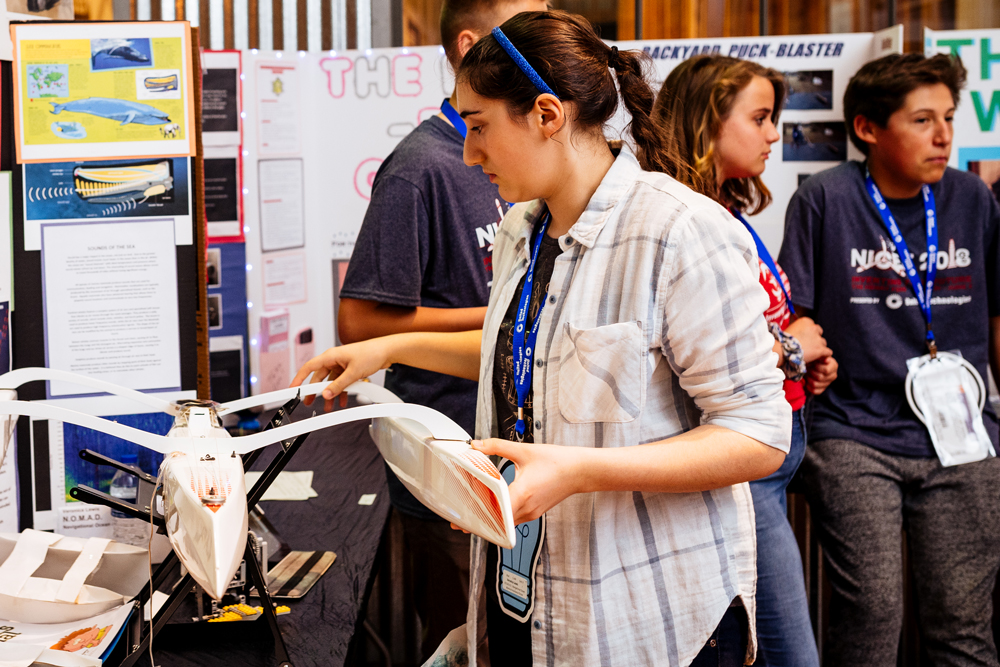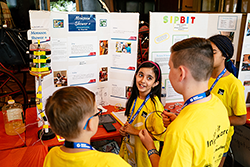 View our Frequently Asked Questions
Read our Frequently Asked Questions page to learn more about Invention Convention Americas. Get the answers you need to be prepared for the competition.
AmericasX
Americas participants can joint fellow inventors on August 11 for a virtual experience that provides an opportunity to network, learn and celebrate their achievements.