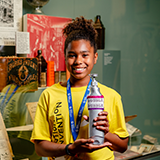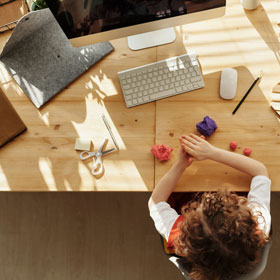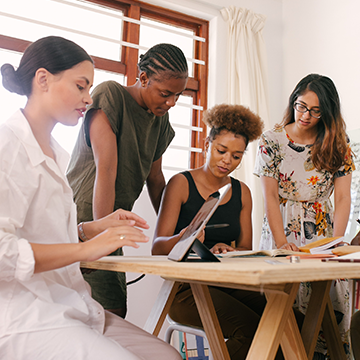 Access to inHub Includes:
Help Learners to Think and Act Like Innovators
We believe anyone can innovate. We are committed to narrowing the opportunity gap for learners by exposing them to innovation concepts, activities and approaches.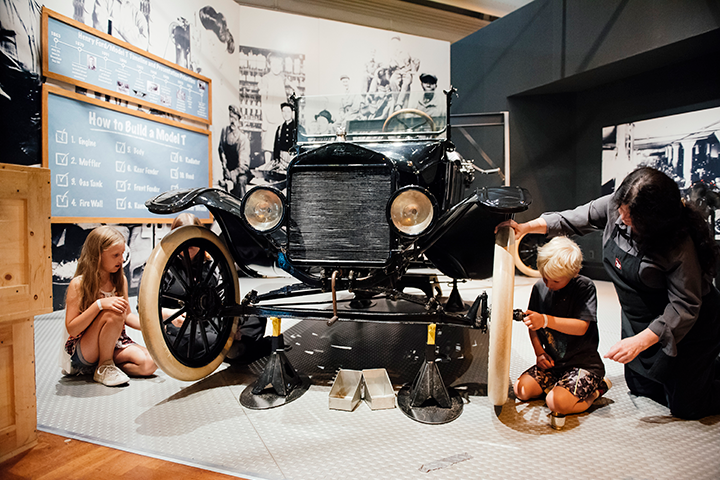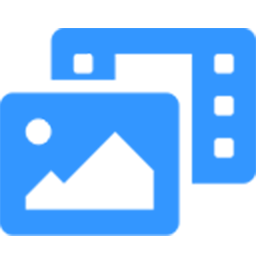 Explore the Collections
Access the stories and expertise of the Archive of American Innovation®.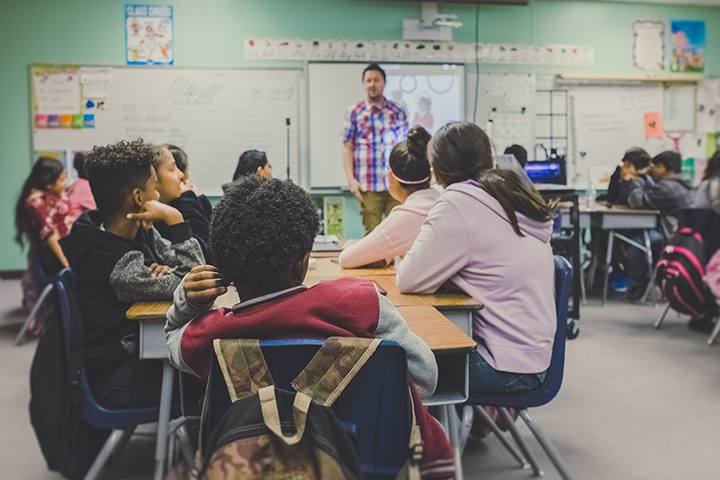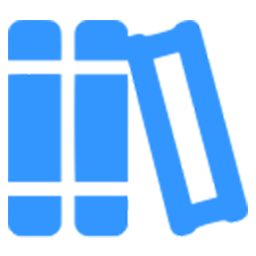 Find the Right Fit
Find resources and content tailored to the disciplines you teach.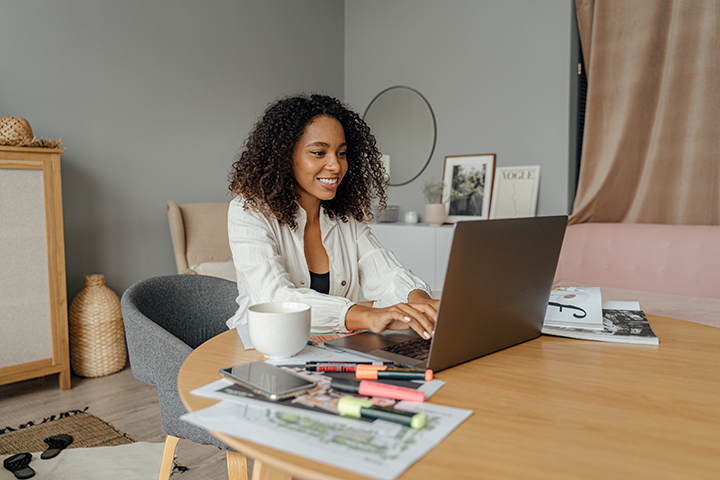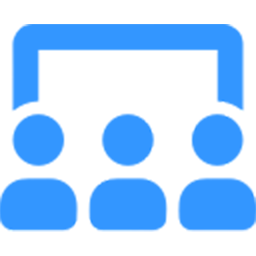 Engage with Your Peers
Join our private educator community and grow together.
GOOD TO KNOW
Frequently Asked Questions
What's inHub?
inHub is a community built by educators for educators. The purpose of inHub is to help prepare all learners to be world-changing innovators, inventors and entrepreneurs leveraging primary sources from The Henry Ford Archive of American Innovation
.
What is included in inHub?
inHub makes a wide array of curriculum resources and digital assets available to all members, including professional development courses and certification, as well as invitations to inHub community events, virtual field trips and experiences.
Become a Part of
inHub Today.
Become a force for change in your classroom and the world at large.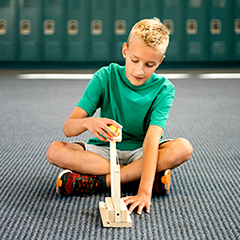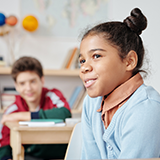 Discover All inHub Can Offer