Professional Development
Integrate Innovation Learning into Your Classroom
Connect with a community of like-minded individuals who are working to integrate innovation learning practices into their classrooms through instructor-led professional development, including online courses, opportunities for certification, workshops and events.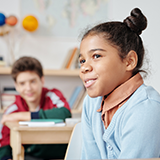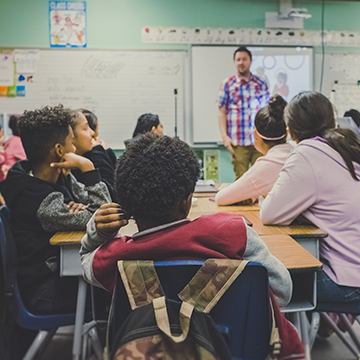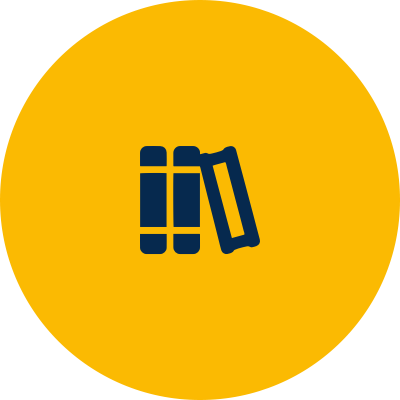 Meeting You Where You Are
Whether you enroll in an online course or register for a workshop, inHub professional development is never one-size-fits-all. We build experiences that include self-paced activities, facilitated live sessions, and networking opportunities – so you can engage in the way that works best for you. All professional development offerings are powered by perspective, applicable in the real world, and can be shared equitably by all.
Model i Innovation Learning Online Course
Build up your innovative mindset (and your students') by taking a six-week virtual deep dive into the Actions of Innovation and the Habits of an Innovator with help from The Henry Ford Learning and Engagement staff. Join a cohort of like-minded educators from around the country and we'll give you the resources, coaching, virtual forum, and reflection time to help you build a custom implementation plan for your classroom.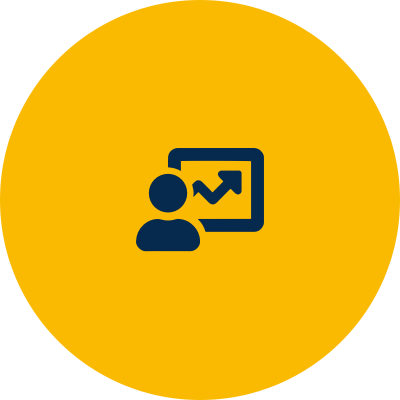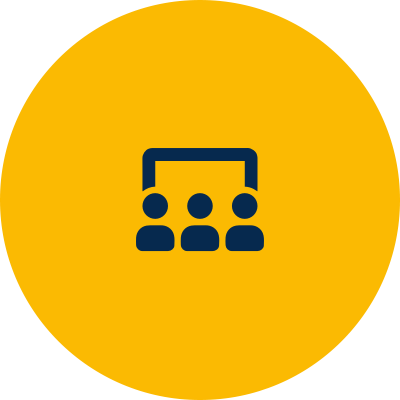 Cultivating an Innovative Mindset Workshop
Find out why innovation learning is so critical for today's students and how The Henry Ford's inHub can help. Learn more about how to intentionally incorporate these concepts into what you're already doing and practice by participating in hands-on activities with fellow educators.
Become a Part
of inHub Today
Find the spark and inspire innovation in your classroom.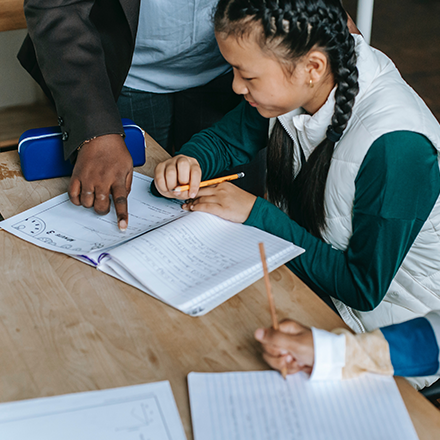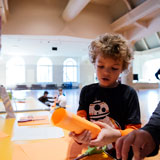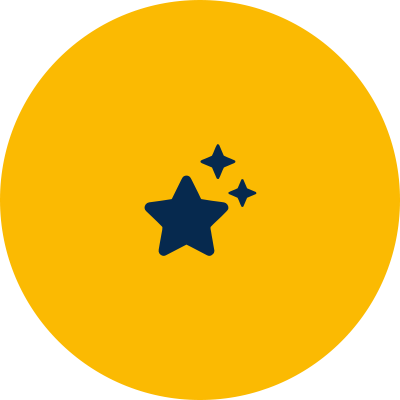 Earn Recognition
Are you an educator? Do you personify the Habits of an Innovator and the Actions of Innovation every day, both in and out of the classroom? We want to know! Apply for the annual Teacher Innovator Awards for the chance to win an immersive professional development experience at The Henry Ford.
Explore More Opportunities