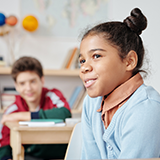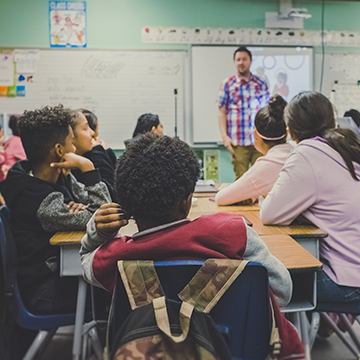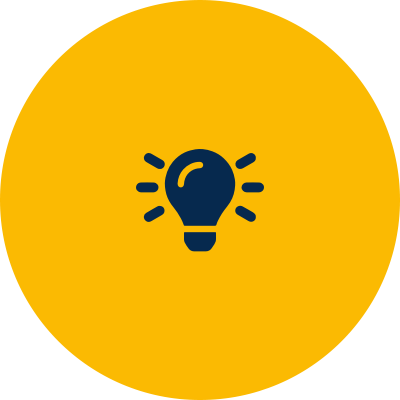 Educators-in-Residence
Do you want to build a classroom culture of creativity to inspire your students to think and act like innovators, inventors, and entrepreneurs? Apply to be a 2023 Educator-in-Residence for the chance to visit The Henry Ford, work with a cohort of like-minded educators, and test out your learnings in your classroom.
Find Your Next Workshop
inHub professional development is never one-size-fits-all. We build experiences that include self-paced activities, facilitated live sessions, and networking opportunities – so you can engage in the way that works best for you. All professional development offerings are powered by perspective, applicable in the real world, and can be shared equitably by all.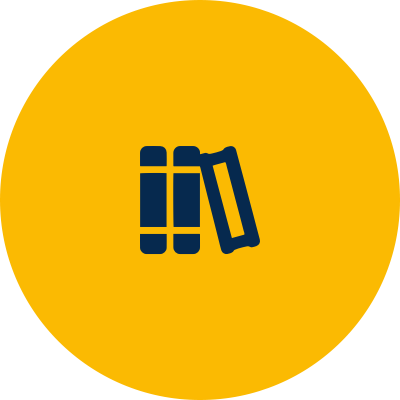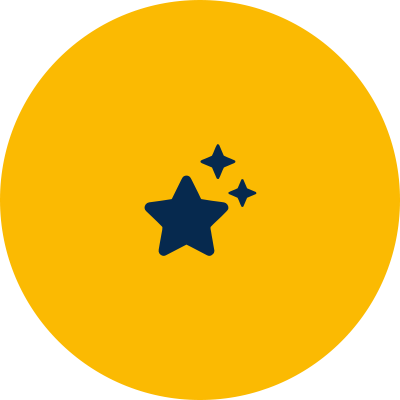 Build Your Own Workshop
Not finding a workshop that's relevant for you? Contact us to build a custom virtual or onsite experience for a group of 5 or more educators that makes relevant connections between your teaching needs and stories of innovation from The Henry Ford's collections.
Webinars
Explore our library of past conversations and panel discussions.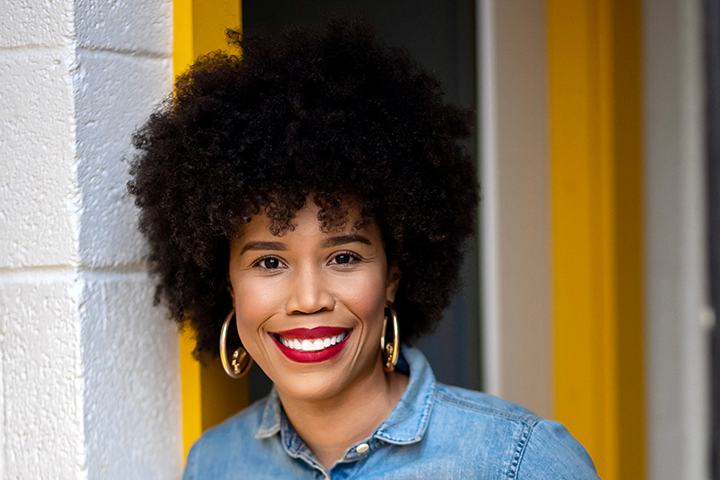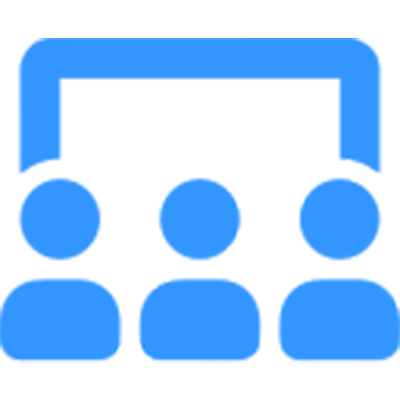 Social Transformation in Education
Presented by Eunique Jones Gibson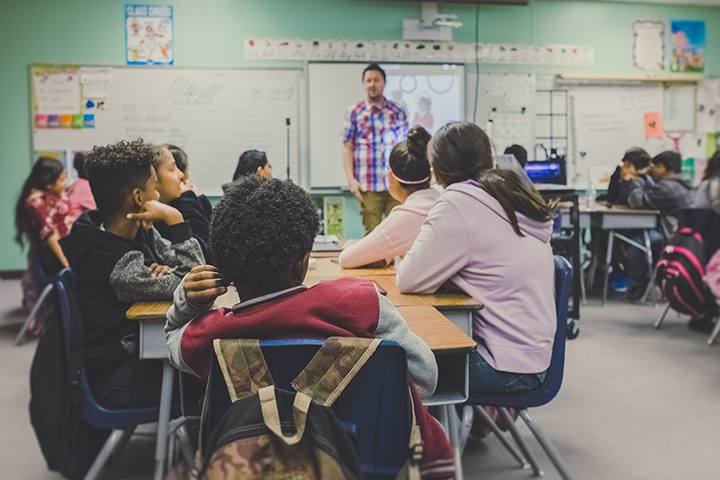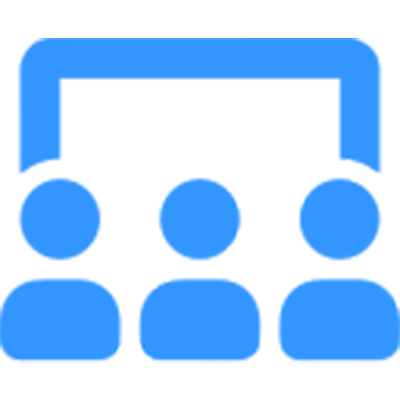 Storytelling in the Classroom
Presented by Mosaic Film Experience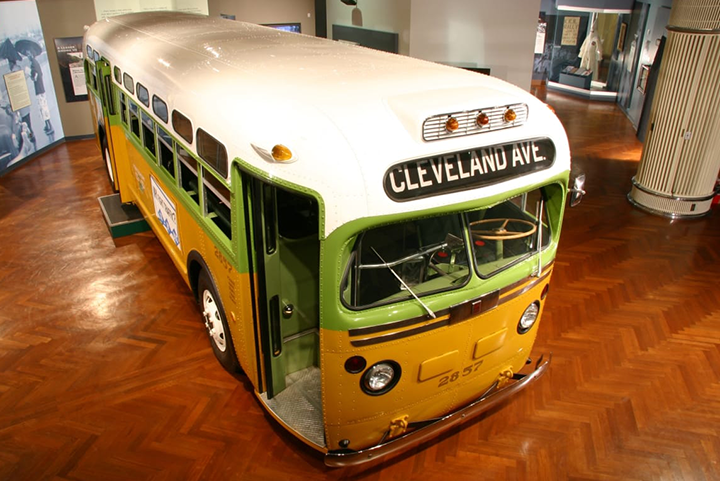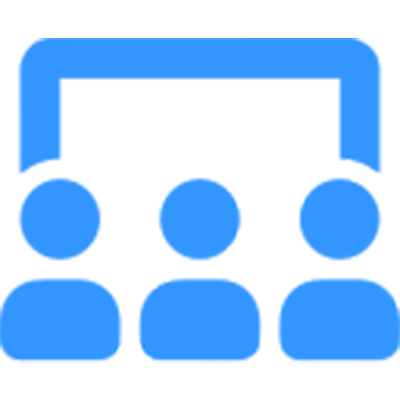 Exploring the Journeys of African American Innovators
Presented by The Henry Ford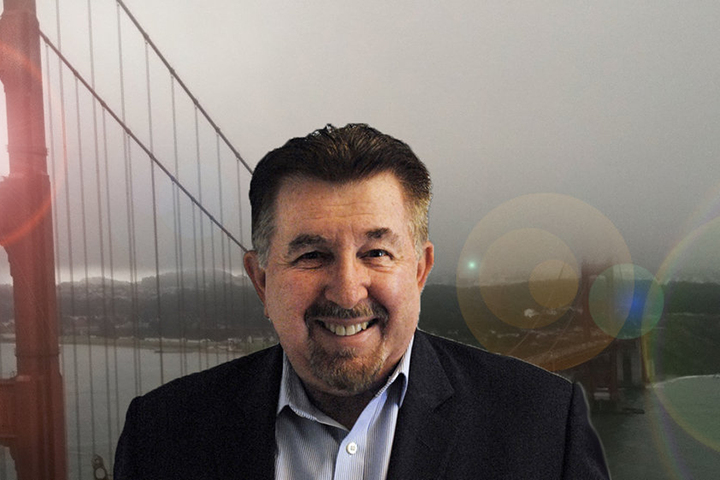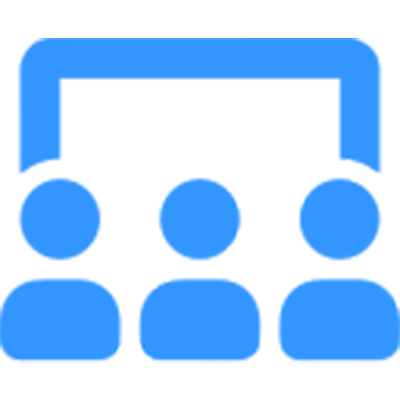 Educators' Innovative Approaches to Pandemic Teaching
Presented by The Henry Ford
Become a Part
of inHub Today
Find the spark and inspire innovation in your classroom.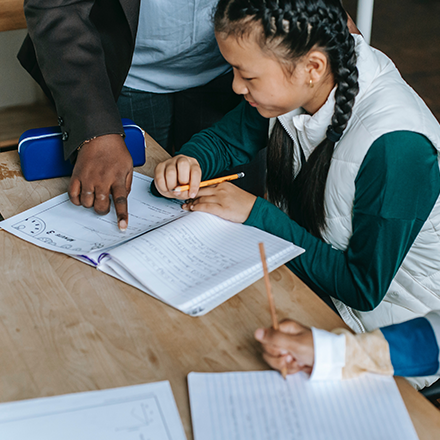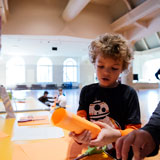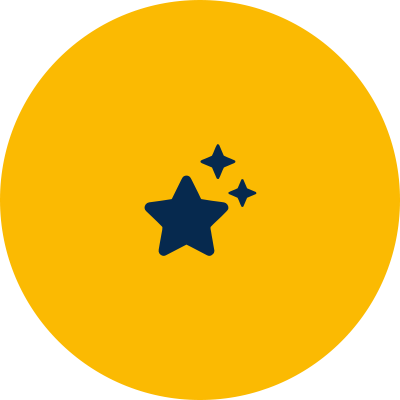 Earn Recognition
Are you an educator? Do you personify the Habits of an Innovator and the Actions of Innovation every day, both in and out of the classroom? We want to know! Apply for the annual Teacher Innovator Awards for the chance to win an immersive professional development experience at The Henry Ford.
Explore More Opportunities