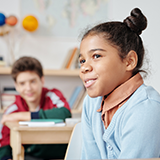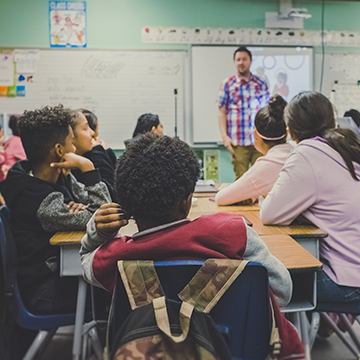 Online Professional Development
Educators can access several self-paced professional development learning plans on inHub. Each learning plan takes about 3 hours to complete. Michigan educators receive access to all learning plans at no cost, with the option to receive SCECHs upon completion. Non-Michigan educators pay for select learning plans and receive a certificate of completion.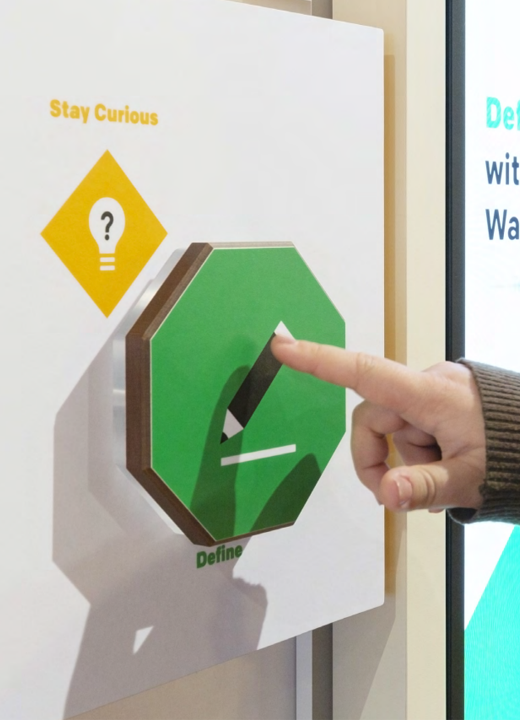 Activating Your Innovative Mindset
Build a classroom culture that promotes innovative and creative thinking.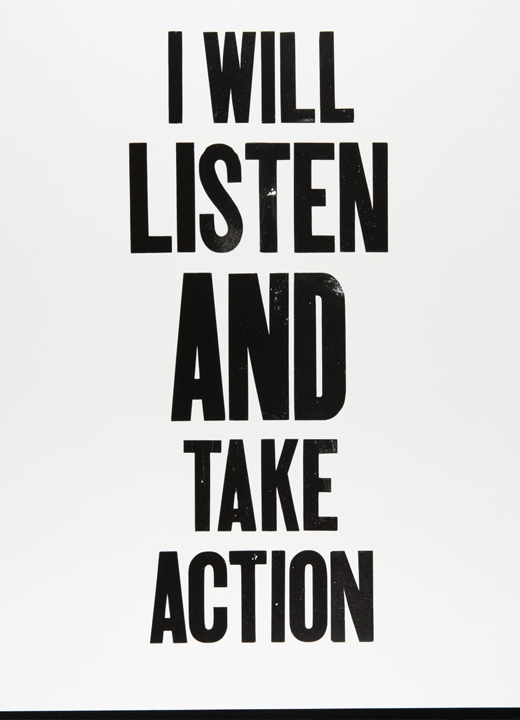 Becoming a Culturally Responsive Educator
Uncover what it means to be a culturally responsive educator.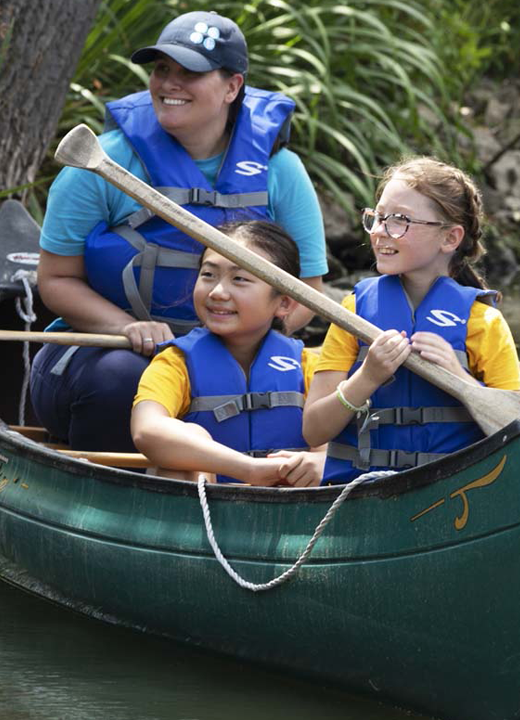 Engaging Students with Place-Based Learning
Discover how explorations of place, history, and community can build students' critical thinking skills across all disciplines.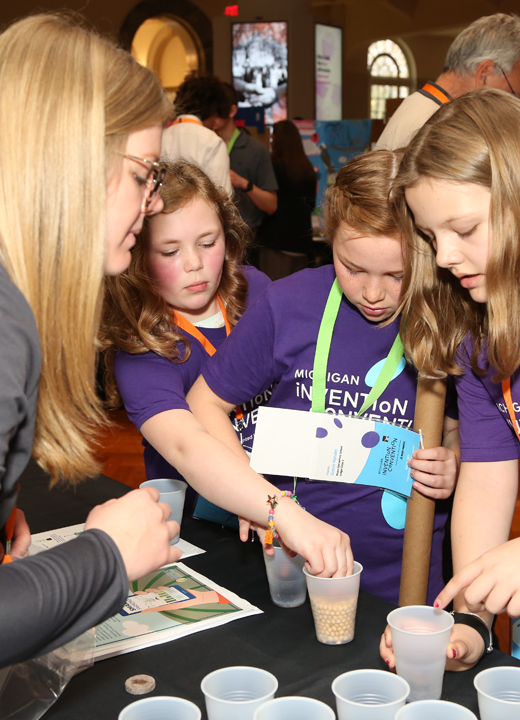 Bringing Invention Education to Your Classroom
Use invention education in your classroom to help students become better critical thinkers, problem identifiers and problem solvers.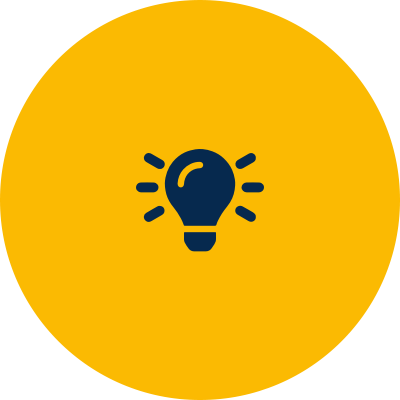 Educators-in-Residence
Do you want to build a classroom culture of creativity to inspire your students to think and act like innovators? Apply to be an Educator-in-Residence for the chance to visit The Henry Ford, work with a cohort of like-minded educators, and test out your learnings in your classroom. Applications for the Educators-in-Residence program open in the spring.
Build Your Own Workshop
Contact us to build a custom virtual, in-person or hybrid workshop that addresses your unique needs. Work with experts from The Henry Ford to make connections between your classroom and stories of innovation from our collections.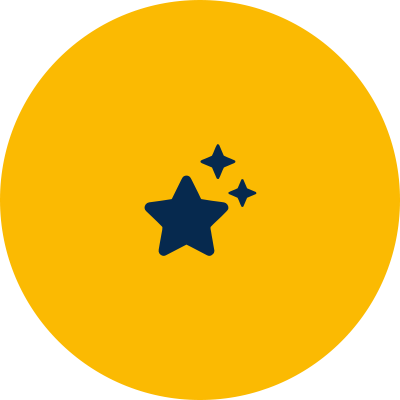 Webinars and Workshops Library
Catch up on the latest teaching strategies and tools by exploring our library of past webinars and workshops, led by education experts.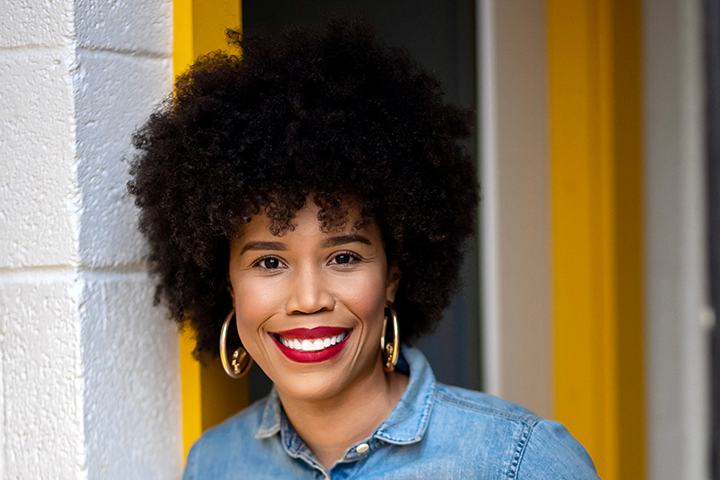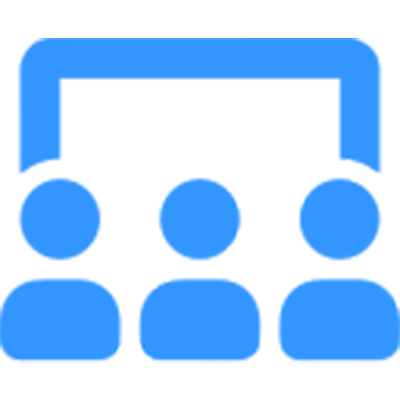 Social Transformation in Education
Presented by Eunique Jones Gibson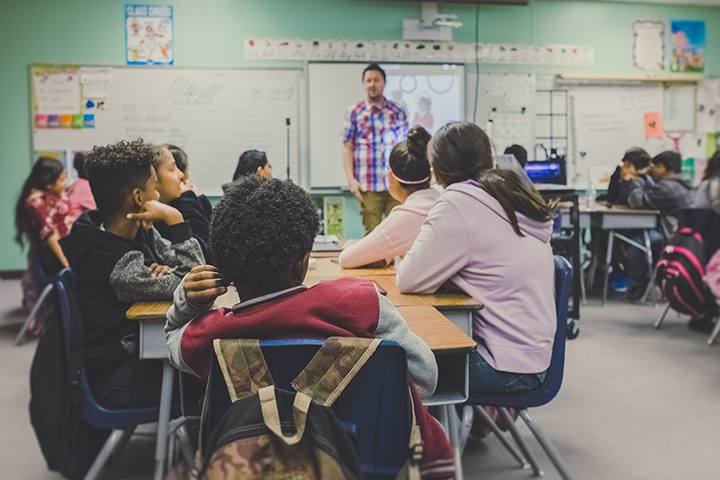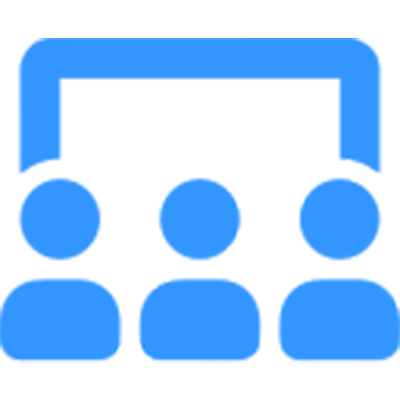 Storytelling in the Classroom
Presented by Mosaic Film Experience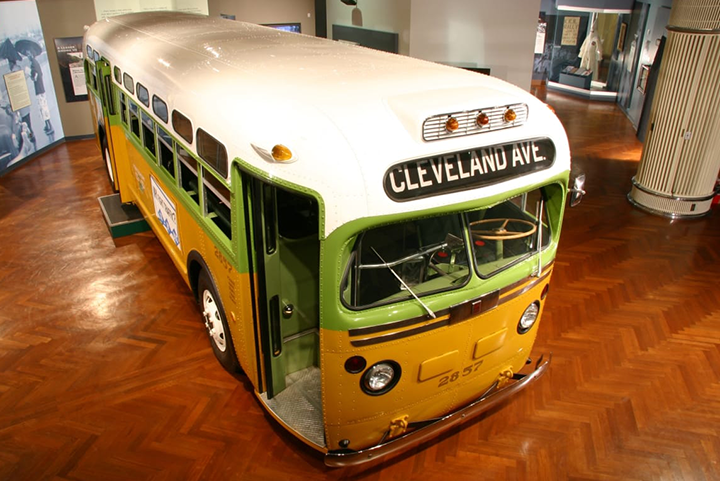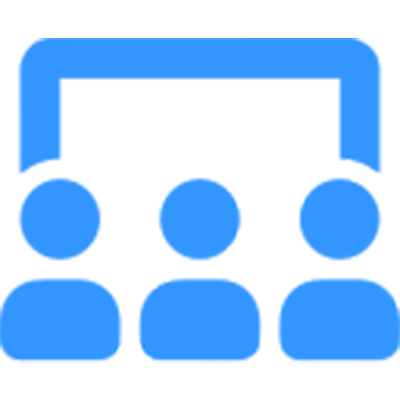 Exploring the Journeys of African American Innovators
Presented by The Henry Ford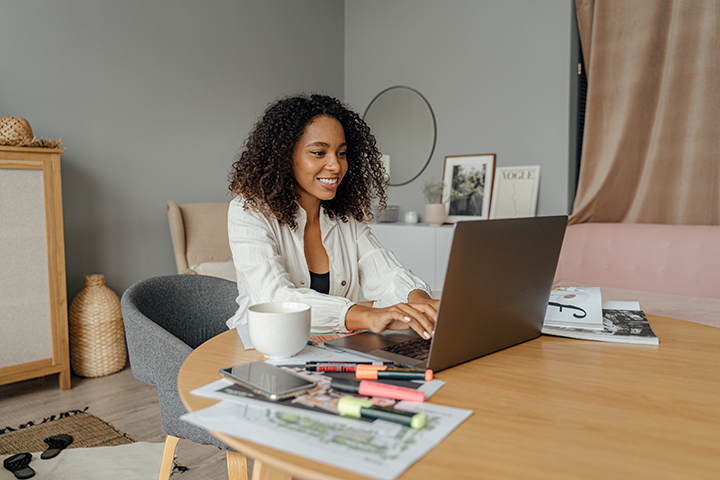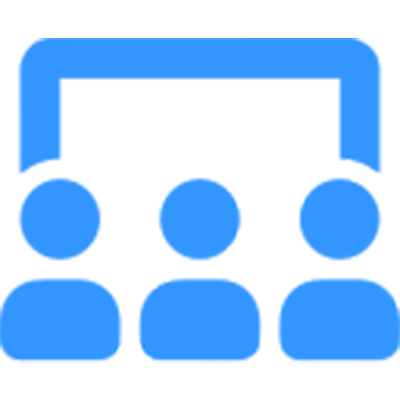 Educators' Innovative Approaches to Pandemic Teaching
Presented by The Henry Ford
Become a Part
of inHub Today
Find the spark that drives you to inspire innovation in your classroom. inHub is free to join, enabling you to access a wealth of resources that will empower you and your students to develop innovative thinking patterns, confidence and lifelong learning habits.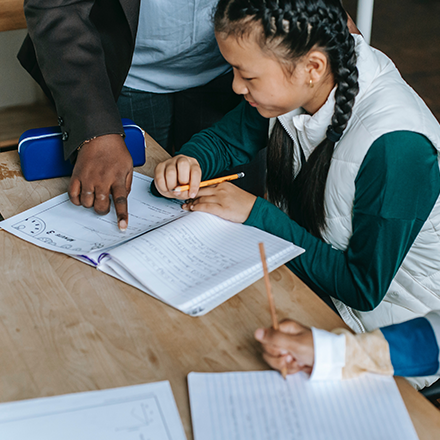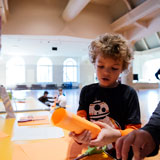 Explore More Opportunities