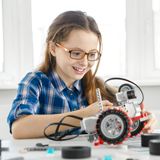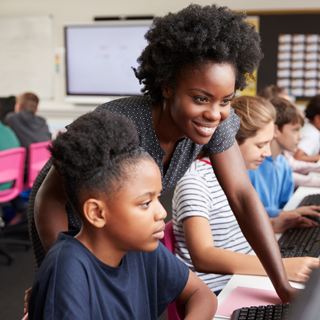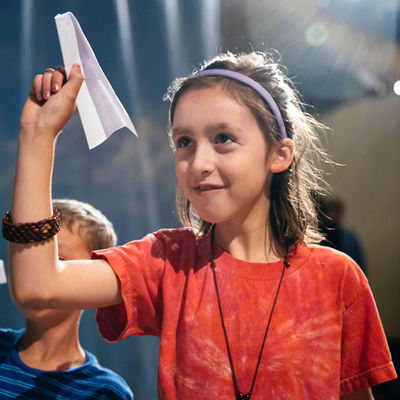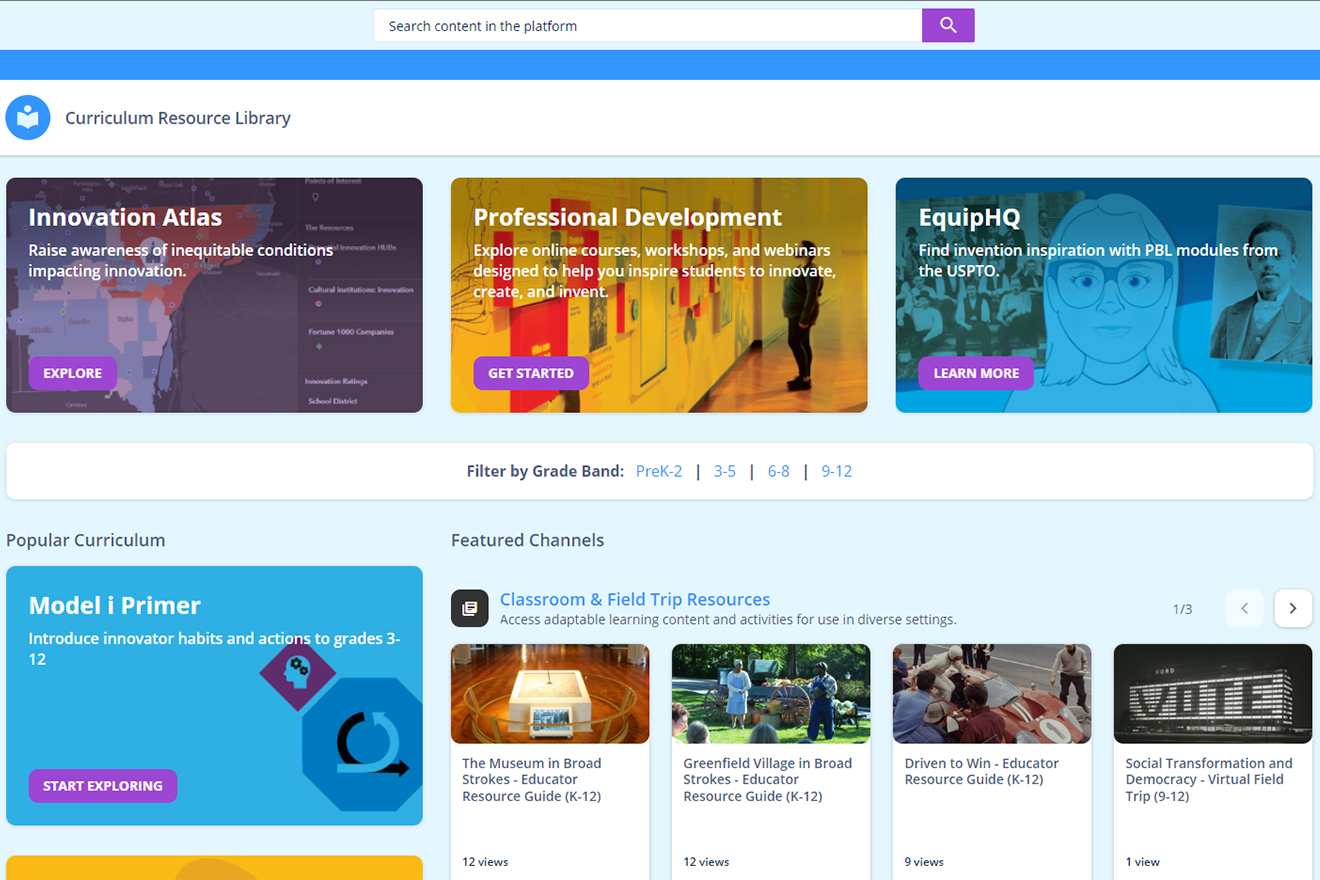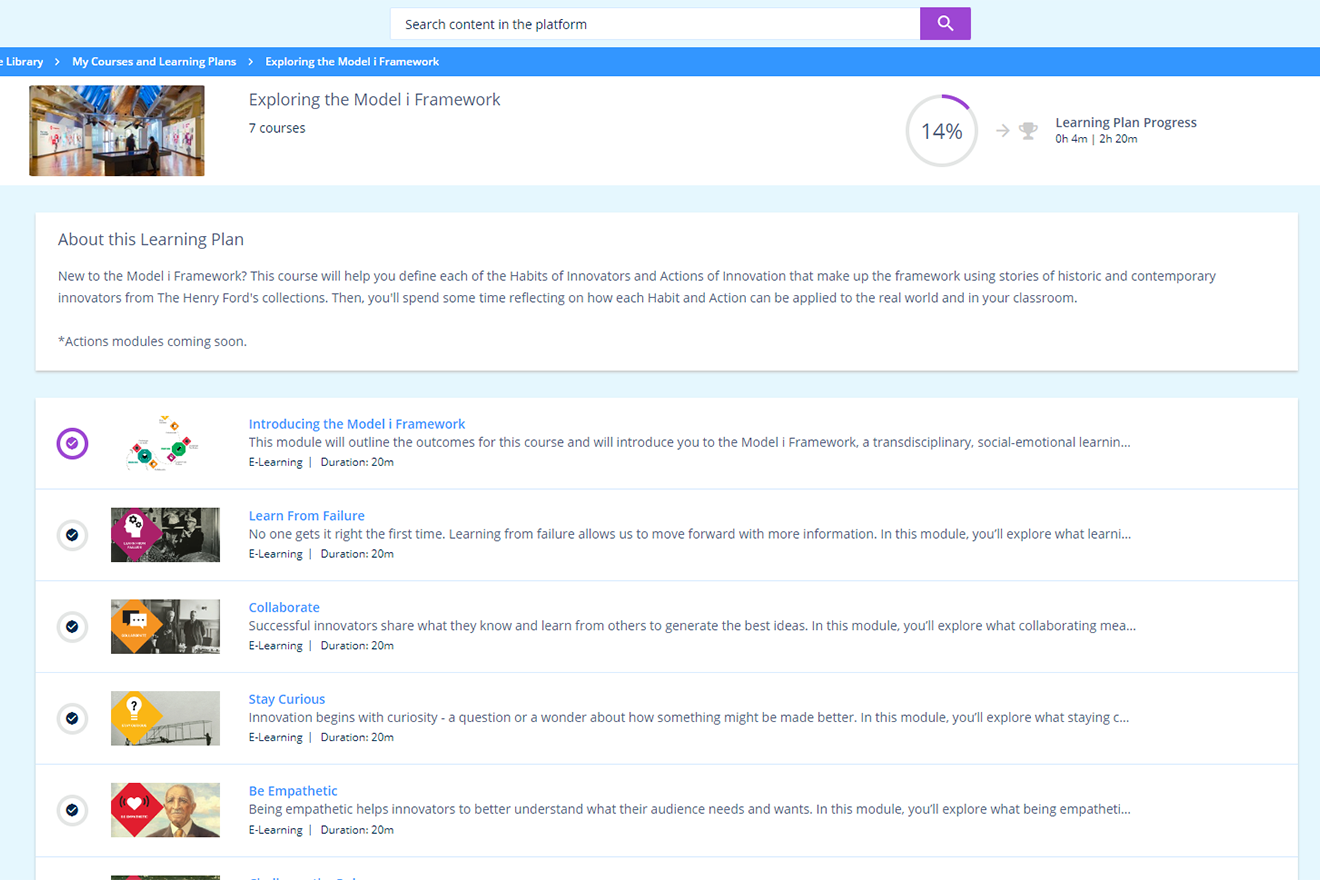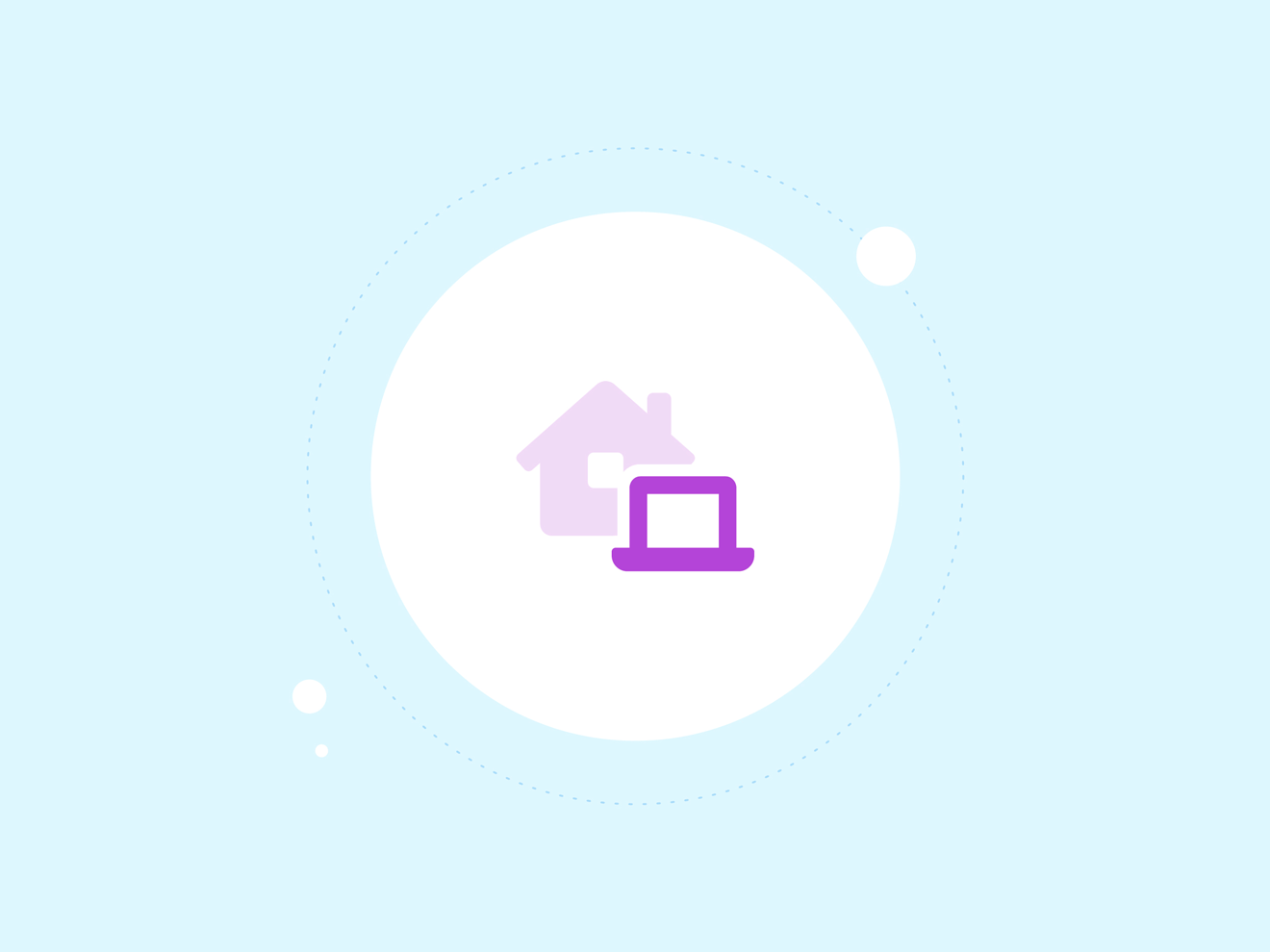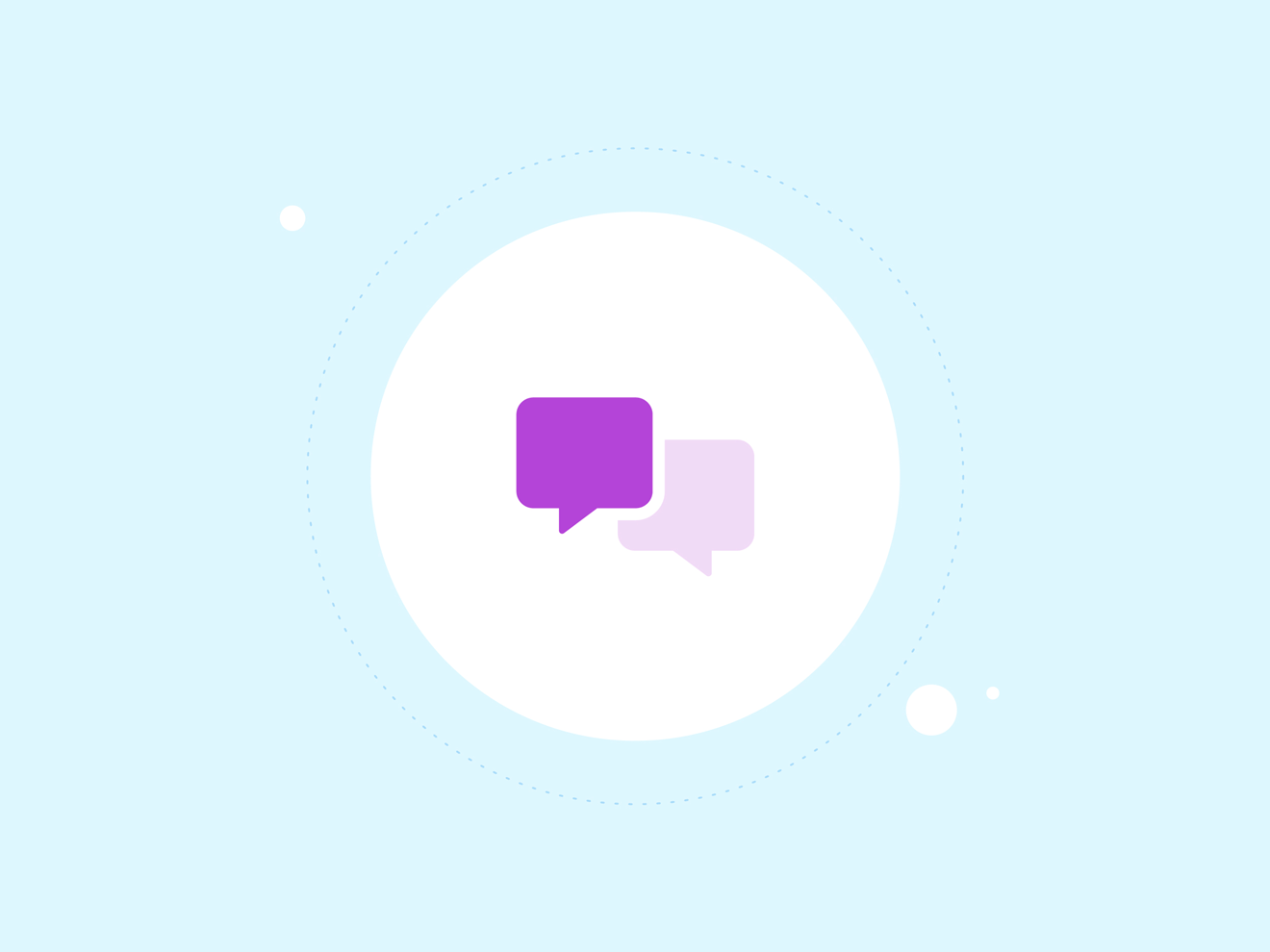 A Global Resource for Activating an Innovative Mindset
In a rapidly changing world, we face a critical task: to help young people develop the innovative mindset they will need to address global changes. But research shows that barriers exist relating to class, race and gender. By exposing learners to innovation concepts, activities and approaches, we can narrow the opportunity gap and prepare more young innovators than ever.
Keypoints
01
Activate an innovative mindset
02
Dive into virtual experiences
03
Explore game-changing innovations
04
Bring new tools to core subjects
Professional Development Opportunities
Embed innovation, invention and entrepreneurship learning in your classroom through professional development.
See card : Online Courses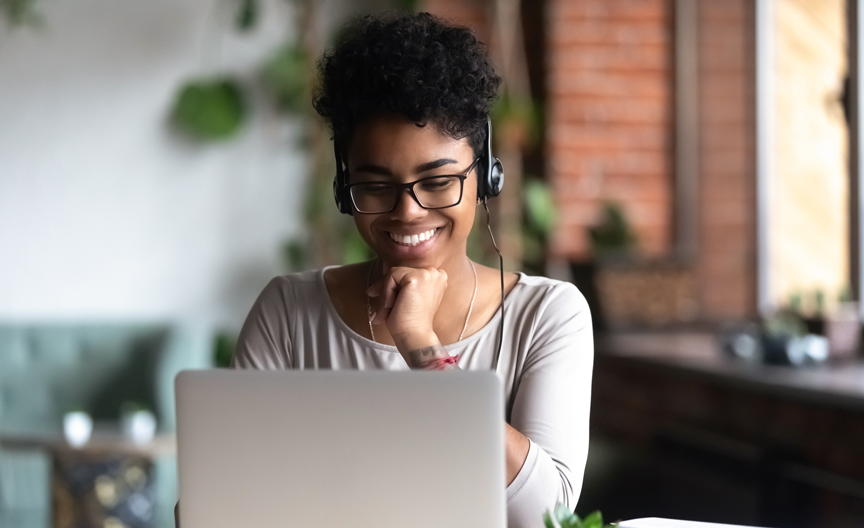 Online Courses
Collaborate with like-minded educators through online courses that foster innovative thinking in your school and classroom.
See card : Workshops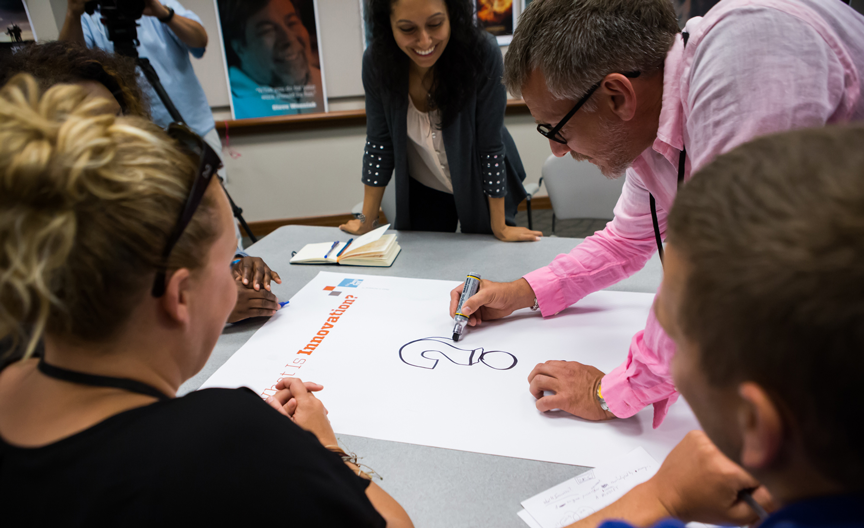 Workshops
Learn about innovation learning using real-life artifacts and primary sources through immersive in-person and virtual workshops.
See card : Webinars
Webinars
Stay curious and up-to-date on the latest innovation learning strategies, approaches and resources by attending conversations led by innovation experts.
Start with Unparalleled Collections
The Henry Ford's inHub draws from the inspiring stories and expertise found within The Henry Ford Archive of American Innovation®. With 26 million unparalleled objects representing over 300 years of the American experience, the collection features artifacts that have changed the world, including the Rosa Parks Bus, Wright Brothers Cycle Shop, Thomas Edison's Menlo Park, the Apple 1 and so much more.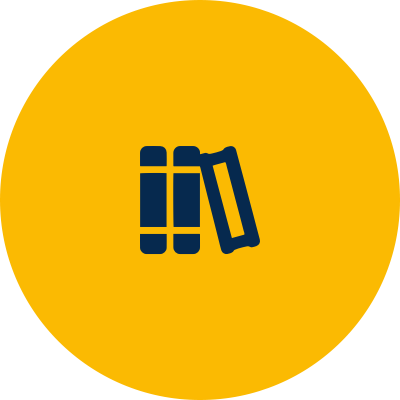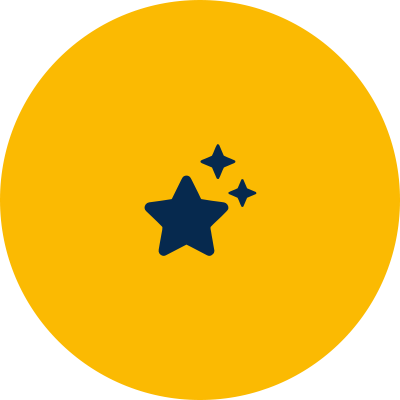 Provide Valuable Historical Context
Through inHub, The Henry Ford makes its resources and content broadly applicable to educators working across a range of disciplines, providing the historical context that transforms your students' learning experience.
Deliver Immersive Experiences
inHub delivers upon Henry Ford's "learn by doing" philosophy of education by providing tools, resources and experiences that are immersive, active and direct to prepare young people to be strategic thinkers and innovative problem solvers.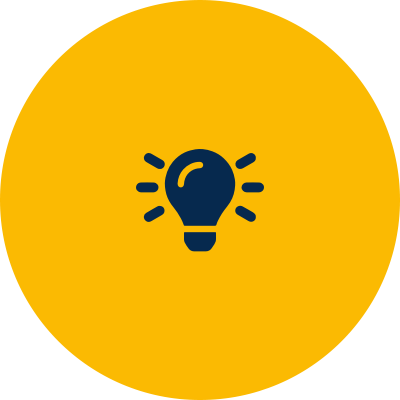 Design a Visit to Meet Your Needs
Find scholarship opportunities, align your trip to curricula  or access  other resources to make the most of your experience — whether you are a teacher, youth group leader or homeschooler.