Experiences & Field Trips
Take Learning Beyond the Classroom
Give the next generation a chance to make lasting personal connections with lively stories, big ideas and 21st-century learning skills.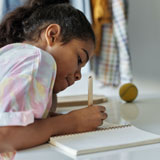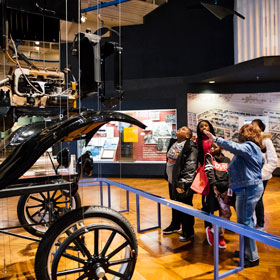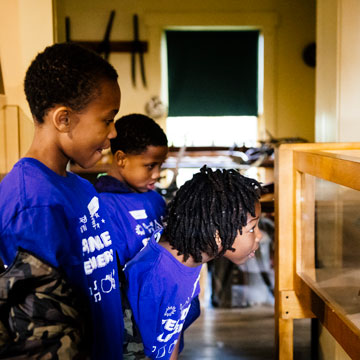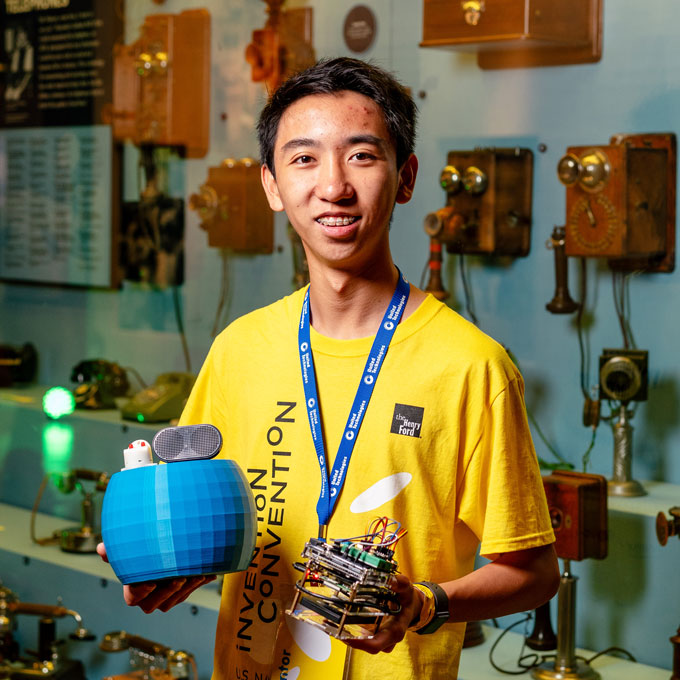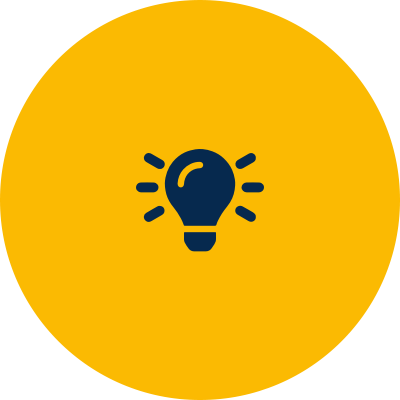 INVENTION CONVENTION
Where Inventors, Innovators and Entrepreneurs Get Their Start
Find Ingenuity and Inspiration Firsthand
Set the stage for your learners to make a difference. Introduce them to iconic inventions, inspiring individuals and unique settings that have changed the world. You'll find everything from field trip scholarship opportunities to educational resources to enrich your experience.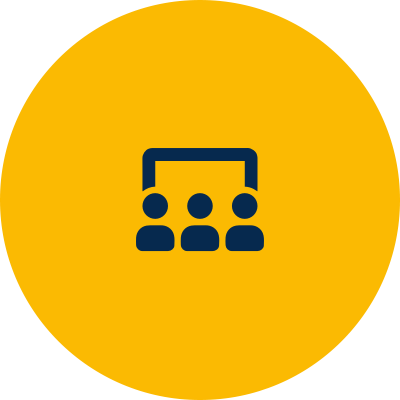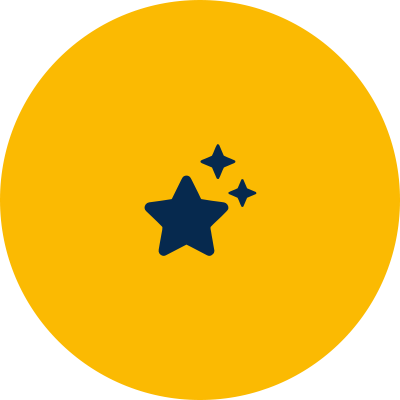 Bring The Henry Ford Experience to Your Classroom
Explore artifacts and stories that represent extraordinary and common-day risk takers. Pick a topic that fits your classroom, and through videos and classroom activities, inspire your students to view themselves as innovators.
From Personal Stories to Immersive Experiences
Join some of today's most extraordinary makers, thinkers and doers as they share their personal stories. Immerse yourself in our unparalleled collections, educational materials, digital offerings and learn-by-doing experiences. And feel the excitement of innovation and entrepreneurship for yourself.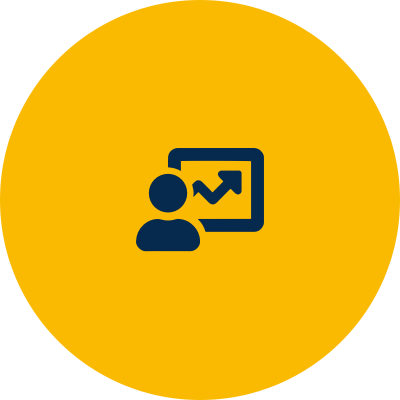 Explore Even More Resources