Our Partners
The generosity of the following partners helps The Henry Ford further its educational initiatives to provide accessible and inclusive tools, resources and networks for educators, students and parents across the globe.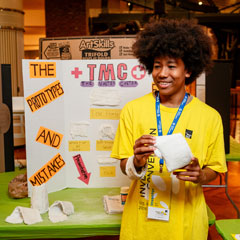 Partners in
Innovation Education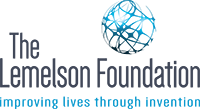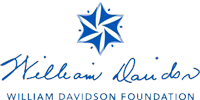 To learn more about how you can help inspire the next generation of innovators and entrepreneurs,
please contact sponsorship@thehenryford.org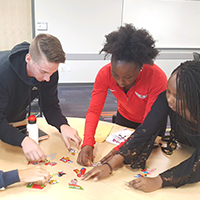 Program Partner in
Innovation Learning
Jacobson Institute
The Jacobson Institute at the University of Iowa has a vision for K-12 education that infuses innovation, inventiveness and entrepreneurial thinking because the world needs problem solvers and creative thinkers. This vision aligns perfectly with the innovation learning approach of inHub and its community, and their programs provide the perfect extension to the content and programming of inHub. Connect to our program partners at the Jacobson Institute, and find out more about their BizInnovator Startup, Kid Innovator and STEM Innovator® programs.
Explore Even More Resources