What is Model i?
Discover a Unique Learning Framework
Over 90 years of curating stories of American ingenuity, resourcefulness and innovation. A decade focused on innovation learning. That's the expertise we bring to Model i.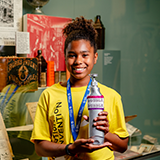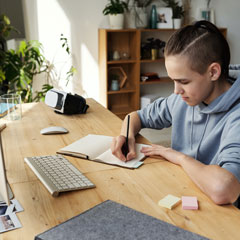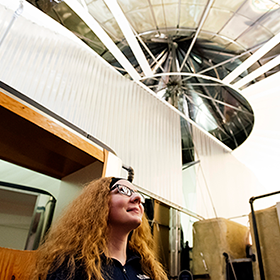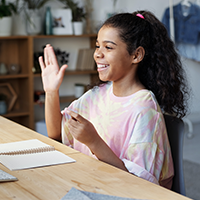 Innovation Powered by Perspective
With Model i, we have set out to develop and share a universal language for teaching and learning about innovation at every stage of the talent pipeline. To create Model i, we mined the artifacts and stories in our Archive of American Innovation® and those of leaders in business and society today. This fresh approach to learning draws on insights into the way people have innovated across 300 years of American history through the present.
A Closer Look
Model i brings together two learning frames: Actions of Innovation and Habits of an Innovator. We use them to plot Innovation Journeys within our collection—and to inspire learners' own journeys.
Innovation is messy and there's no one formula, but when we set out to pursue a new idea or solve a new problem, we can learn and act in ways that increase our chances of success. For would-be innovators, this set of guideposts helps to point the way forward.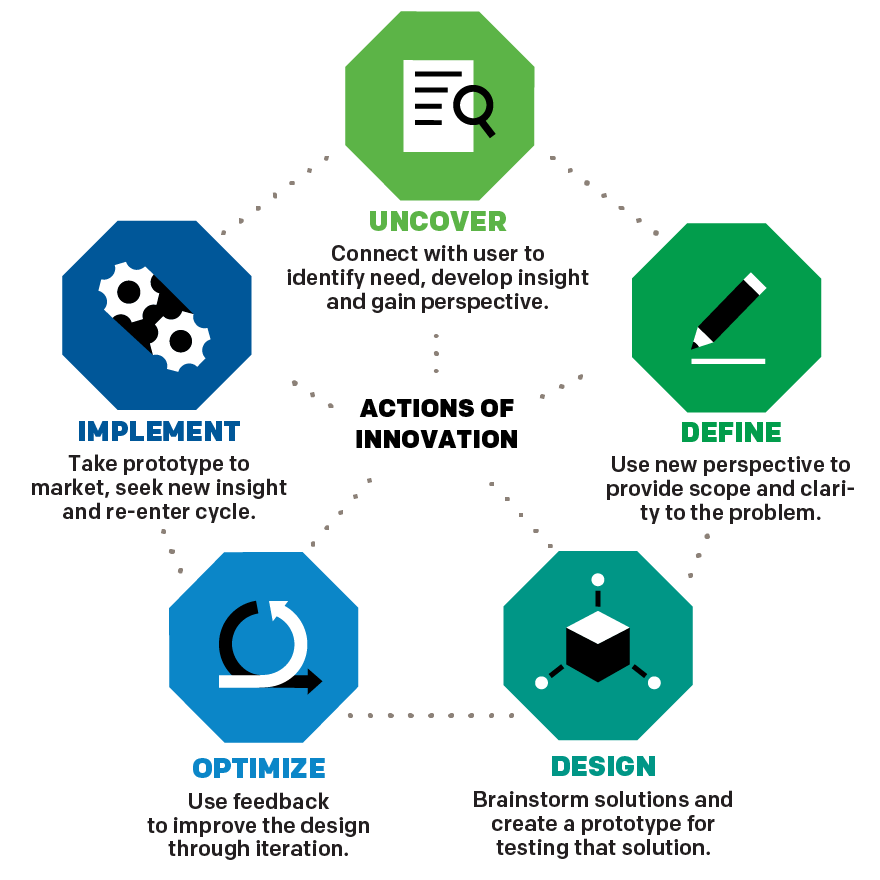 02
Habits of an Innovator
Some ways of seeing, thinking and interacting turn out to be especially useful for getting inspired and staying motivated to explore new ideas and overcome challenges. Better still, individuals can develop their own innovative mindset further.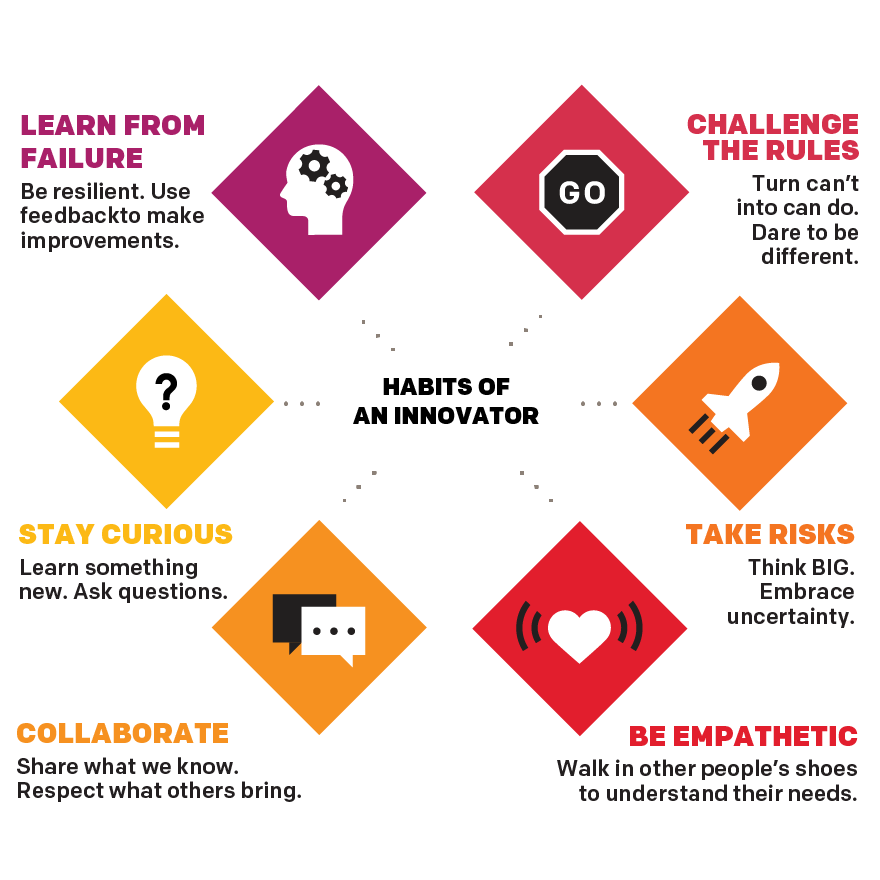 On paper, innovation is a step-by-step process. In reality, it rarely happens that way. No matter what, we make the best progress when our habits and actions work together. Good habits can unlock the potential that every action creates. Right actions bring purpose and focus to the habits we have.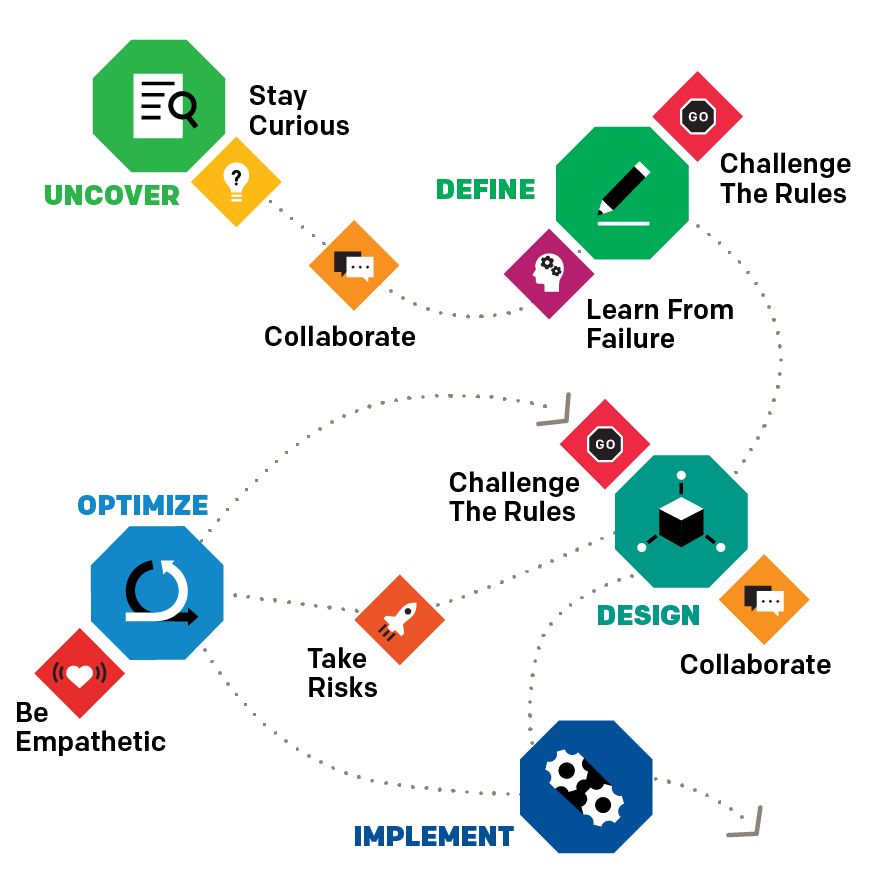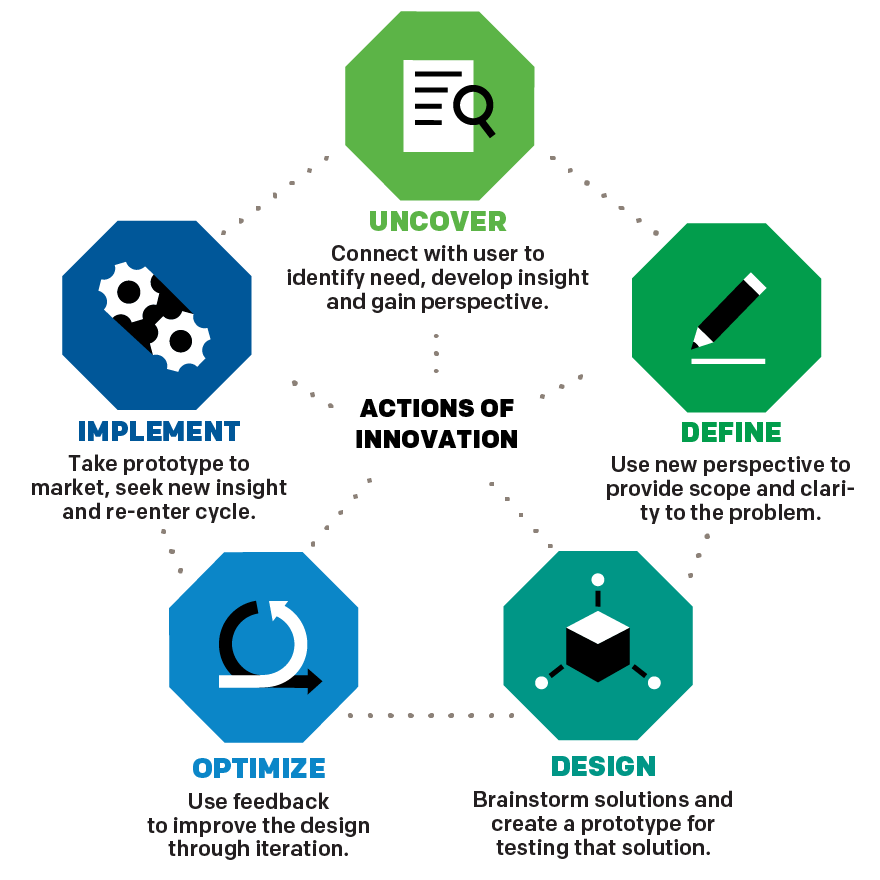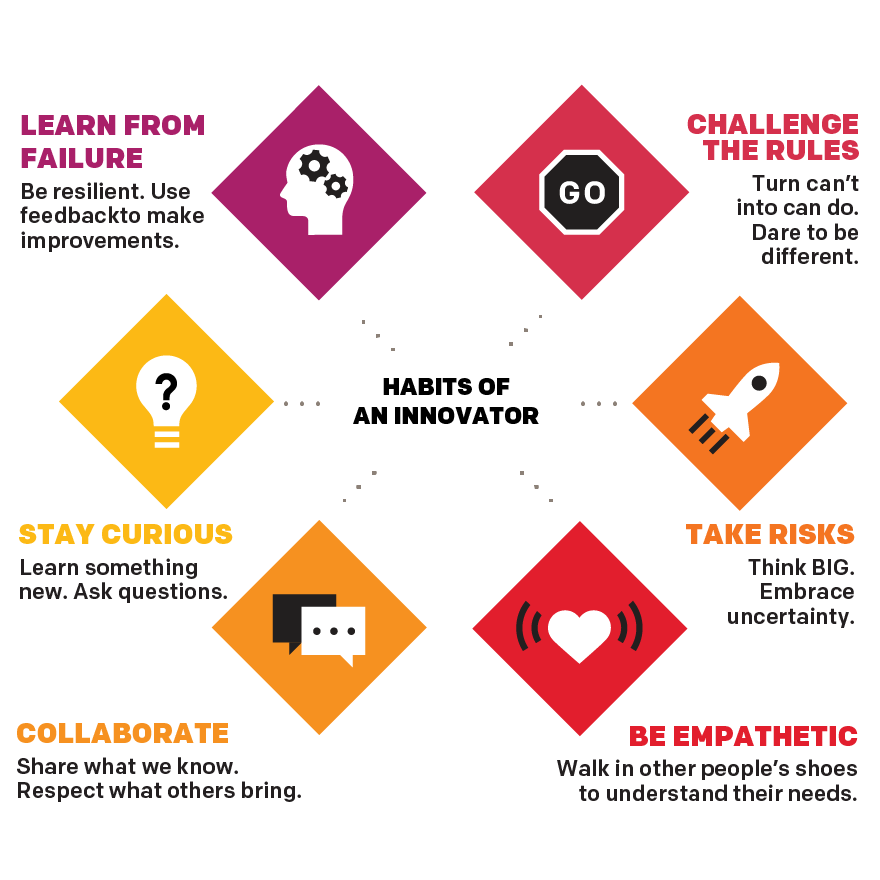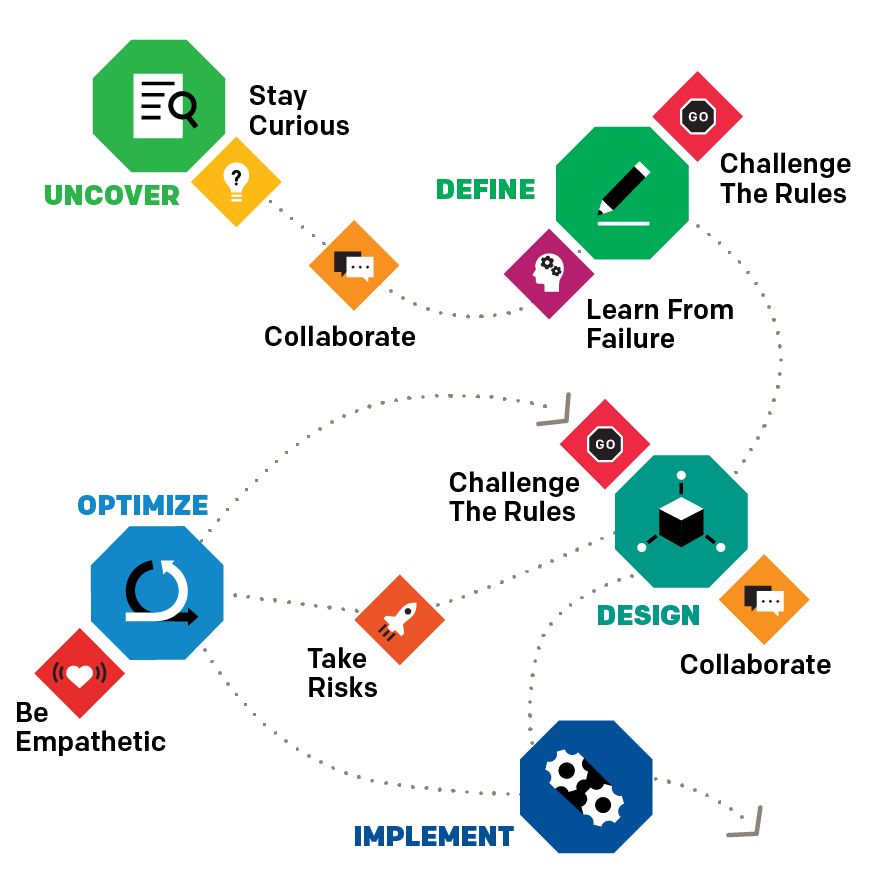 Lean into Learning
We support educators by meeting a critical need for teaching and learning innovation essentials you can apply in classrooms for grades PreK-12.
Become a Part
of inHub Today
Find the spark and inspire innovation in your classroom.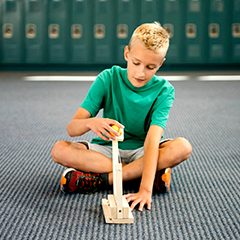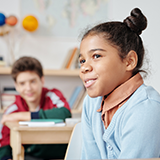 Explore Even More Resources