Curriculum Resources
Resources That Activate an Innovative Mindset
Explore lesson plans, resource guides and digital media that elevates The Henry Ford's collections, stories, and expertise.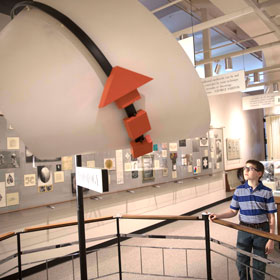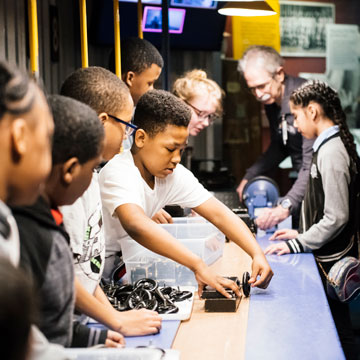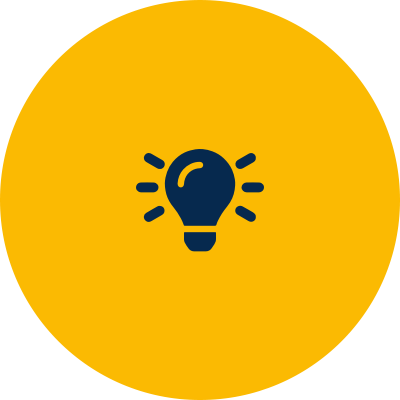 A universal learning framework
Model i
Model i is an inclusive language of innovation found at the center of our curricula. It draws on authentic primary source artifacts, real-world stories and rich digital content from The Henry Ford Archive of American Innovation®.
Curriculum for Your Classroom
Ready-to-use lesson plans and activities to foster innovative thinking skills.
Innovate for Tots
These lessons for the youngest learners explore STEAM concepts through natural materials and stories.
Invention Convention
Teach your students valuable invention skills with the flexible, project-based Invention Convention Curriculum.
Innovate
Innovate is a series of four online courses that help middle school students understand and practice what it means to be an innovator.
Experiences & Field Trips
Invention Convention Worldwide
The go-to global community for firsthand experiences that ignite the spark of innovation, invention and entrepreneurship in young people.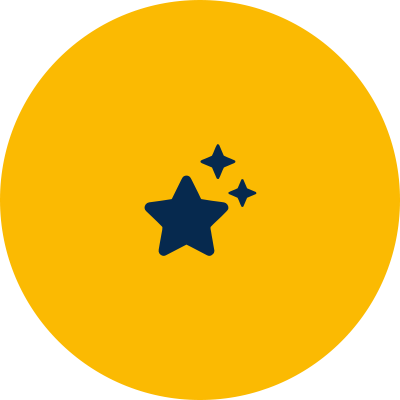 Explore Even More Resources