Field Trips
Ready to Be Amazed?
Discover experiences to intrigue and inspire young learners.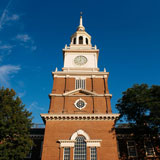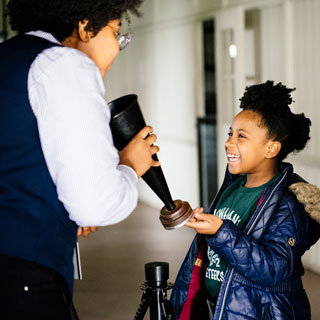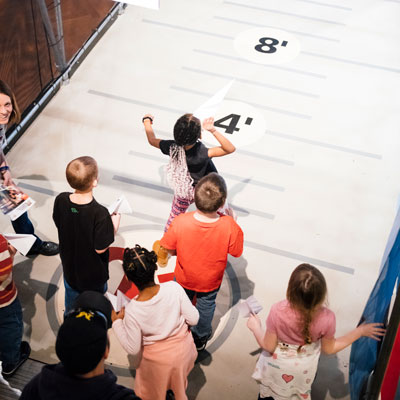 Design a Visit to Meet Your Needs
Find scholarship opportunities, align your trip to curricula  or access  other resources to make the most of your experience — whether you are a teacher, youth group leader or homeschooler.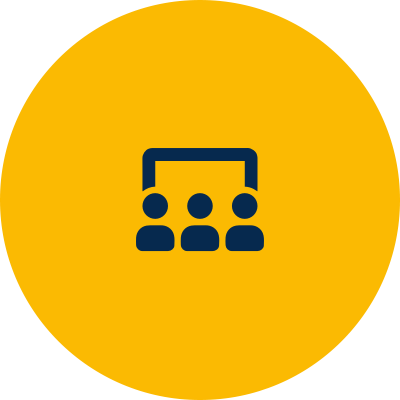 Keypoints
01
Learn About
Our Venue(s)
02
Request Your
Reservation
03
Check Out
On-Site Activities
04
Get Curriculum
Resources
Venues
$10 per student or two venues for $15.
See card : Henry Ford Museum of American Innovation®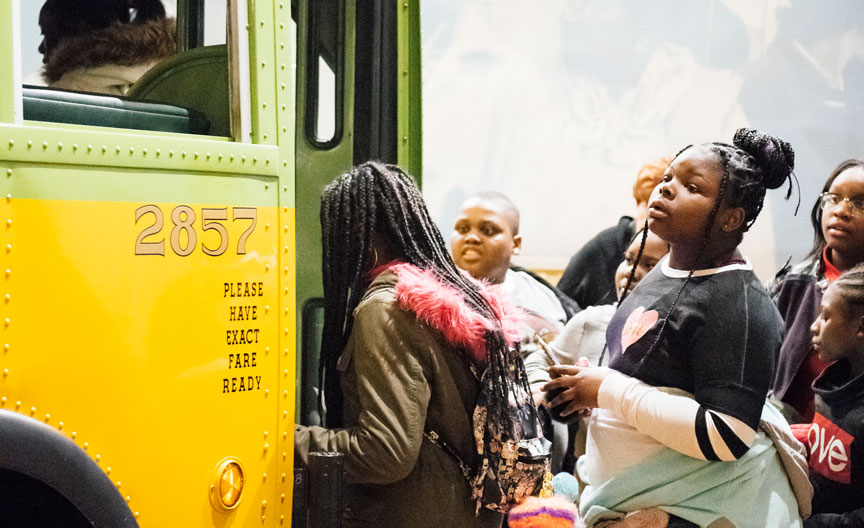 Henry Ford Museum of American Innovation®
Come to where past innovations fuel the imagination of generations to come. Explore genius in all forms and immerse yourself in America's greatest minds.
See card : Greenfield Village®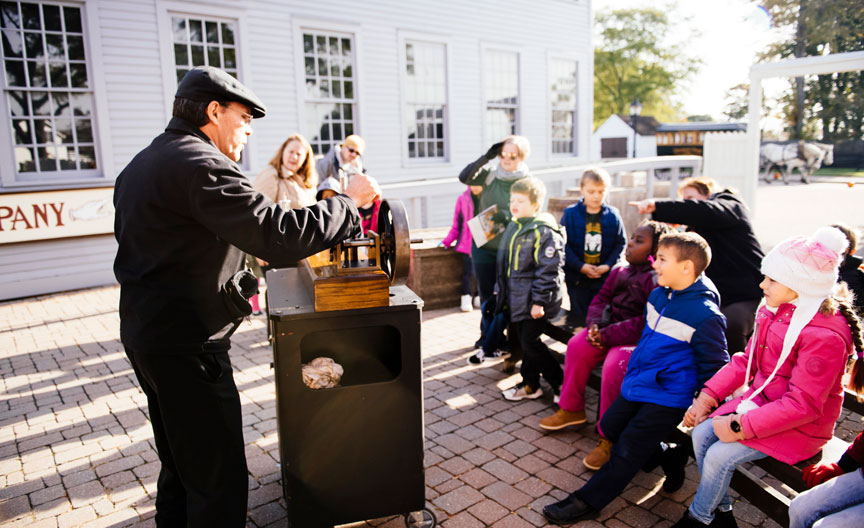 Greenfield Village®
Experience firsthand the sights, sounds and sensations of America's roots, where over 80 acres brim with resourcefulness and ingenuity. Greenfield Village will be open for field trips on select dates through September, will be closed in October, and open Fridays in November.
See card : Ford Rouge Factory Tour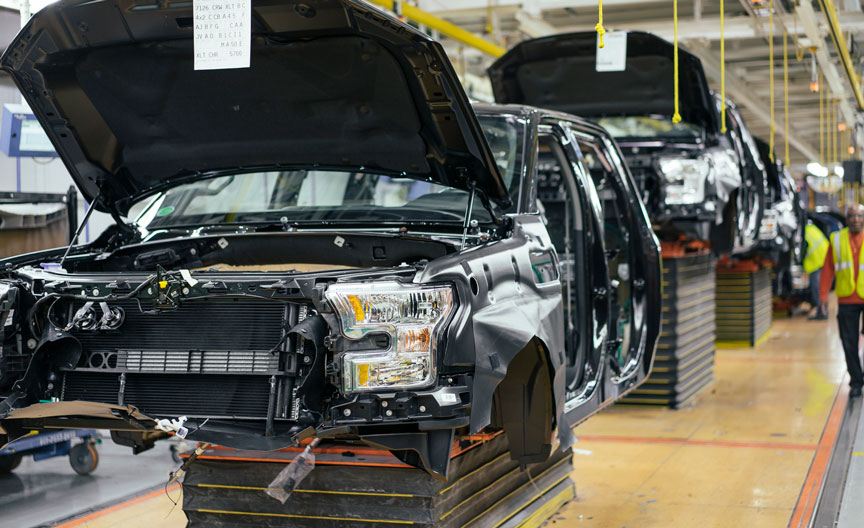 Ford Rouge Factory Tour
Experience the awe-inspiring scale of a real factory floor as you rev up your inner engineer. Get an inside look at the most iconic moments of American manufacturing history, and immerse yourself in automaking's most progressive concepts.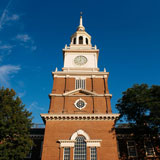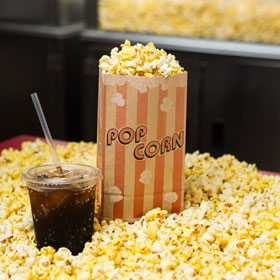 It's Showtime
Giant Screen Experience
Settle in to super-scale cinema magic in The Henry Ford's state-of-the-art 4K venue, where thrilling stories of America's past, present, and future will carry you away.
Featured Activities
With so many exciting must-sees and -dos, no two days at The Henry Ford are the same. But every day has its own standout activities.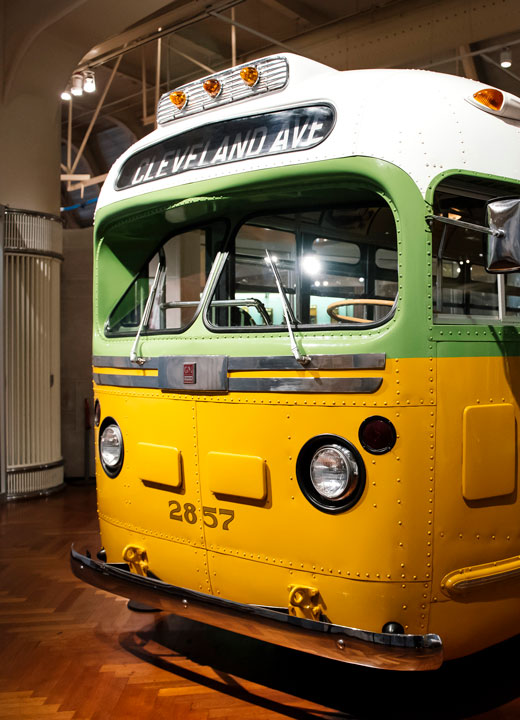 Rosa Parks Bus
Learn how Rosa Parks challenged segregation laws.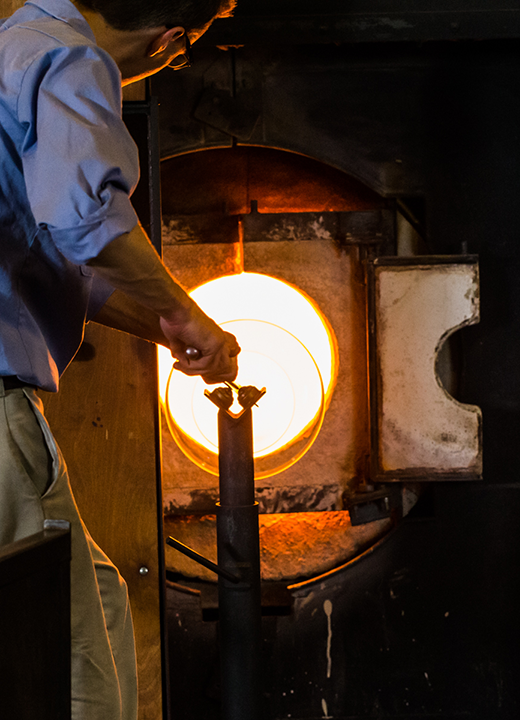 Glassblowing
Feel the heat of this 2,000-year-old art where skilled glassblowers demonstrate historic techniques with a modern twist.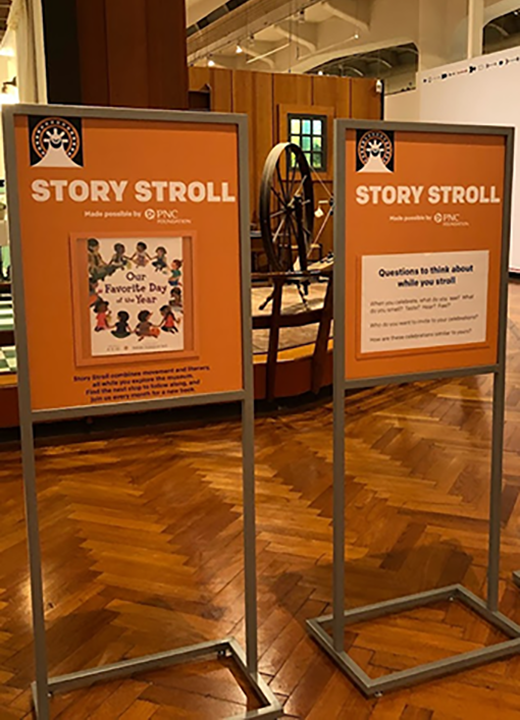 Story Stroll
Story Stroll combines movement and literacy, all while you explore the museum! Follow along with a picture book as you wander through an exhibit. Appropriate for ages 3-8.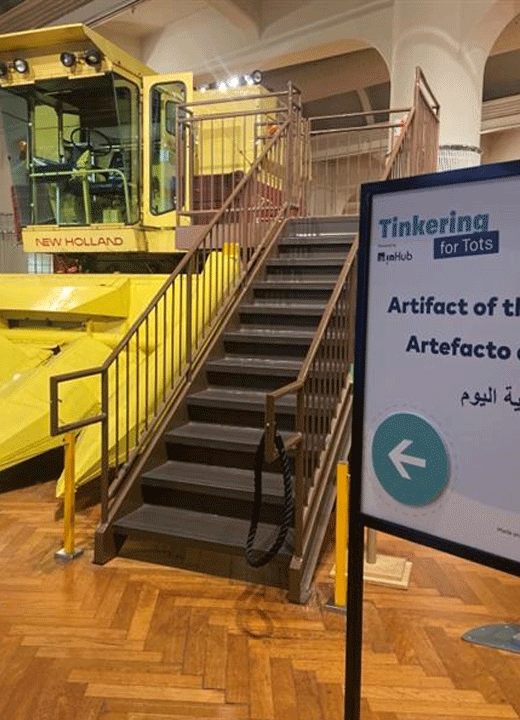 Tinkering for Tots
Little learners get hands-on, minds on at Tinkering for Tots.
Explore Even More Resources