Giant Screen Experience
The Henry Ford's giant-size theater superscales the imagination with a state-of-the-art 4K experience.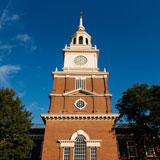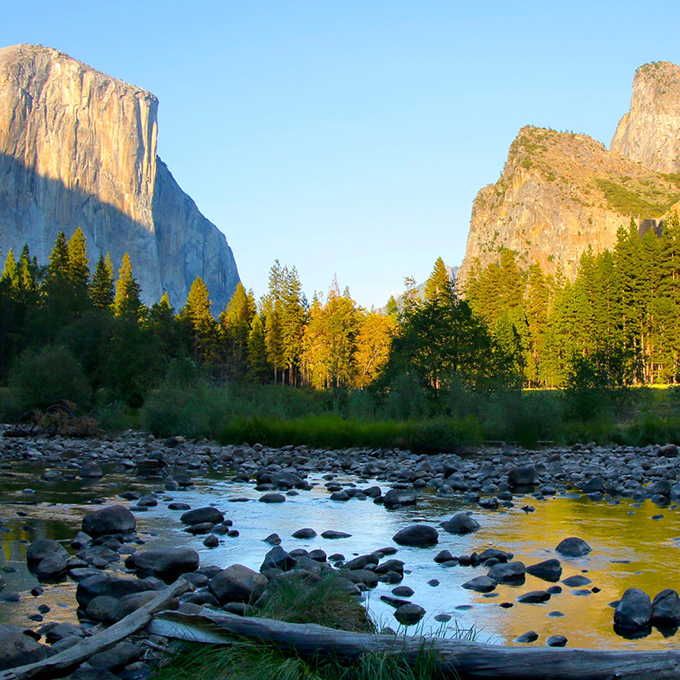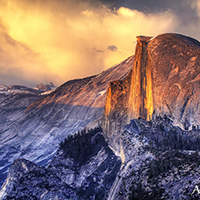 Take Your Students on an Amazing Journey
At The Henry Ford, teachers run the show. Your school group can customize a Giant Screen Experience with your choice of morning programming. Choose from a selection of movies and times.
Keypoints
03
Check Out
On-Site
Activities
04
Get
Curriculum
Resources
Choose Your Film and Showtime
Select a film from the list of great new films and classic educator favorites. Please note films can vary in length depending on the title.

Once you have selected your film, choose from two convenient weekday morning showtimes at 10 a.m. or 11:10 a.m.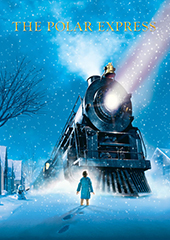 The Polar Express
(Grades K-12)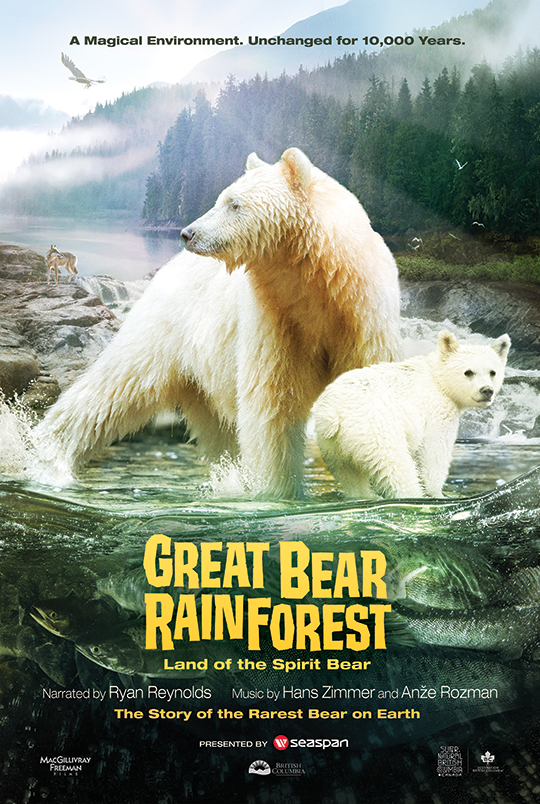 Great Bear Rainforest
(Grades K-12; Science, ELA, Social Studies)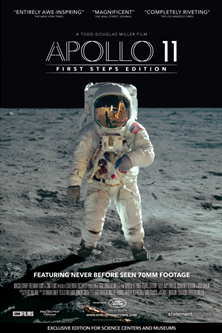 Apollo 11: First Steps
(Grades 3-12; STEM, Physics, Social Studies)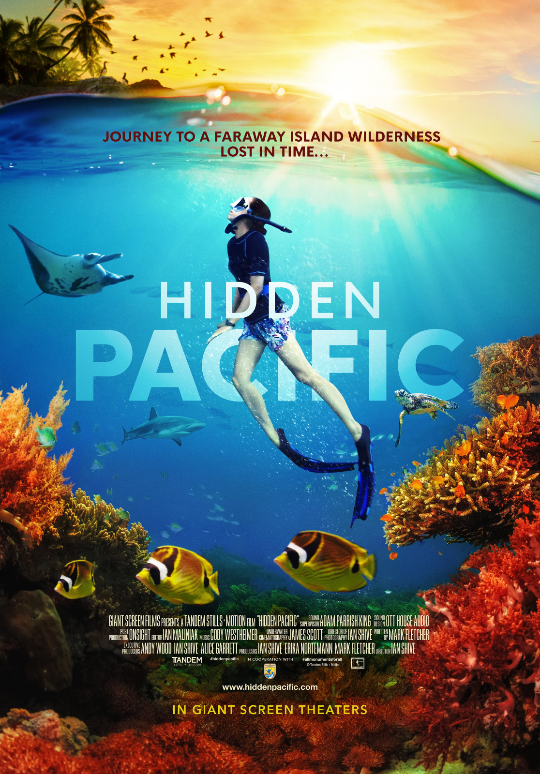 Hidden Pacific
(Grades 2-8; Earth Science, Natural History)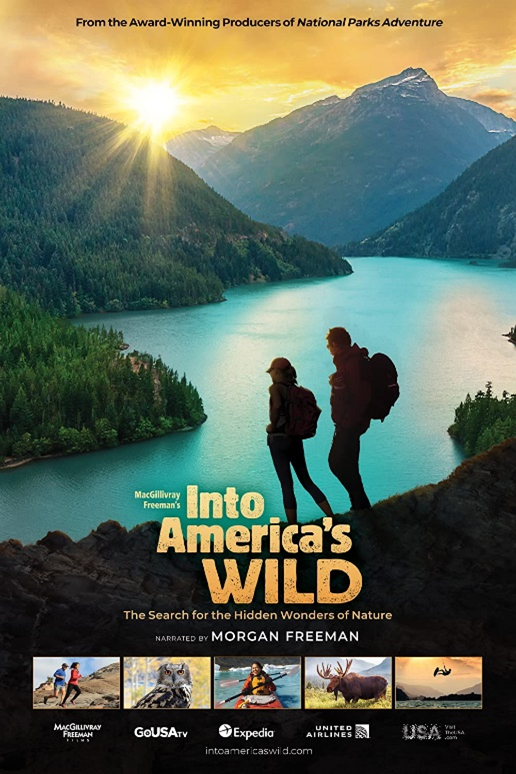 Into America's Wild
(Grades K-8; Earth Science, Natural History, Geography) Back from the Brink 3D
(Grades 3-8; Earth Science)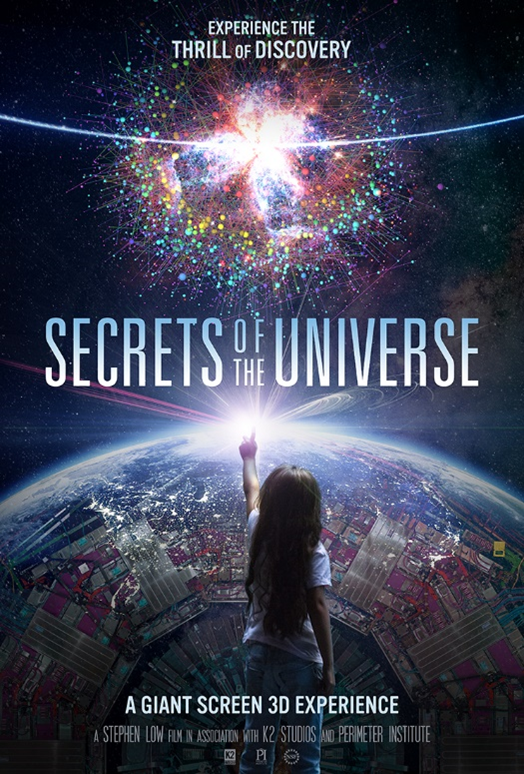 Secrets of the Universe 3D
(Grades 7-12; Physics, Engineering)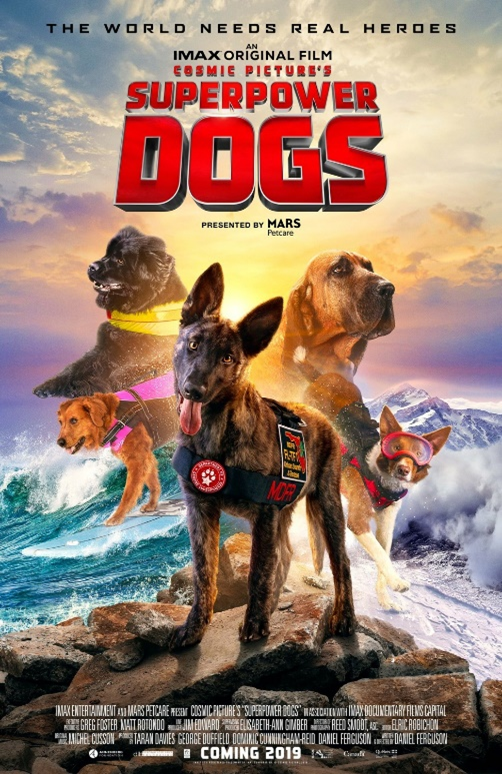 Superpower Dogs 3D
(Grades 1-8; Science)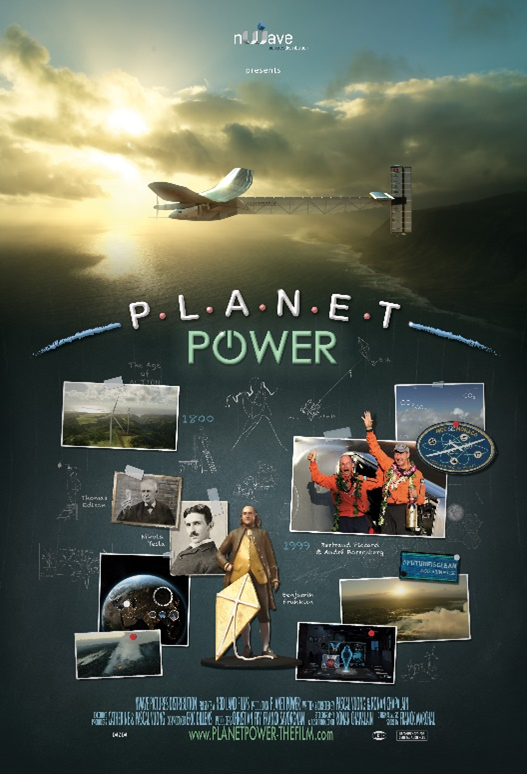 Planet Power
(Grades 3-12; Earth Science)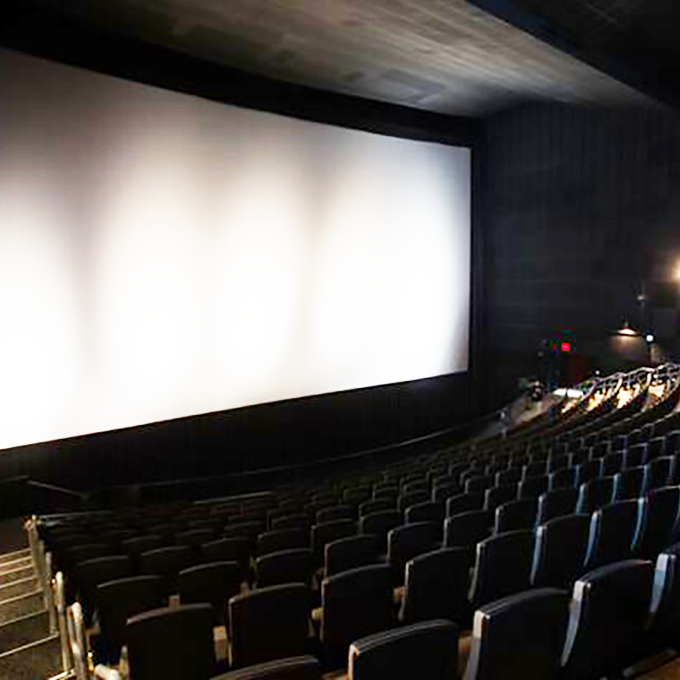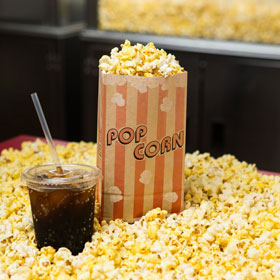 Book Your Field Trip Today
Book your customized Giant Screen Experience by contacting The Henry Ford Contact Center at 313.982.6001 (press 1 for a group reservation specialist) or by submitting an online reservation form today.
Make the Most of Your Visit
Field trips to The Henry Ford achieve high ratings and rave reviews from educators and students alike. To make your visit as smooth and enjoyable as possible, check out these handy tips, suggestions and guidelines.
Checking In
Please exit your buses as soon as you have reached your designated check-in location and follow the direction of the group greeting team members for areas to wait while the teacher in charge acquires the admission tickets. This will eliminate overcrowding at the check-in location as well as expedite bus traffic in the drop off zones.
Tickets & Payments
All reservations for Teacher's Choice at the GSE must be booked and paid in full a minimum of 3 weeks prior to your film date. Unpaid reservations will be canceled upon the 3-week deadline. Due to limited staffing, no exceptions will be made.

Teachers from the same school must have separate reservations if they are paying separately. Please note all additional tickets must be added on at one time. We will not be able to accommodate multiple transactions on one reservation.
Safety Tips
To prevent the further spread of COVID-19, we strongly recommend that all guests, regardless of vaccination status, wear masks while visiting the Giant Screen Experience.

Full concessions are available. Masks may be removed while you are actively eating concessions.

In order to allow for extra space between groups of guests, our theater capacity has been reduced by 35%.
Expectations for Chaperones
For the safety of your students and the consideration of our other guests, we ask that you be responsible for the behavior of your students. Lack of supervision or inappropriate behavior may result in staff asking a field trip group to leave.

We require one adult per 10 students and can refuse entry if this requirement is not met. Teachers MUST pay for and authorize any additional (last-minute) chaperones to qualify for the school group rate. Any adults that are not paid for by a teacher as an addition to the school's original reservation will be charged the regular daily admission fee. There will be no exceptions to this policy.
Lunch & Dining
Many groups use the student dining area at the other end of the museum. It can be reserved in half-hour increments, can accommodate as many as 200 people and is free of charge. Lunch wagons are on a first-come, first-served basis. We cannot guarantee one will be available, so we do recommend you have an alternate plan for transporting your lunches. Beverage and snack vending is available in the group lunchroom in Henry Ford Museum. Please inquire about meal options upon booking; restaurant options will vary depending upon your date of visit.
Navigating the Giant Screen Experience
When visiting the Giant Screen Experience, please be courteous to the guests around you by silencing your cellphones. Any photography during the film is strictly prohibited. Please discard all trash and recycle your 3D glasses upon exiting the theater.
Guidance for Students
As in any movie, talking and photographs during screenings are not allowed. Please treat the theater as your classroom. Know who your chaperone is and stay with them at all times. We may ask any group to leave if they cannot follow these and our other simple guidelines.
Scholarships
We are honored to offer scholarships thanks to the generous support from key corporate and foundation sponsors as well as donations from members and guests.
Learn More
Included

Students

Teachers/
Chaperones

Henry Ford Museum of American Innovation®

$10.00

Free*

Greenfield Village®Additional $7 per ticket for train ride

$10.00

Free*

Ford Rouge Factory Tour

$10.00

Free*

Giant Screen Experience

$8.50

$8.50

Any 2 Venues *1 free ticket per 10 kids for some venues

$15.00

$8.50
| | |
| --- | --- |
| Henry Ford Museum of American Innovation® | $10.00 |
| Greenfield Village®Additional $7 per ticket for train ride | $10.00 |
| Ford Rouge Factory Tour | $10.00 |
| Giant Screen Experience | $8.50 |
| Any 2 Venues *1 free ticket per 10 kids for some venues | $15.00 |
| | |
| --- | --- |
| Henry Ford Museum of American Innovation® | Free* |
| Greenfield Village®Additional $6 per ticket for train ride | Free* |
| Ford Rouge Factory Tour | Free* |
| Giant Screen Experience | $8.50 |
| Any 2 Venues *1 free ticket per 10 kids for some venues | $8.50 |
Explore Even More Resources