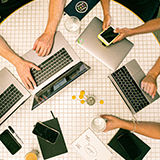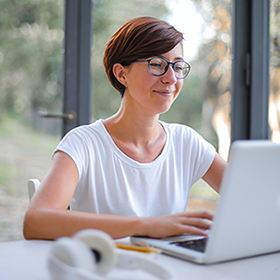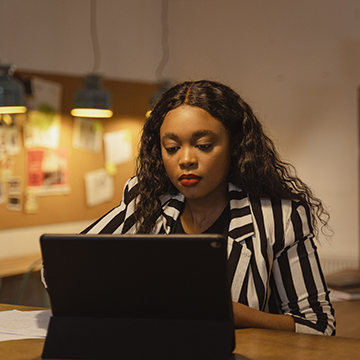 Connect with Exciting Speakers and Top Experts
Moderated panels showcase topics in innovation, ingenuity and resourcefulness together with unique perspectives and resources from The Henry Ford.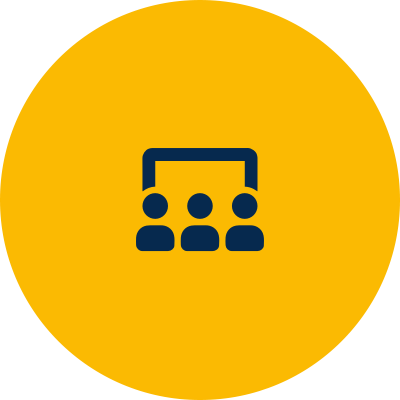 THF Conversations
Explore our library of past conversations and panel discussions.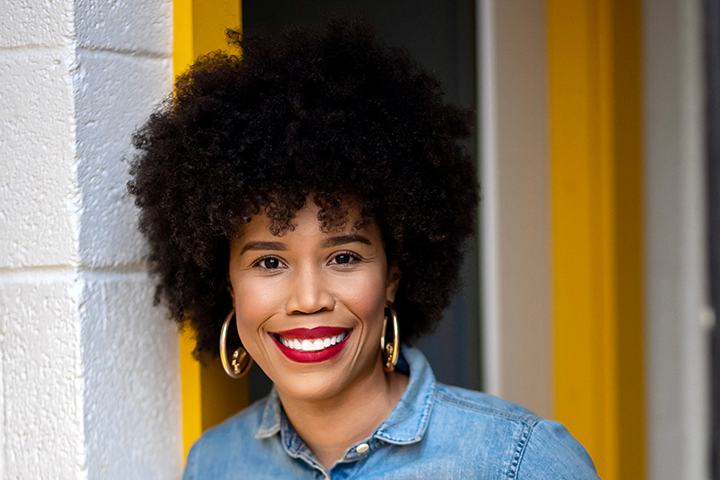 Eunique Jones Gibson
Social Transformation in Education: A Conversation on Student Empowerment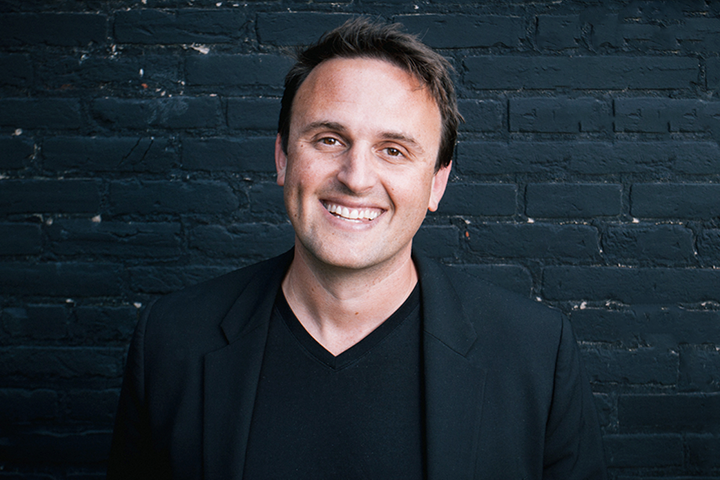 Josh Goldblum
Experience Design in a Socially Distant World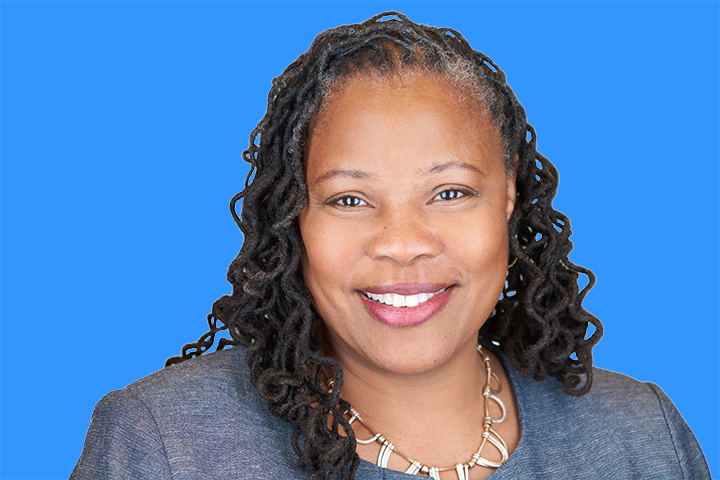 Zaretta Hammond
Being Culturally Responsive as an Educator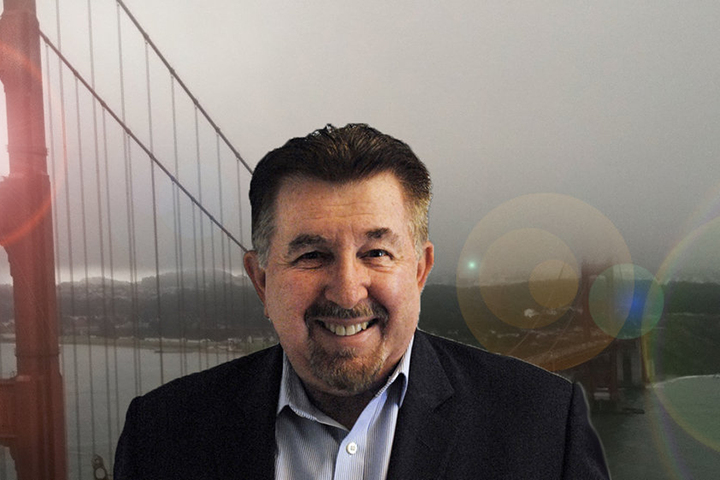 Louis Patler
Innovating for Results Workshop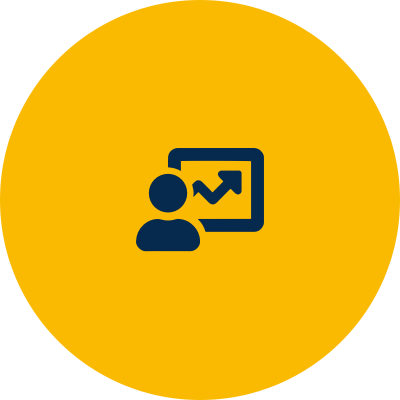 Online Courses and Workshops
Explore Professional Development Opportunities
Collaborate with peers through online courses and workshops that help you understand, practice and activate curriculum resources and the Archive of American Innovation.
Explore Even More Resources